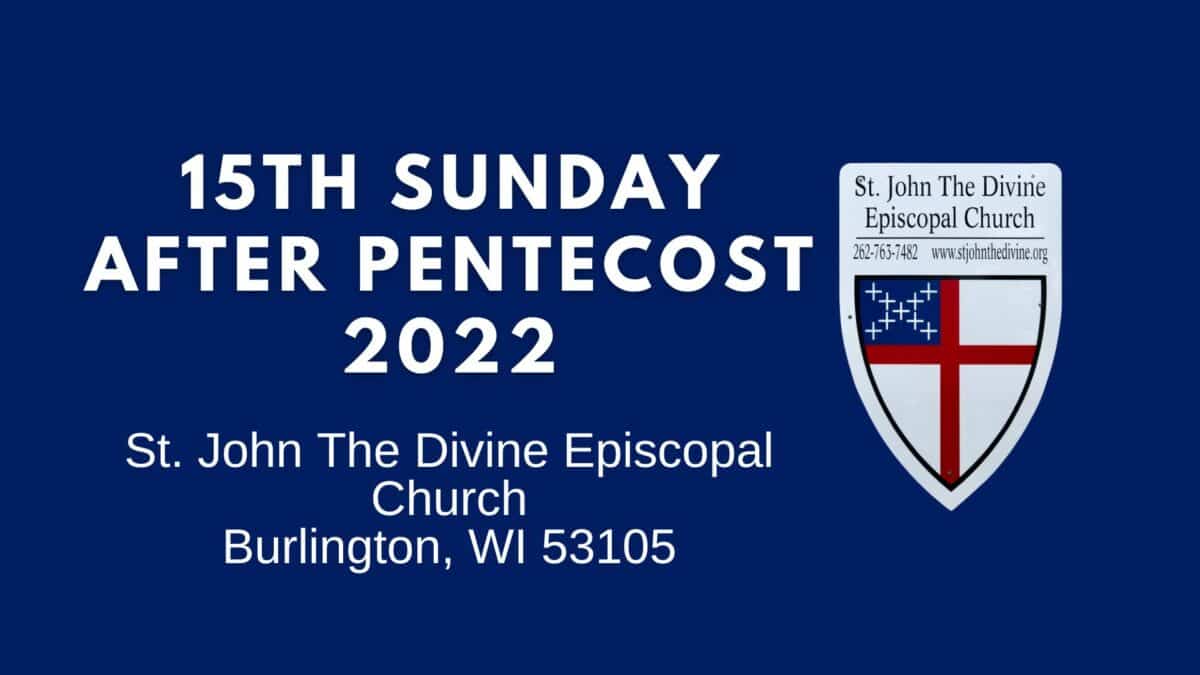 This week we celebrate the 15th Sunday after Pentecost 2022.
Thank you for worshiping us for the 15th Sunday after Pentecost 2022 with Morning Prayer. Join us for singing, prayer, lessons, and meditation.
Join us for the 15th Sunday after Pentecost with our video or podcast.
This week's podcast
This week's video
Prayers, announcements, and ways to help others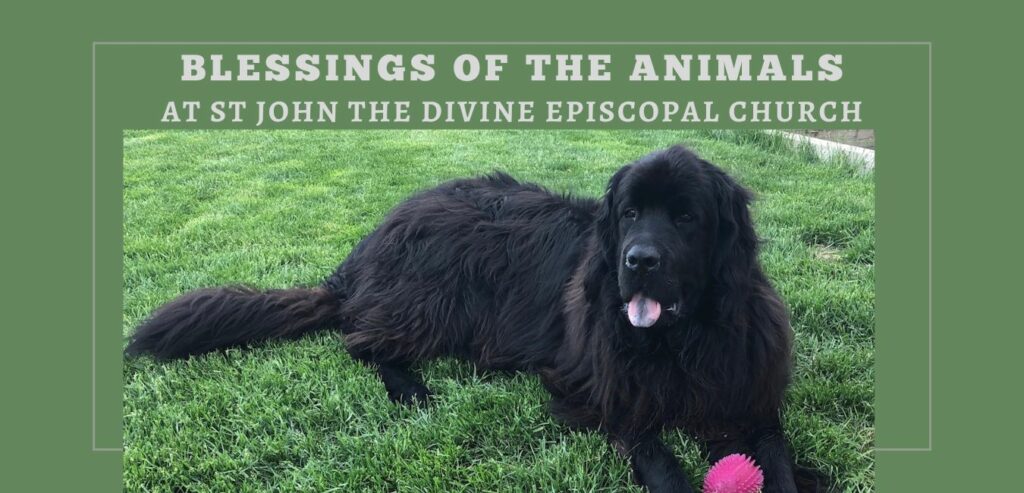 Blessing of the Animals
Do you have a loved animal (living or stuffed) that you would like blessed? If so, join us on October 2nd. You do not have to be a church member or Episcopalian to get a blessing on one of God's critters.
Trunk or Treat
St John's is hosting Trunk or Treat in the parking lot. Bring your little ghouls and goblins for treats and fun! This event is open up to the community. We can use help with this event.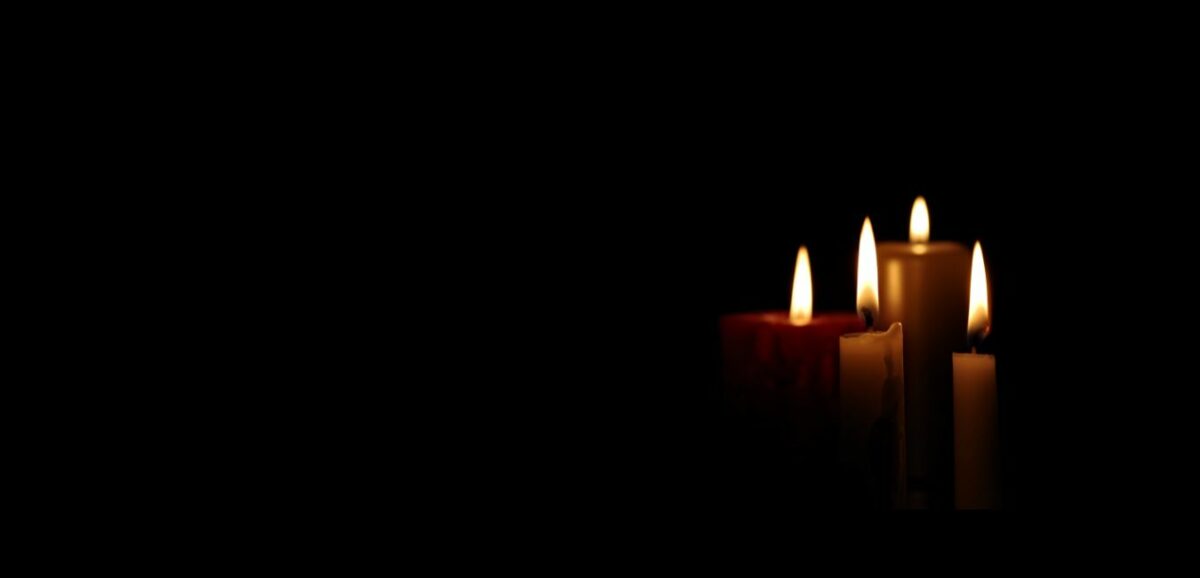 All Souls Service – Songs & Words of Comfort
We are hosting a community-wide service within our tradition to remember those friends and loved ones who have passed on before us. We will use traditional hymns of comfort, prayers, and readings.
Join us on November 2, 2022, at 6:30 pm with a video replay later that night.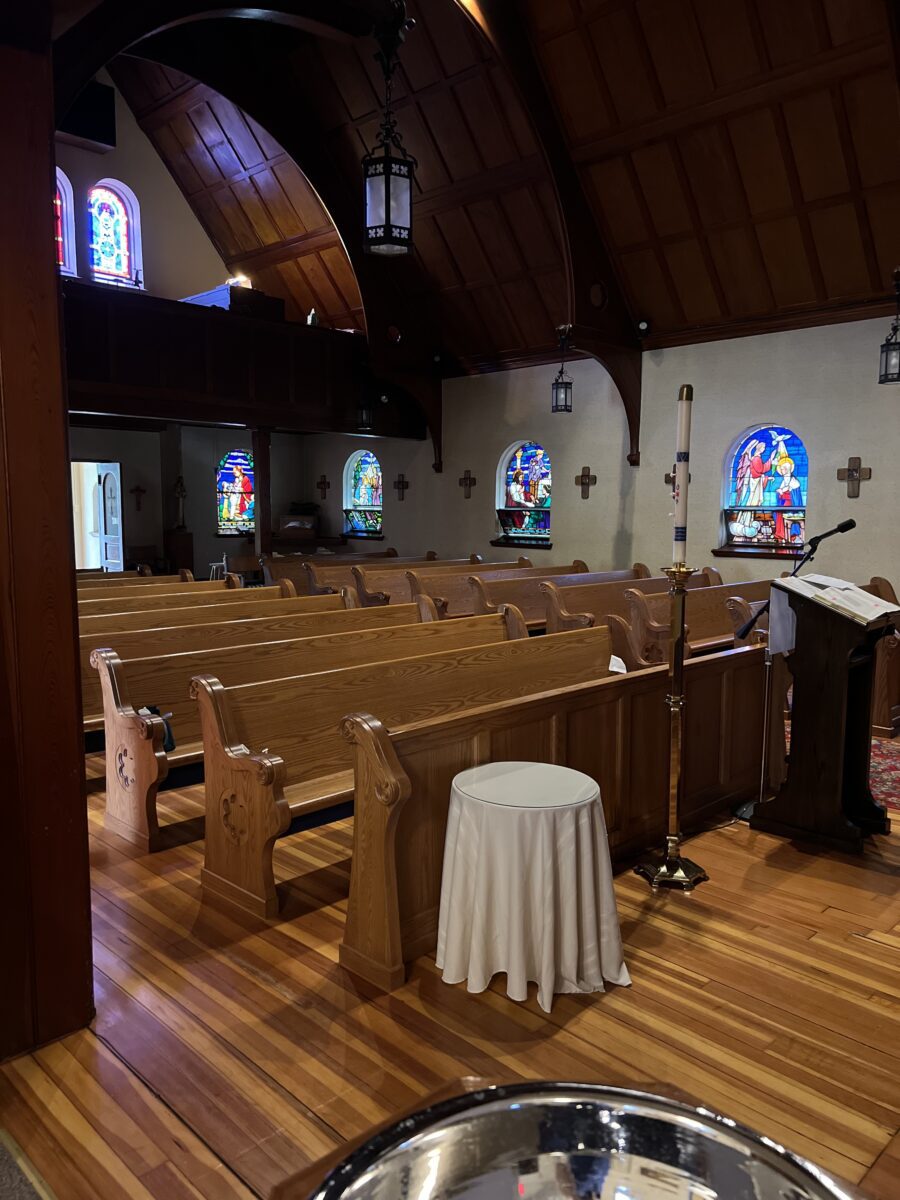 Announcements & Prayer Request
See what else is going on at St John's, plus see what this week's prayer requests are and add your own.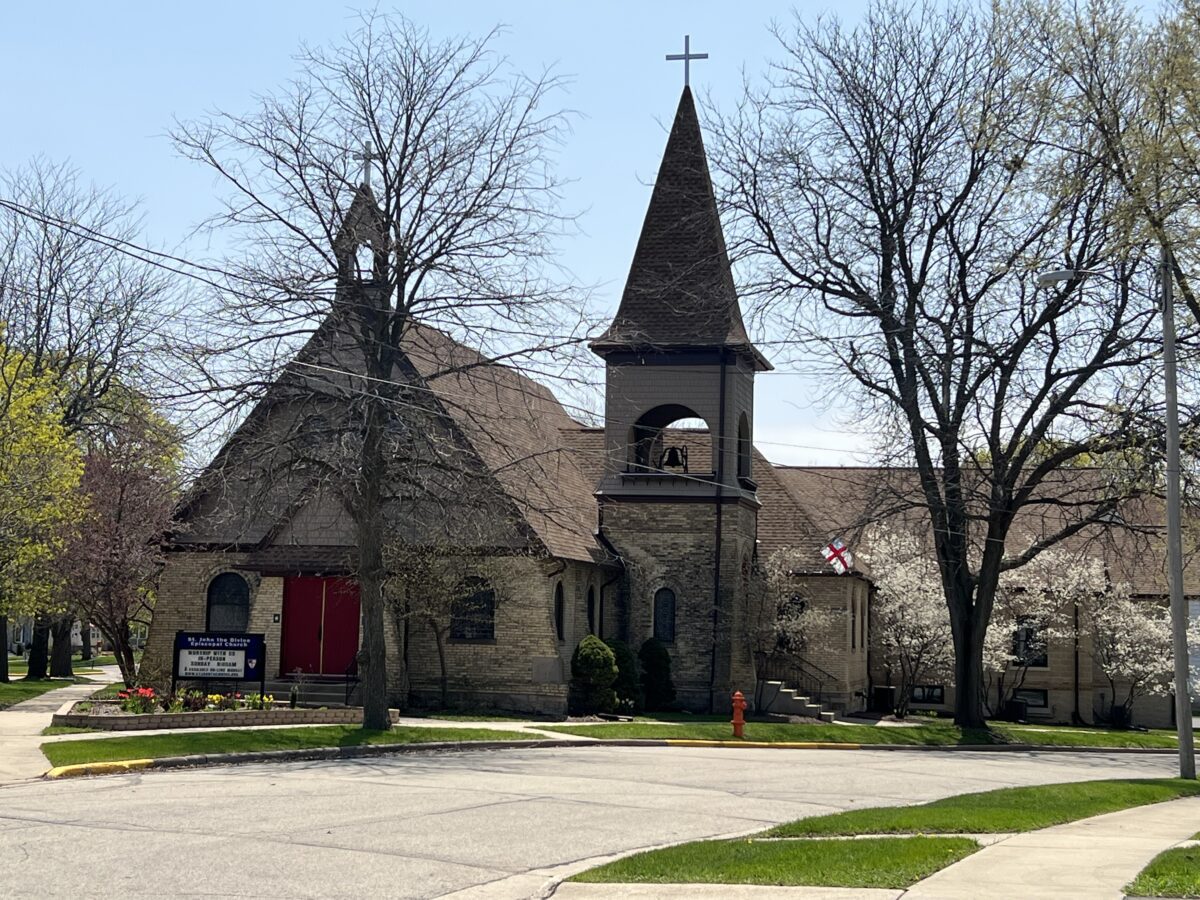 Giving To St John's
Find out how you can give to the church and back to the community.
Where else can you find us?
If you want to follow us on social media, we are on Facebook. Check out our YouTube channel for videos; we have podcasts if audio is your thing.