This week we celebrate the 20th Sunday after Pentecost 2021
Thank you for joining us for the 20th Sunday after Pentecost 2021; we celebrate Mass with Fr Charles Henery.
To follow along, ou prayers, and helping.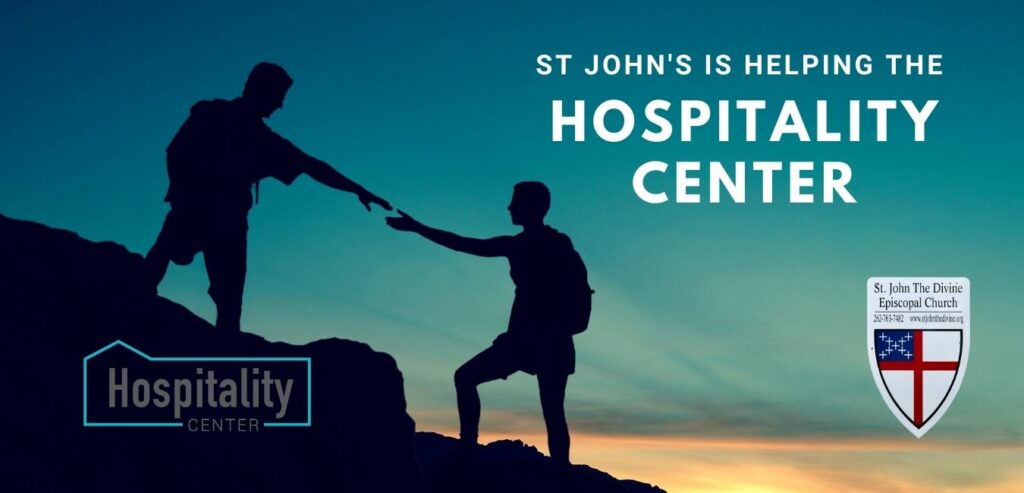 We welcome you to follow along with us today; here is the worship aid for this week's service.
​
If you need prayers or want to know who we are praying for, go here.
If you want to support our ministry, you can do that here. Currently, we are undergoing several projects to improve and preserve our historic church, plus support our day-to-day operations.
We are also helping out the Hospitality Center in Racine; if you want to see their current needs or how you can help, visit this page.
We are also looking for readers and greeters for Sunday mornings; if you are interested, visit here to see what you need to do or sign-up.
Where else you can find us
If you want to follow us on social media, we are on Facebook, or to check out more of our videos, check out our YouTube channel.
While visiting our YouTube channel, feel free to hit the thumbs up button if you enjoy our services; please subscribe, and "ring the reminder bell," you can receive reminders anytime we post a new video.
If you want to know when we post new services, sign up below!