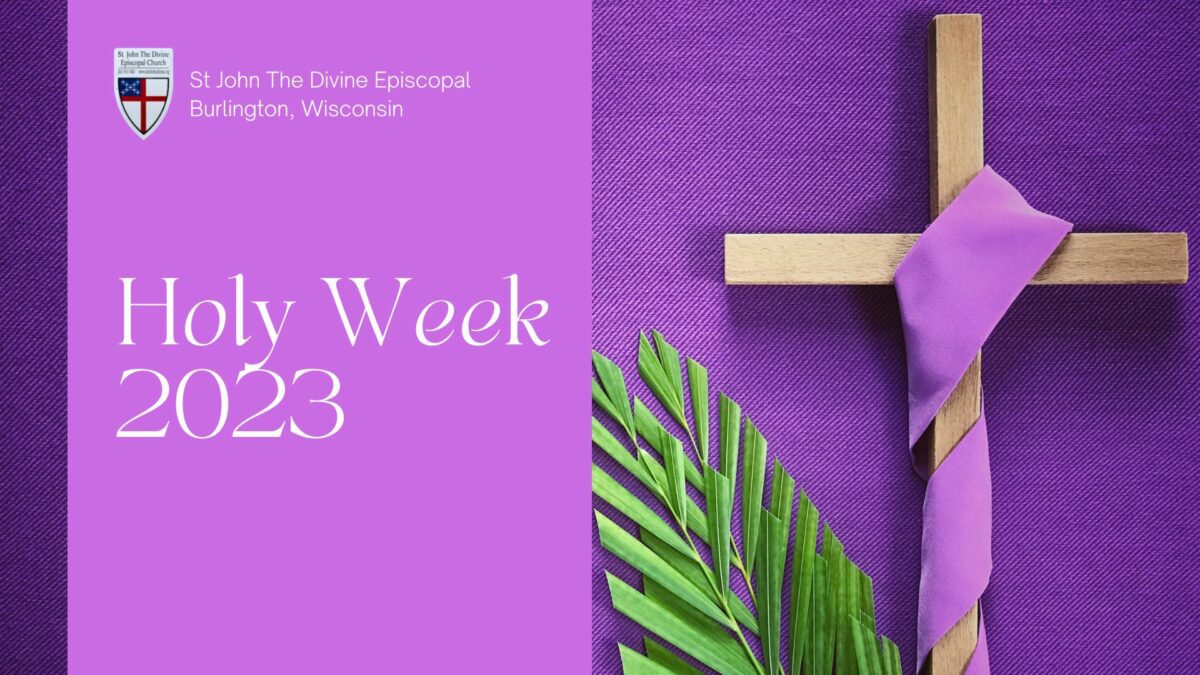 Our Services for Holy Week 2023
Lead Up To Holy Week-Stations of the Cross and Meal
Join us for Stations or The Way of the Cross on Wednesdays at 6 pm with a meal to follow.
Our last Stations Service is the Wednesday of Holy Week.
If you cannot make it in person, we have a video, Stations of the Cross, and an audio version where you can join from home.
Holy Week Kick-Off Movie Night
To start Holy Week, we invite you to join us for our second annual silent film accompaniment performed live by our organist, Kevin Monteith.
The film is the 1912 Manger to the Cross or Jesus of Naserith, which shows the life of Jesus Christ.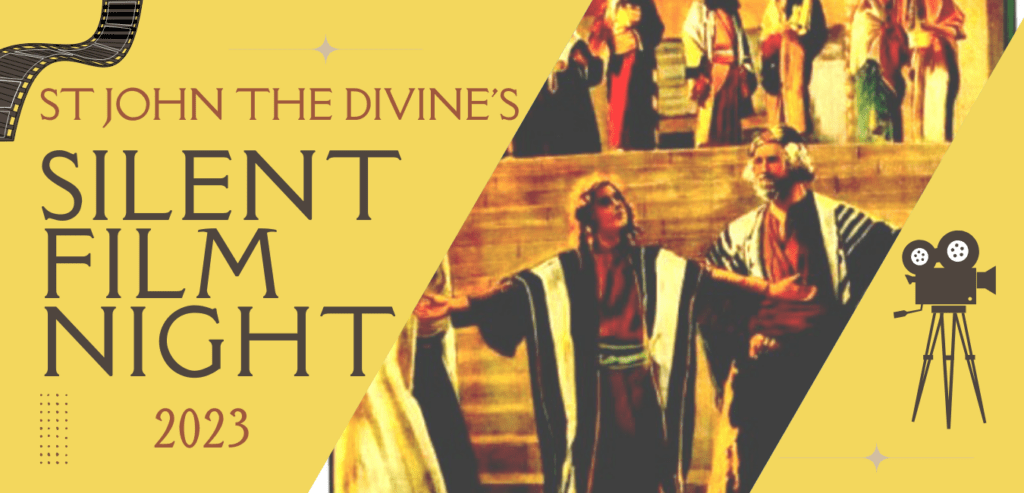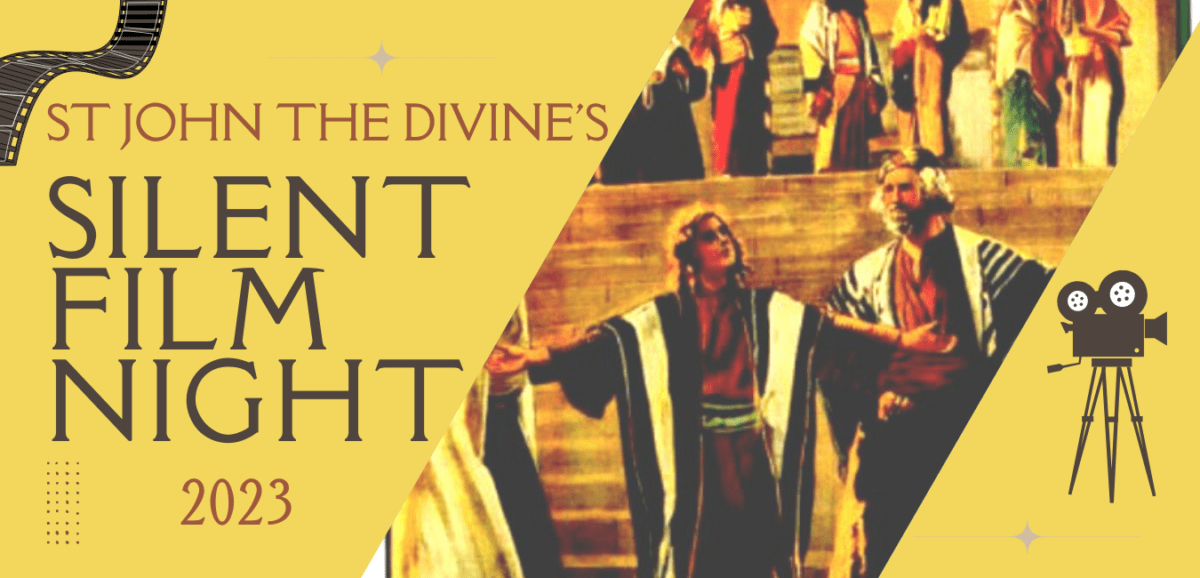 The event is free, but donations are accepted to maintain the organ and music program.
Palm Sunday
Holy Week starts the week of April 2, with Palm Sunday.
We will meet in Healy Hall at 9 am and process into the church.
Join us, and you can bring a palm home, including palms folded into crosses.
Maundy Thursday – This Event Is Not At St John's
This year for Maundy Thursday at 6 pm, we are joining the parish of The Church of the Holy Communion, Lake Geneva, in their church home: the church, 320 Broad Street, Lake Geneva, WI 53147. As of now, this service will not be live-streamed.
The Prayer Book liturgy for Maundy Thursday provides for the celebration of the Eucharist and a ceremony of the washing of feet which follows the gospel and homily.
The altar is stripped, and all decorative furnishings are removed from the church after the service.
Good Friday
Join us for Good Friday as we remember the crucifixion of Jesus.
The service is on April 7, time 6 pm, and this service is at St John the Divine with help from parishioners from Holy Communion.
The Great Vigil of Easter
The Great Vigil of Easter was on April 8. at 7:30 pm.
Easter Sunday
Easter Sunday will be at 9 am on April 9, 2023.
If you can make it in person
All of the services at St John's will be available for viewing from home, either "live" on Youtube or anytime after the service finishes. You can find them on our service page or our Youtube channel.
If you do not receive notifications of our service or announcements, please sign up for our email list here. You could also subscribe and ring the bell on the YouTube channel or join us on Facebook.
What is going on around St John's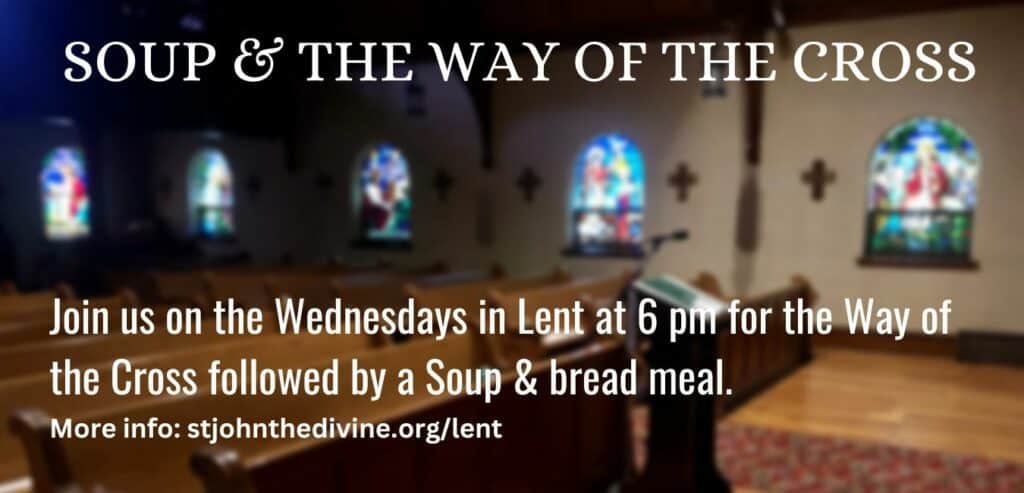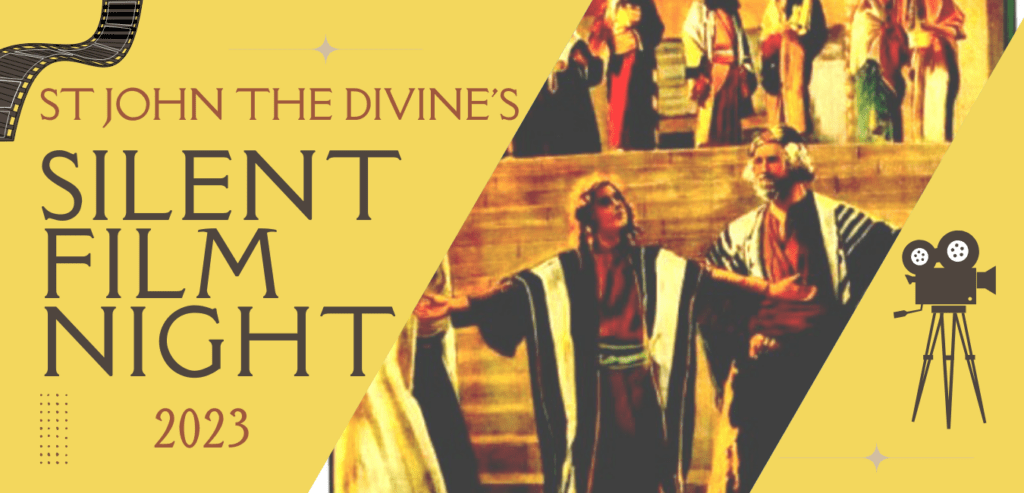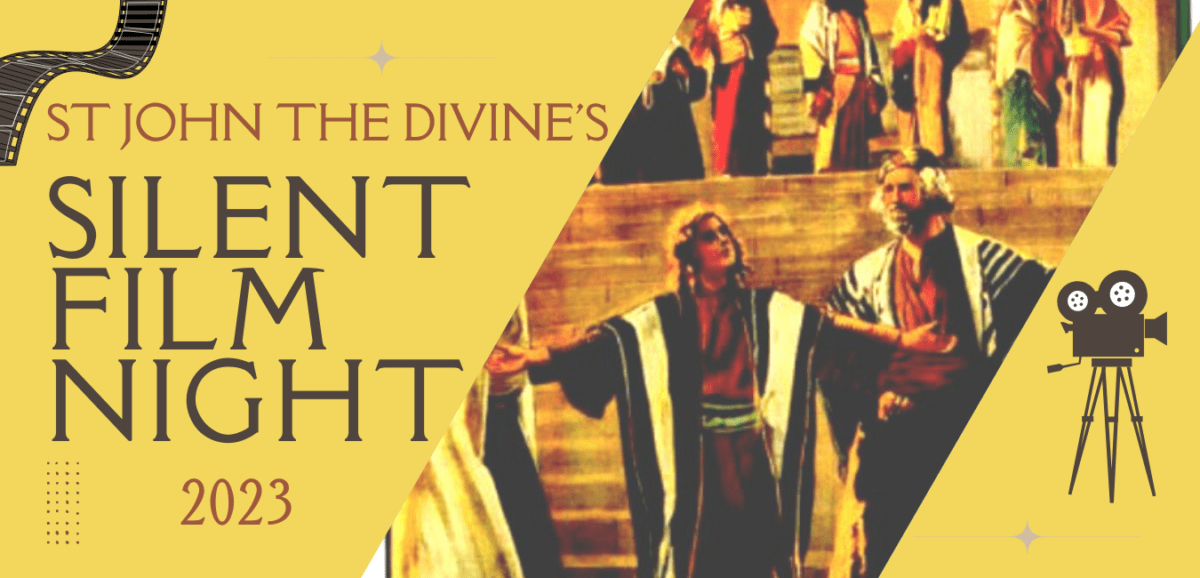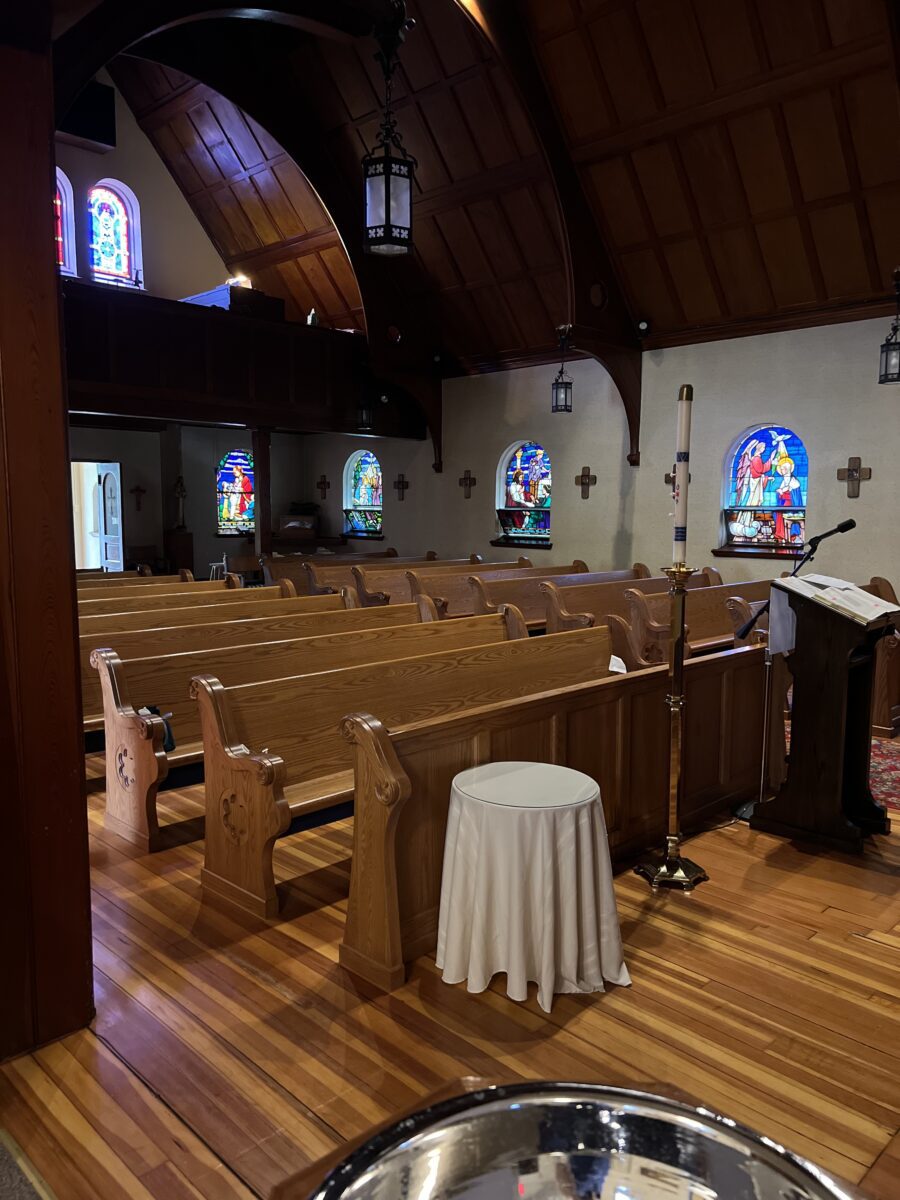 Announcements
& Prayer Request
See what else is going on at St John's, plus see what this week's prayer requests are and add your own.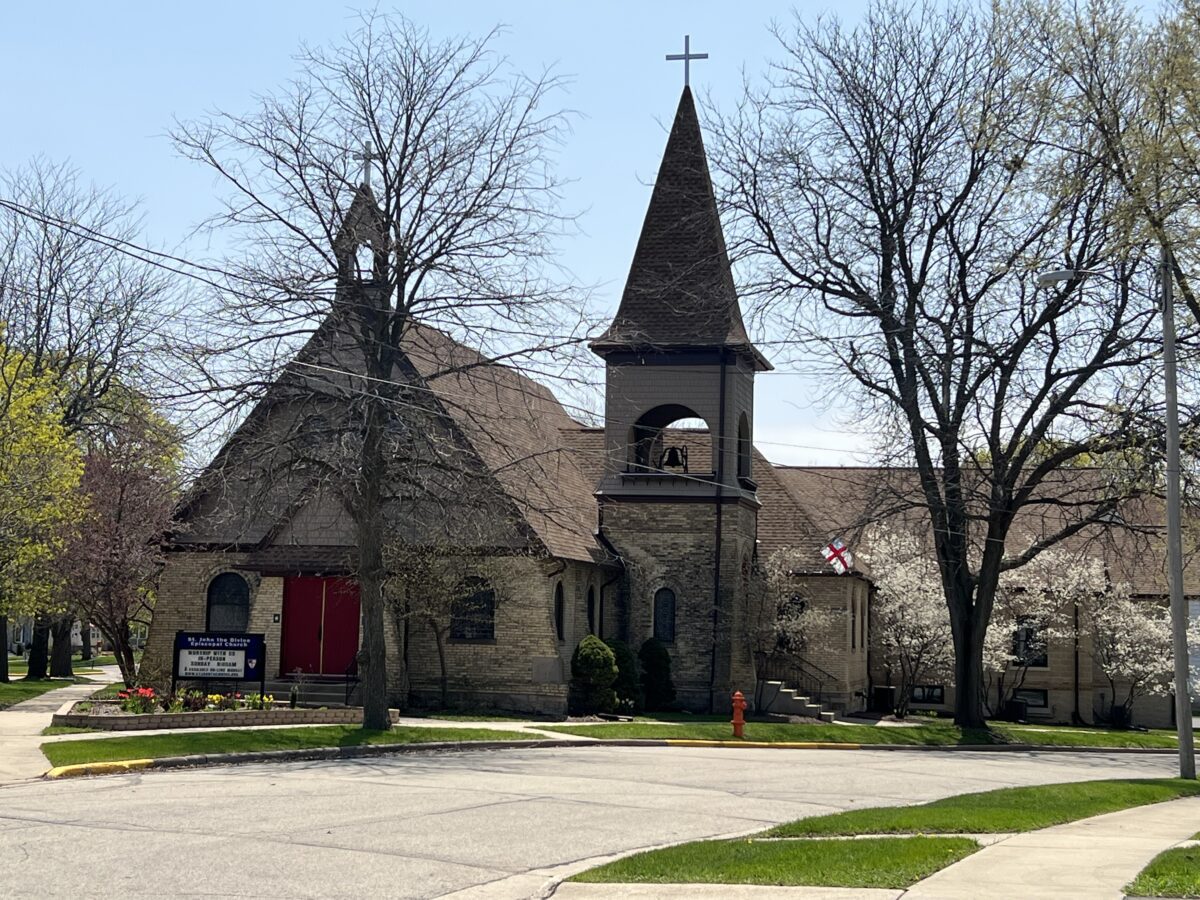 Giving To St John's
Find out how you can give to the church and the community.
We have in-person, mail-in, or electronic options.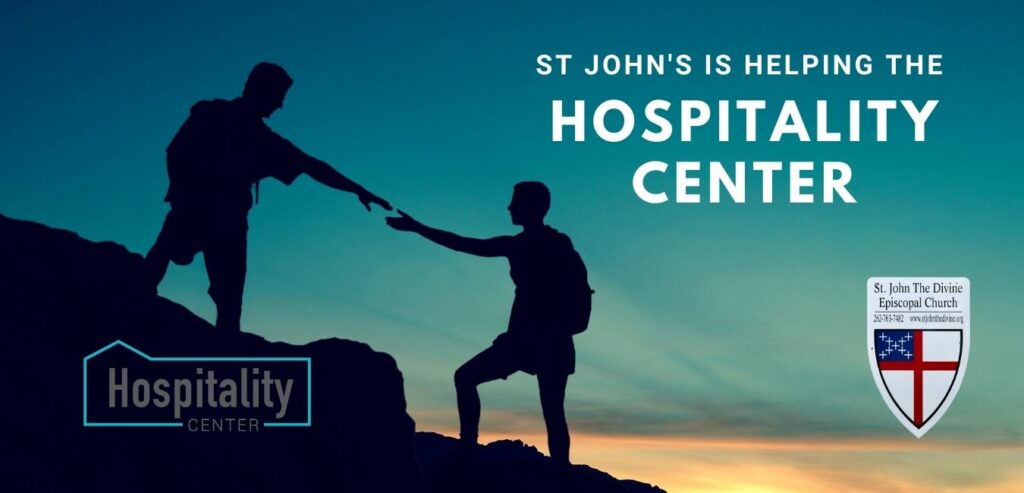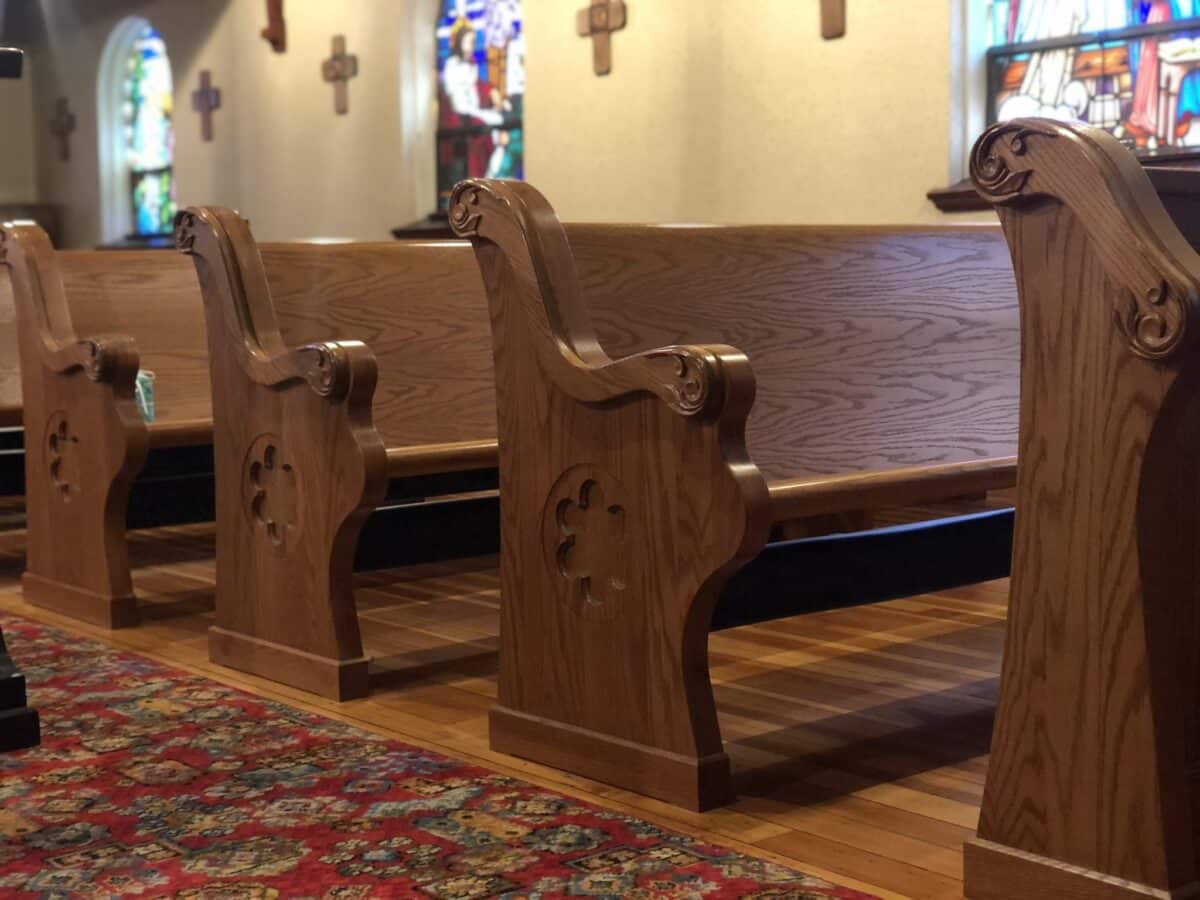 Can you help at church?
Find a way for you to get involved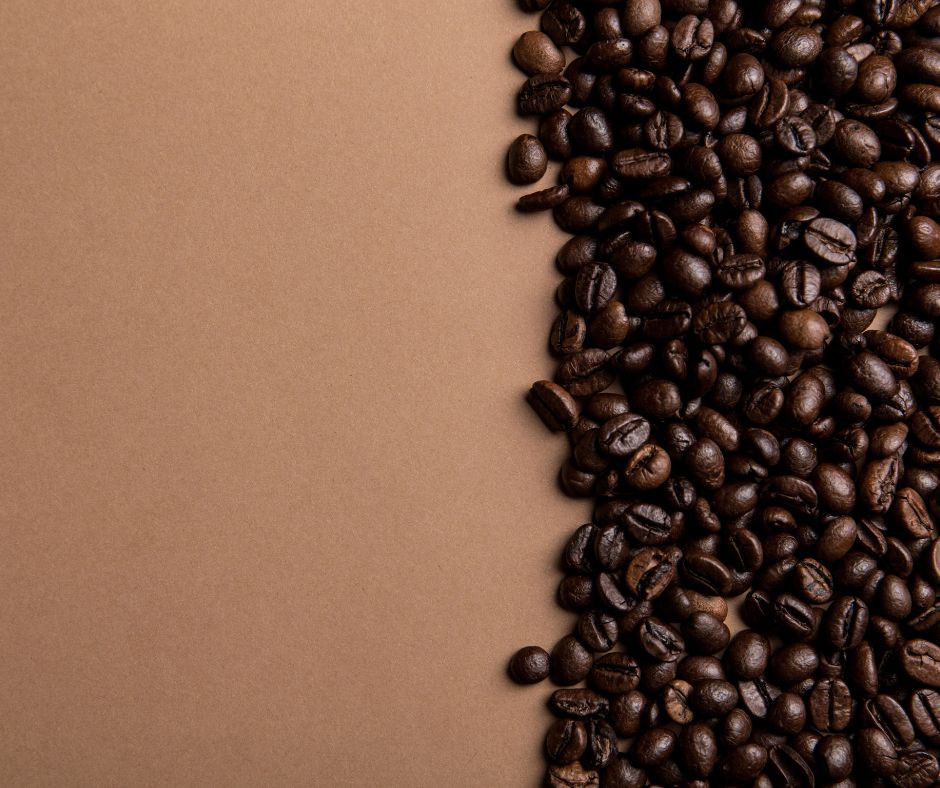 Can You Help with Our Coffee Hour?
This outreach is a fun way to get involved at church. If you love to feed others, this is for you!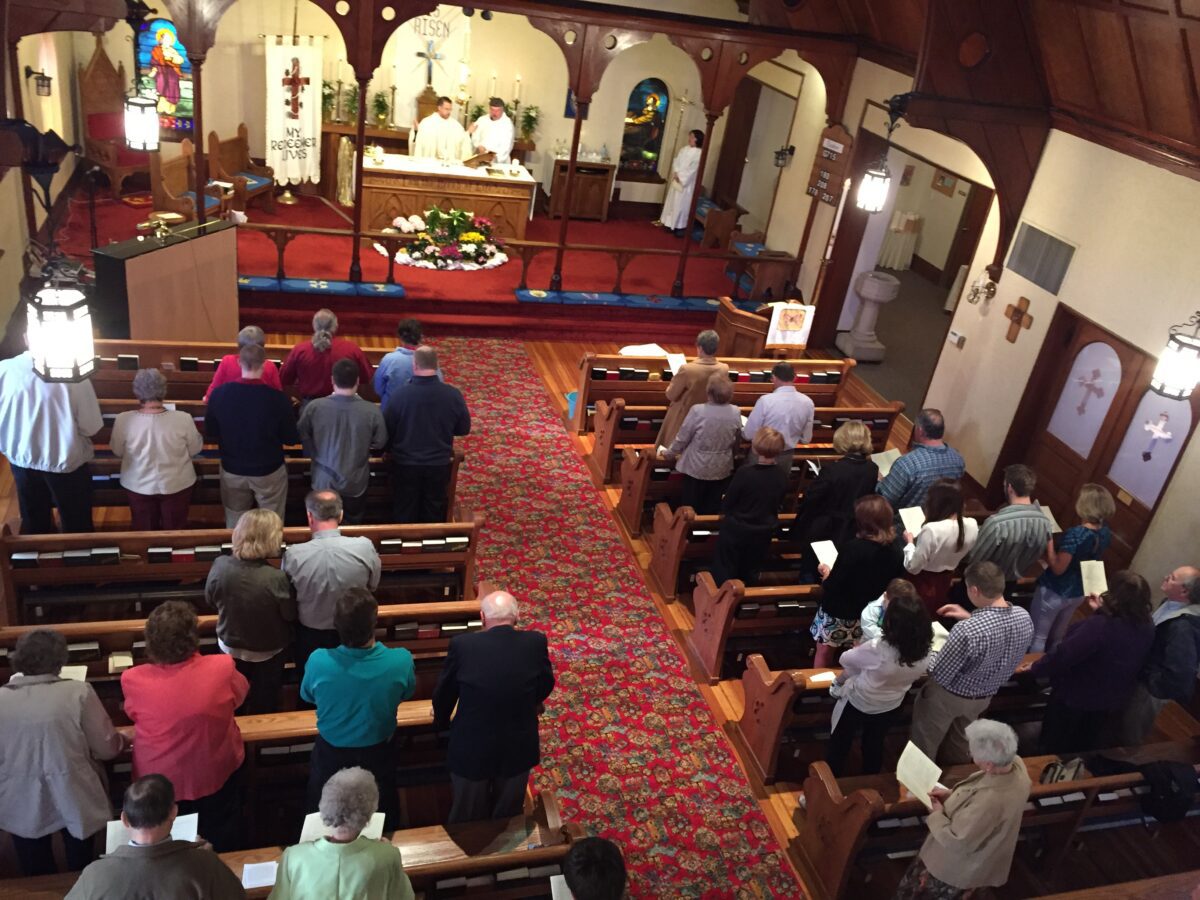 Join Our Email List
Get a weekly update on what we are doing.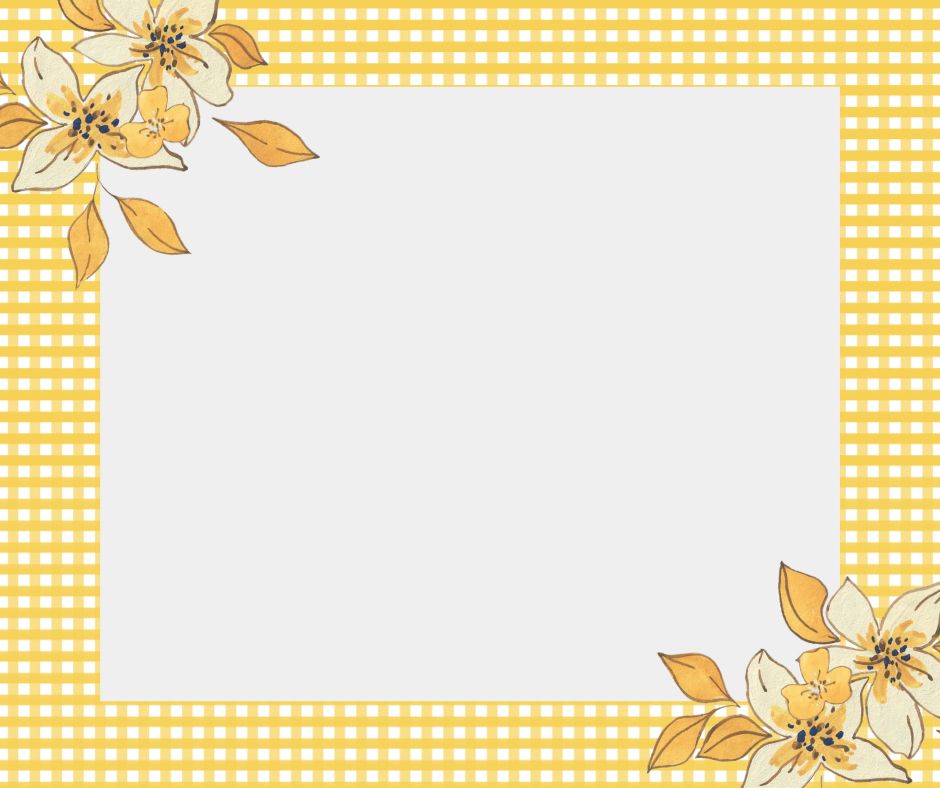 Altar Flowers
Sign-up
If you would like to sponsor our altar flower for a Sunday, you can sign-up below!