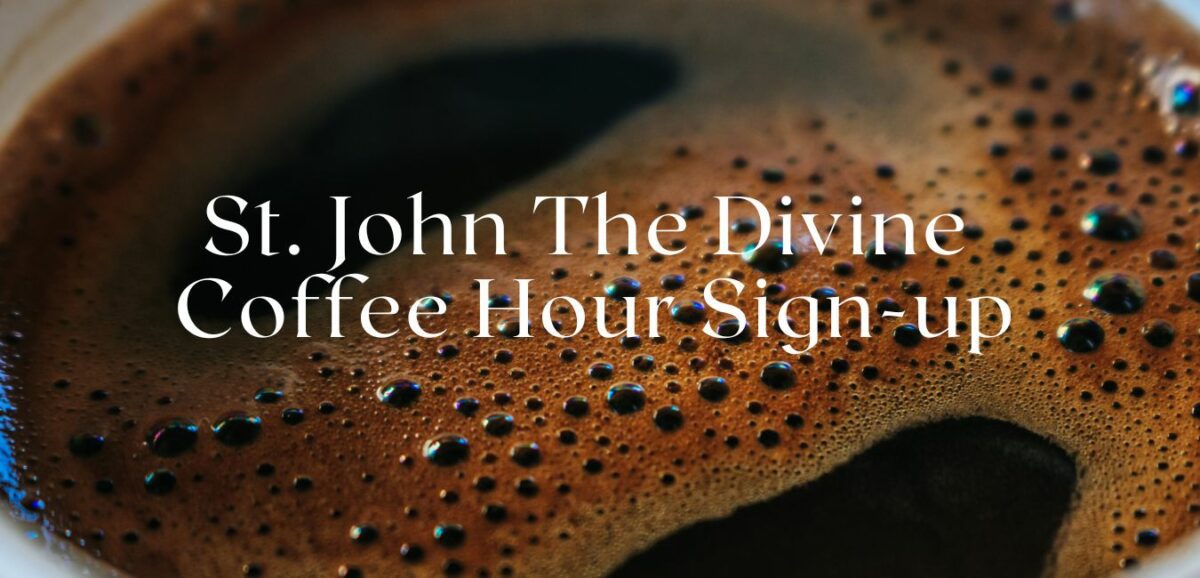 Our coffee hour is one way to build community fellowship with others at St John's!
You can grab a coffee, tea, or other beverage, grab a treat, meet new people at church, or catch up with those you do not know.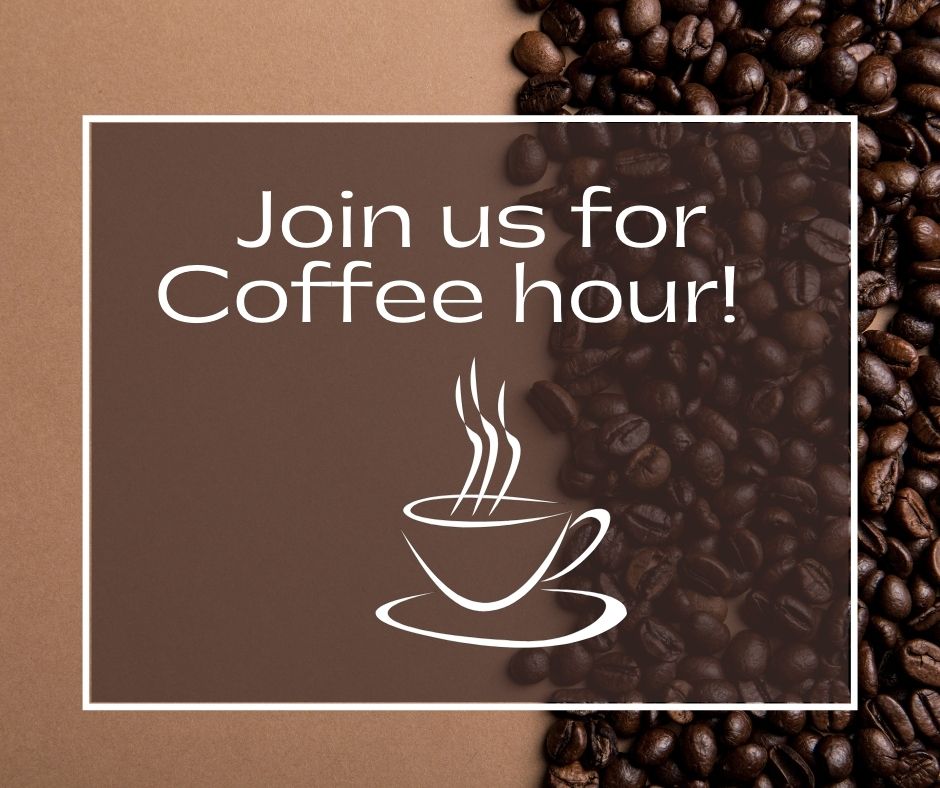 The food offerings vary based on the host, for it could be cookies, doughnuts, bread, or something fancier.
If you are interested in helping out, there are several ways you can.
You can do it all or share the tasks with others.
Some people might enjoy baking, while others may enjoy serving. Why not work together?
Typical tasks include:
Prepare the machines the night before
Food providers
Day of set-up
Hosting
And clean up!
Did we miss something where you can help?
Paul often sets things up the night before, and Kevin (our organist) plugs in the brewers, but if you want to help with these steps, you are more than welcome.
Disclaimer:
We do not want to get the accusation of false advertising; our coffee "hour" may be longer or shorter than an hour. 😉
Please use the form below if you have questions or want to sign up to help with coffee hour.