Here are our Prayer Requests and announcements for this week! The pdf below will share that information with you.
Do you need prayer?
At St John the Divine, we have a group of church members dedicated to praying for others' needs.
Your requests may include life events, personal needs, or other troubles.
We can also pray for your close loved ones and friends.
Please fill out the form below, the Prayers of the People, and the announcement sheet if you need prayer.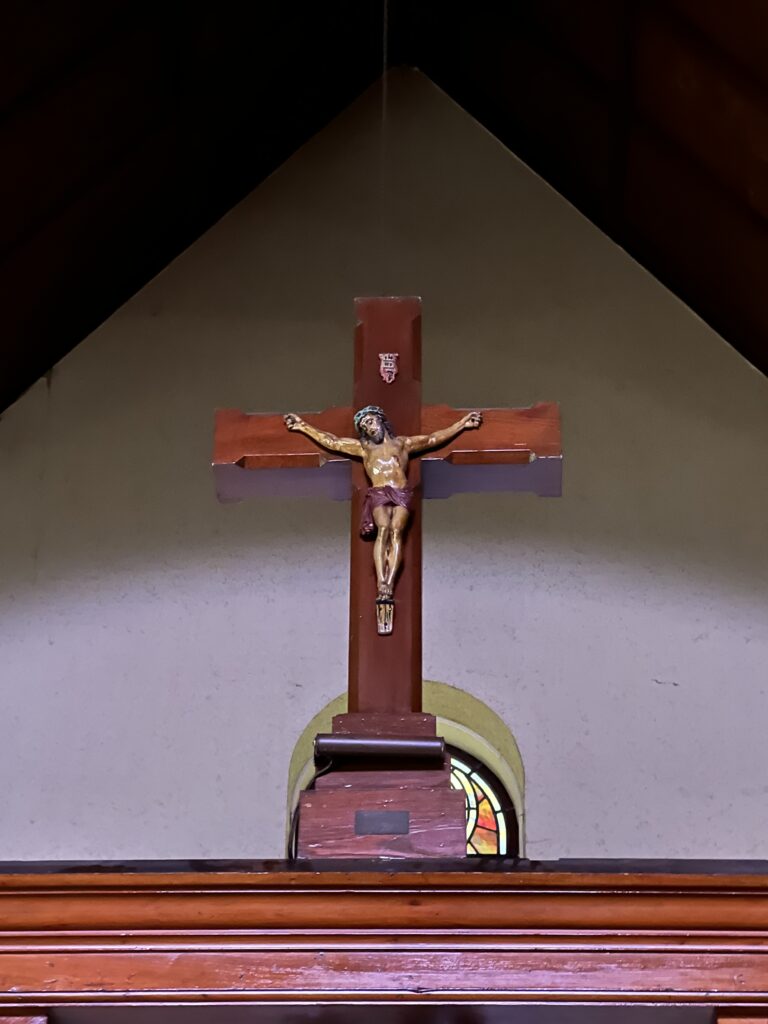 Who We Are Praying For This Week
Let Us Know Your Prayer Request:
If you need prayer, you can submit your request on this page, see who we are praying for, and add them to your prayer list.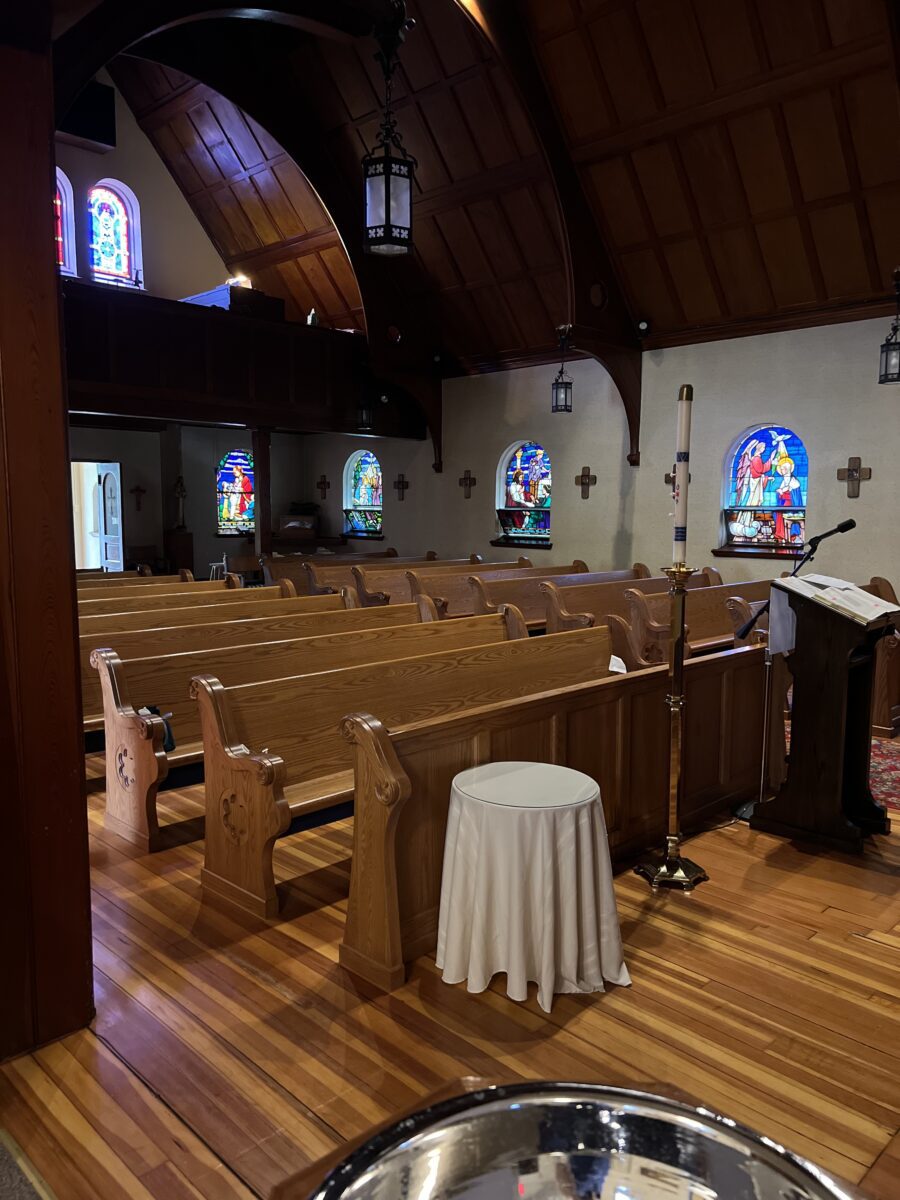 Prayer Request
Find out who we are praying for this week. You can also submit your prayer request.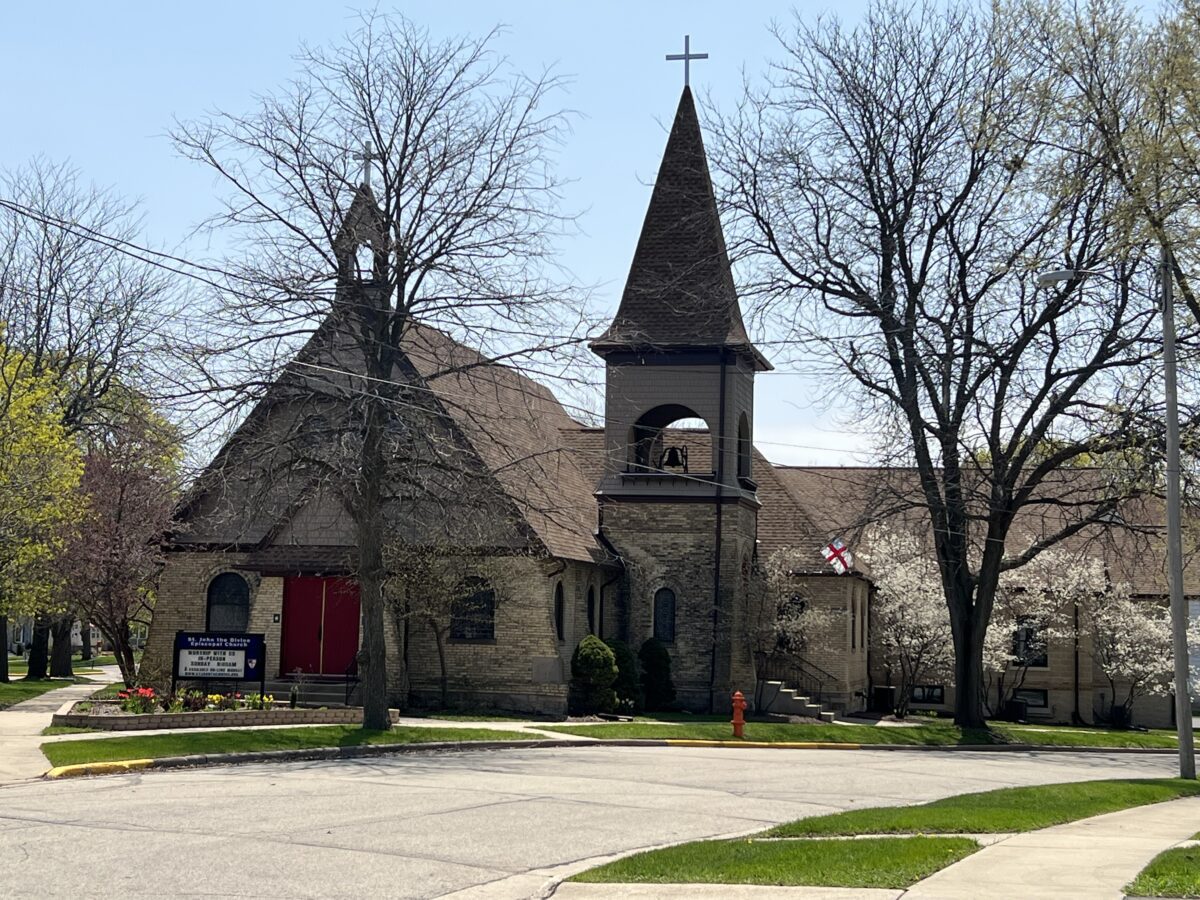 Giving To St John's
Find out how you can help support the church and our community.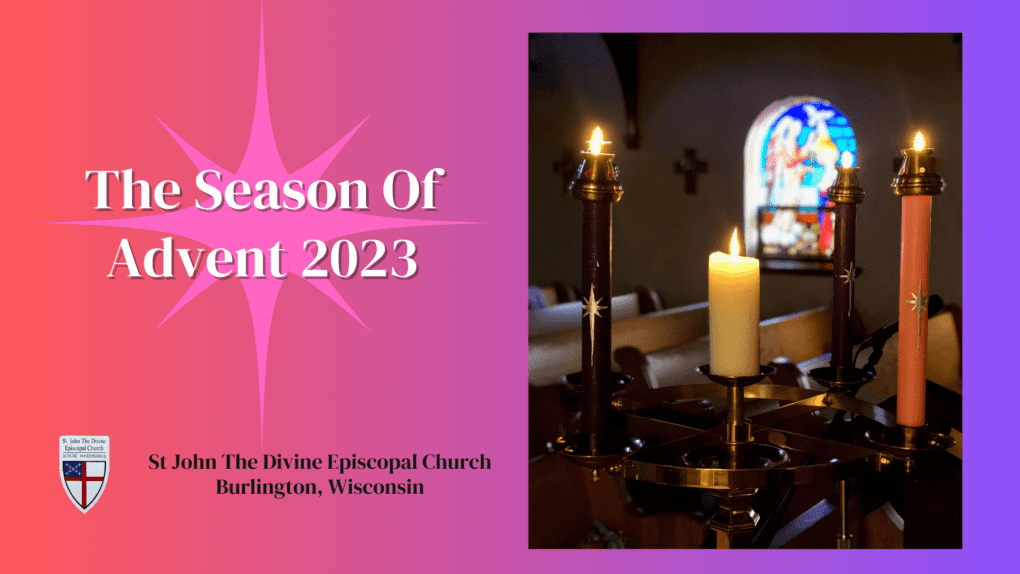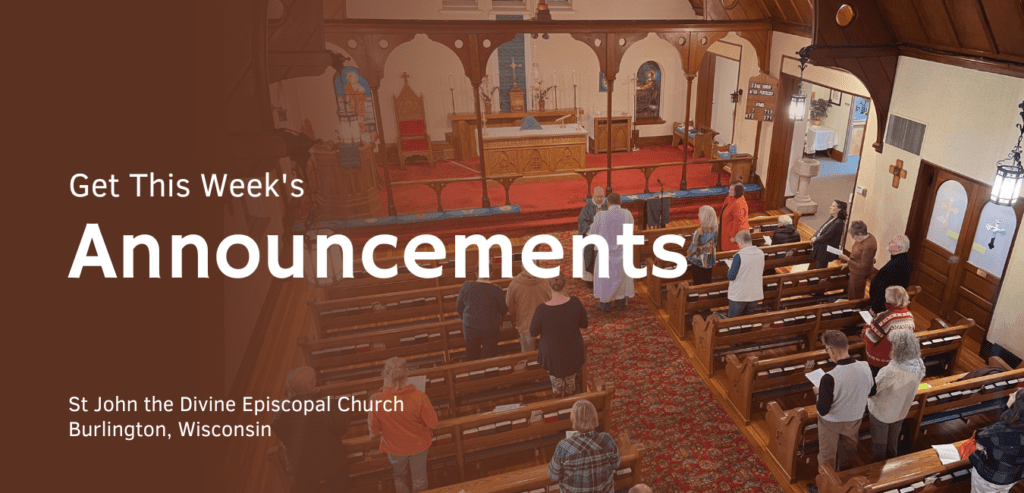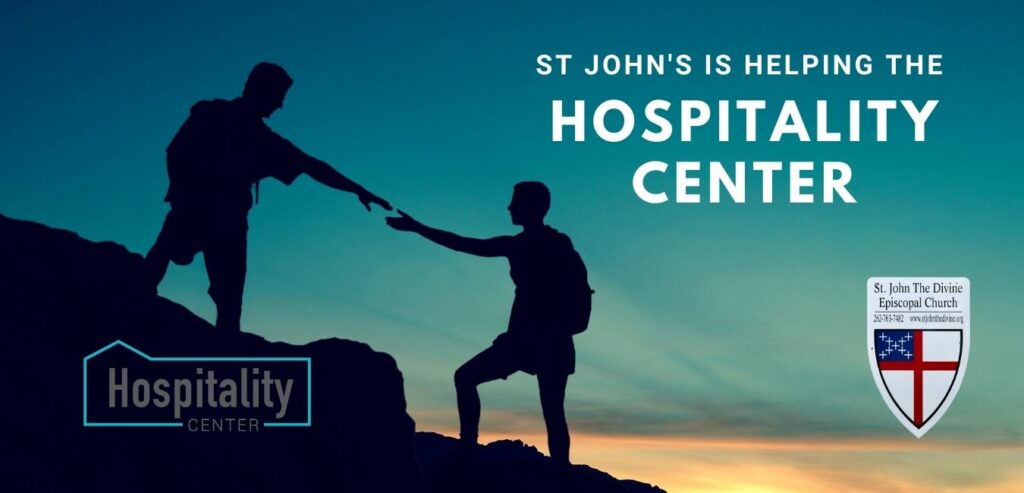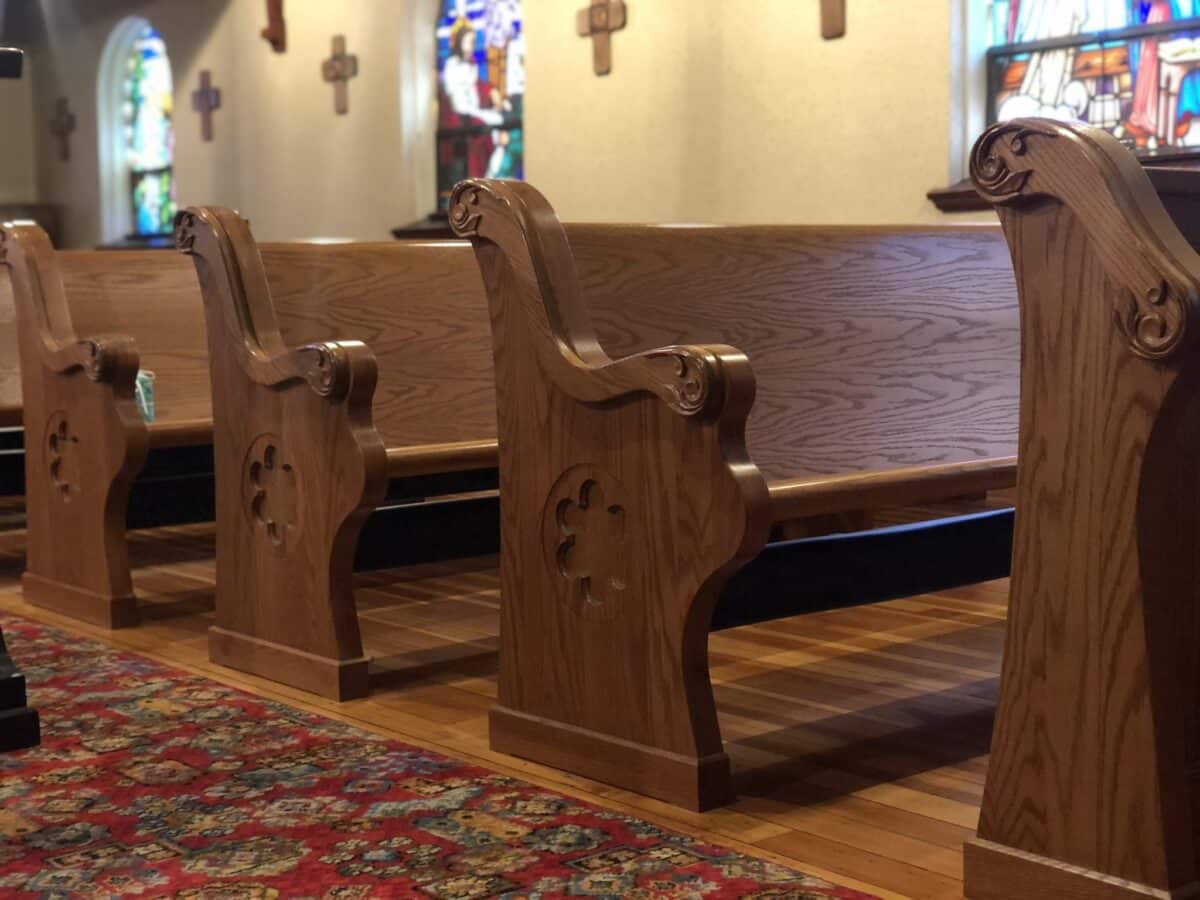 Want to help out?
Find a way for you to get involved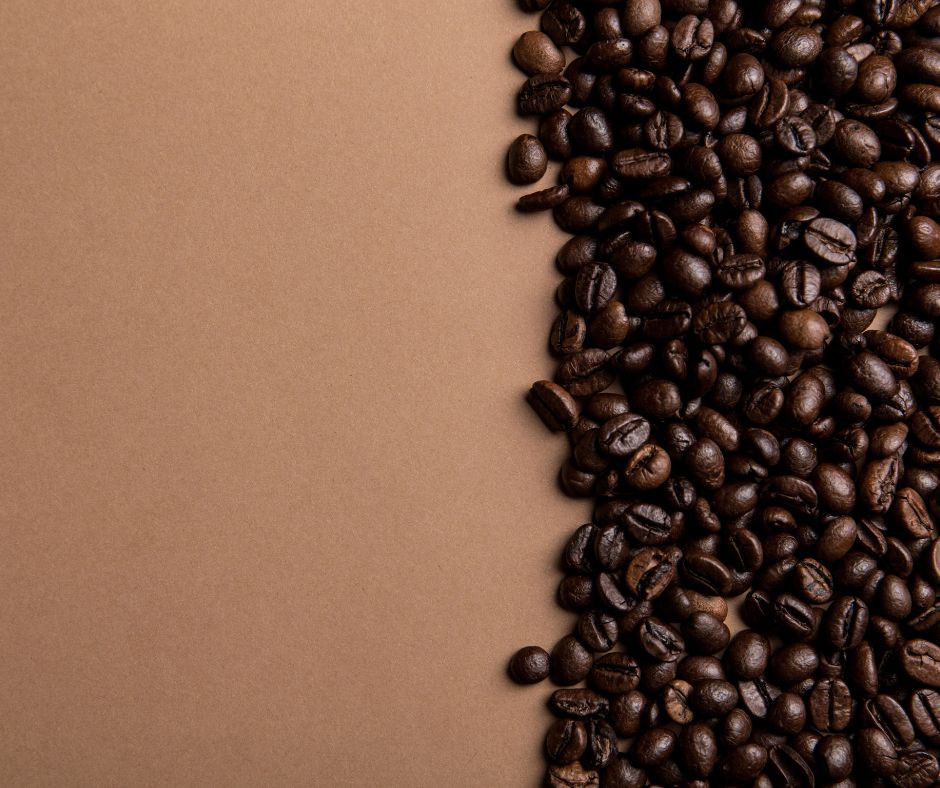 Can You Help with Coffee Hour?
Here is a fun way to get involved at church, especially if you love to cook for others!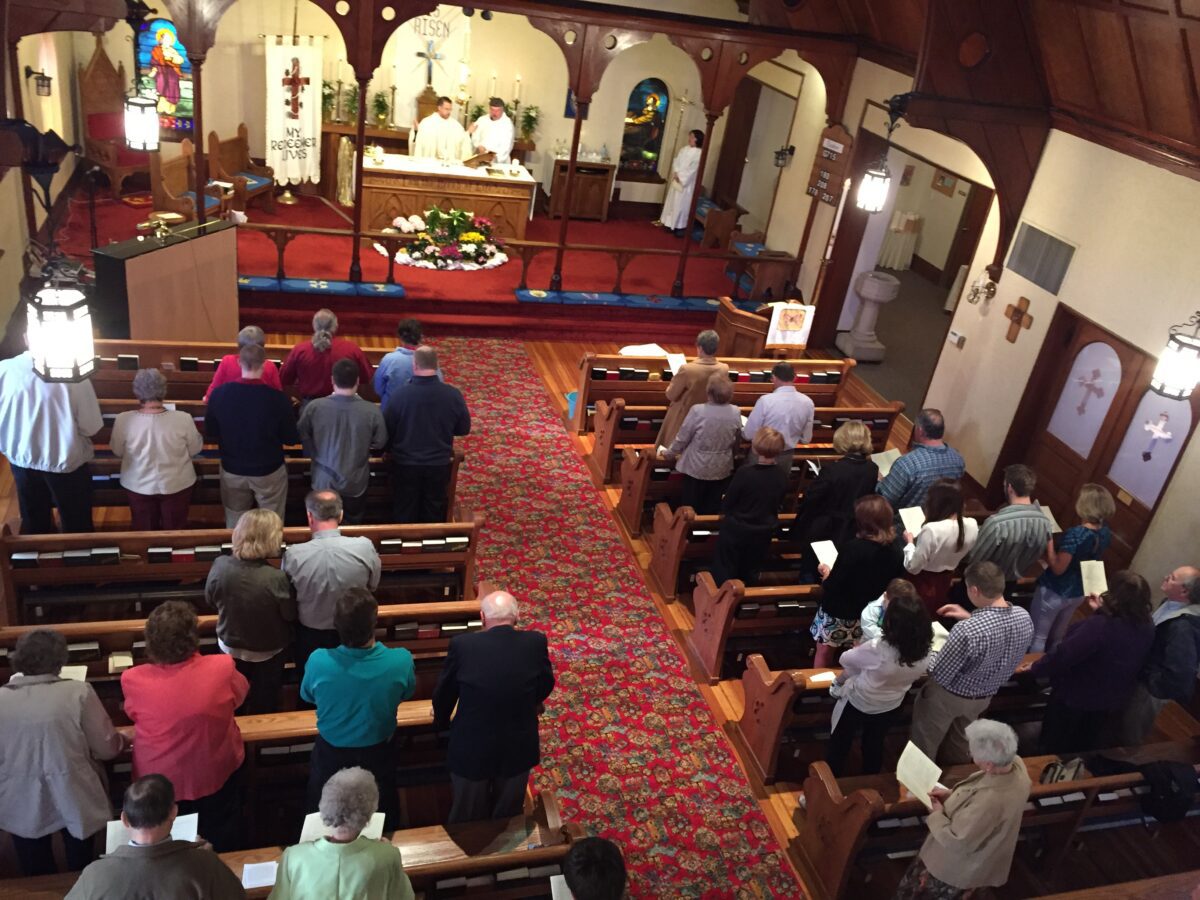 Join Our Email List
Stay updated with what is going on!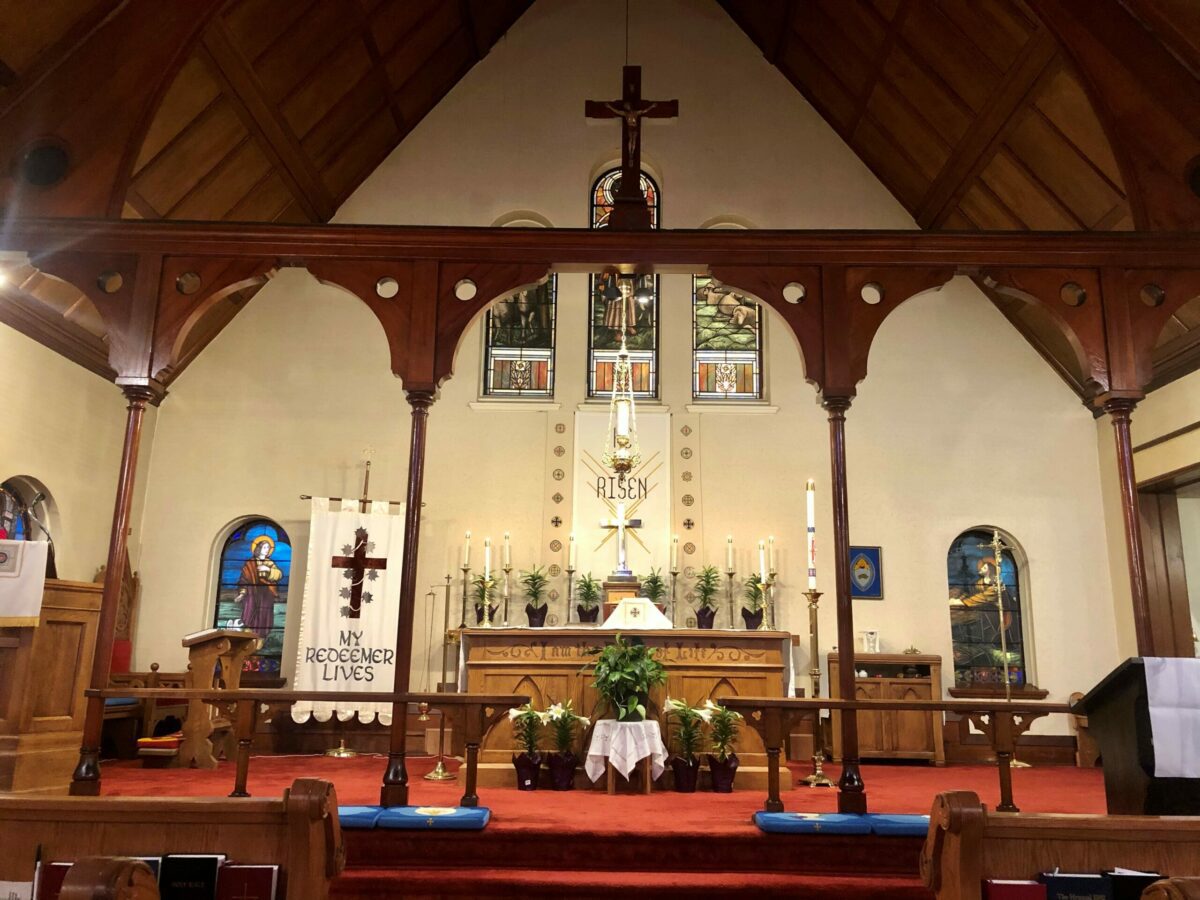 Altar Flowers
Sign-up
If you would like to sponsor our altar flower for a Sunday, you can sign up below!