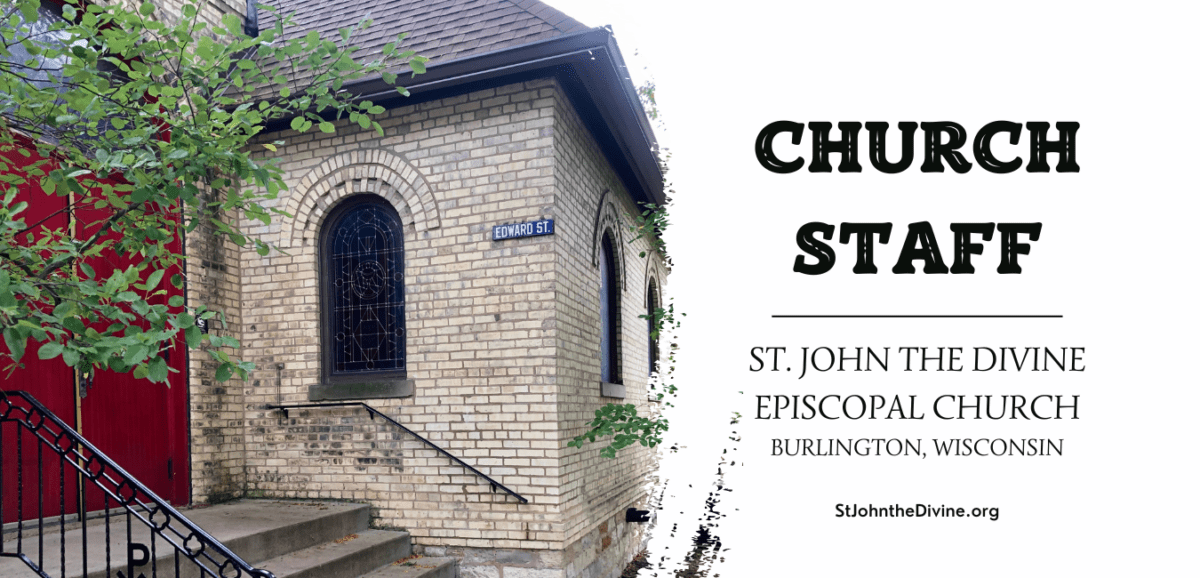 Meet our fantastic team.
The staff of St John's consists of paid and volunteer staff. Each aims to make St John the Divine the best we can.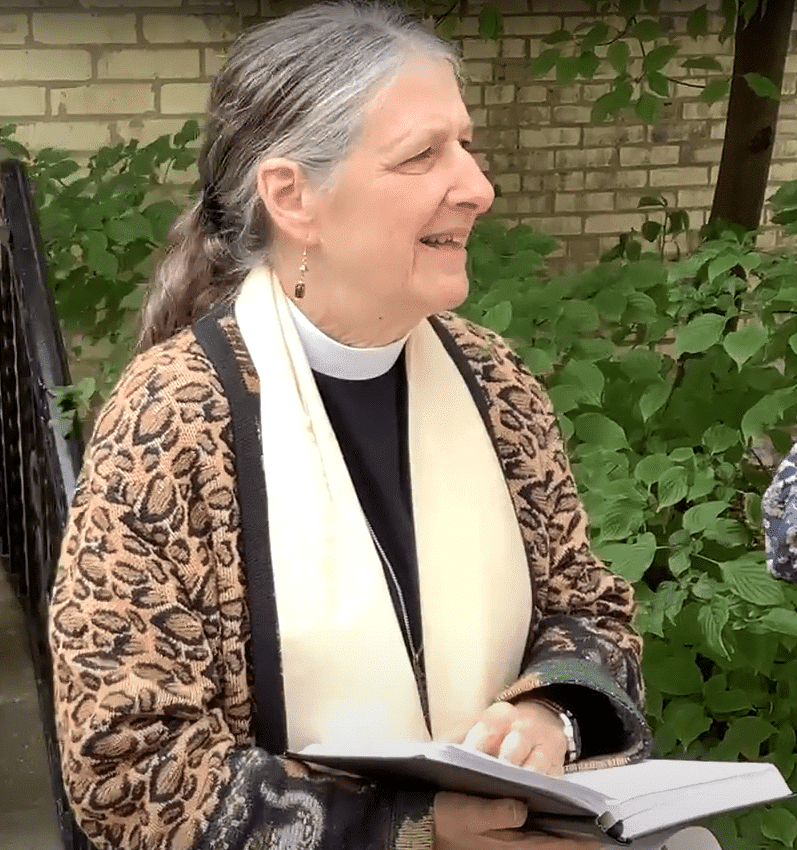 Rev. Mary Davis
Priest
More on Rev Mary is coming soon!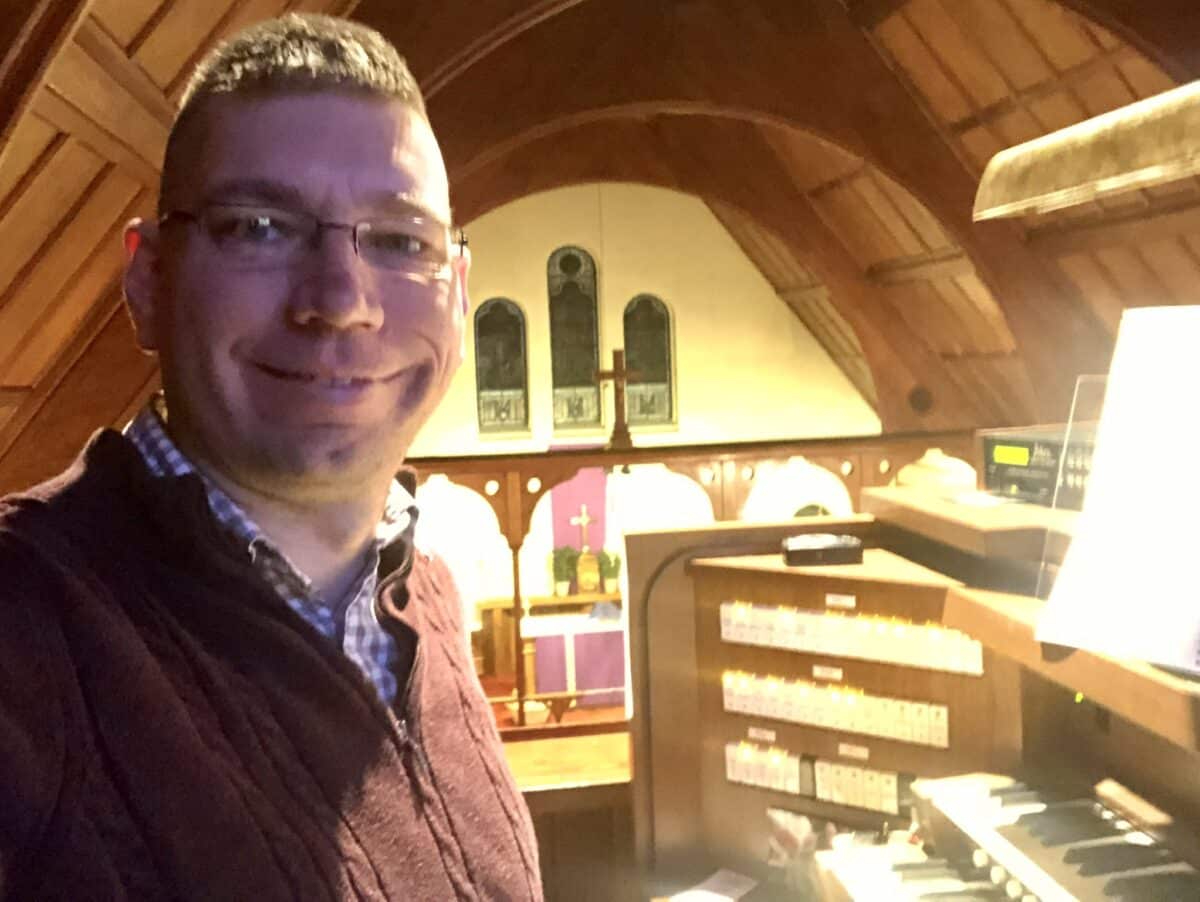 Kevin P Monteith
Organist and digital presence director
Kevin P. Monteith has been our organist since coming to St John's in 1995.
Besides playing the organ, Kevin wears many hats here, like preparing the church for services; he heads the digital outreach, including building and updating our website, social media, and videos.
Outside of music, Kevin enjoys traveling and spending time with his nephew and human and fur nieces. He also is the "Kev" of Travels with Kev, where he helps people travel, mainly by rail.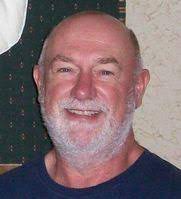 Paul Haynes
Office volunteer and more
Paul Haynes helps keep the church ticking! He makes sure the phone messages and emails get answered, the mail is dealt with, service aids get put together, and he takes the phrase "other duties as assigned" seriously.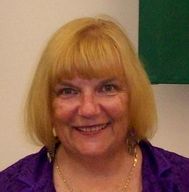 Sharon Johnson
Book keeper and more
Sharon Johnson helps ensure our bills get paid and deposits make it into the correct accounts.
She also is one of our readers and morning prayer leaders.
Our Church's Lay Leadership
Besides these fine people, St John's has a group of pledging church members who act as our "board of directors," This group is known as the Vestry.
This group leads the church if there is no priest in charge; if there is, they work with the priest.