Meet our amazing team.
The staff of St John's consists of paid and volunteer staff. Each one of them has the goal of making St John the Divine the best that we can.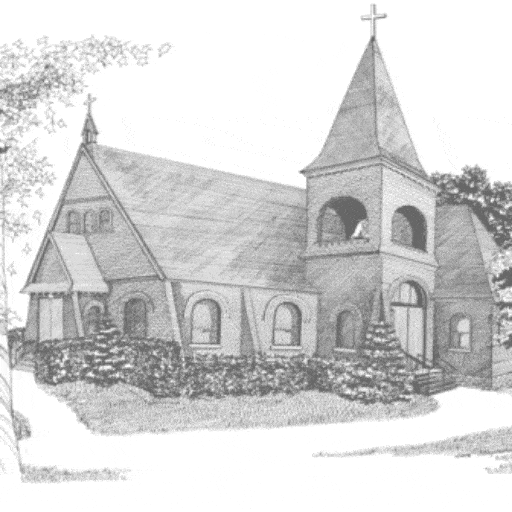 Priest TBD
Priest
Right now, we are between priests. We rely on lay ministers and supply priests until we find a priest.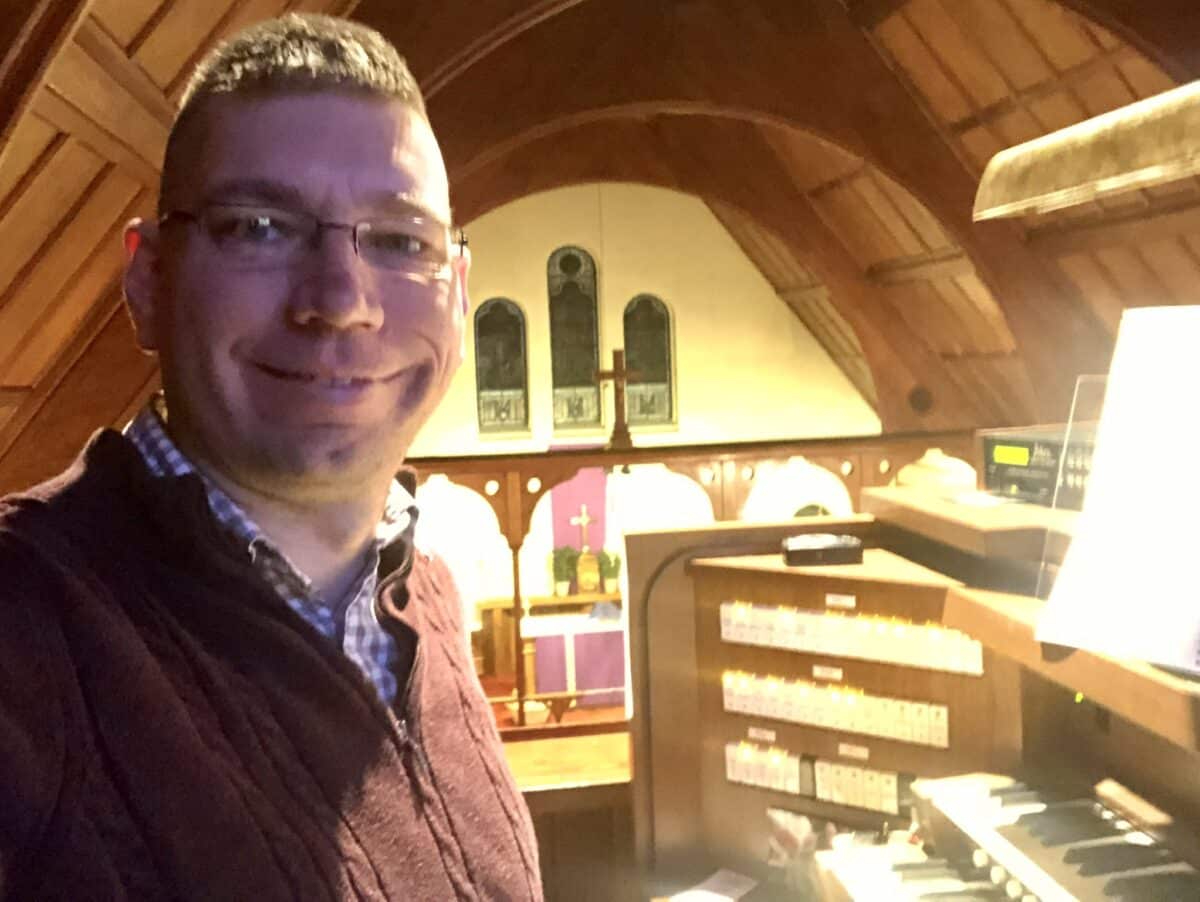 Kevin P Monteith
Organist and Digital Presence
Kevin Monteith came to St John's in 1995 and played the organ after a wedding; a few weeks later, the priest asked if he wanted to play the organ during the week to keep it going, one of his dreams come true. Not too long later, he started to play for the 8 am service and never left.
Besides music, Kevin enjoys spending time with his human and fur nieces and traveling; Kevin is the "Kev" of Travels with Kev, where he talks about his love of traveling by rail.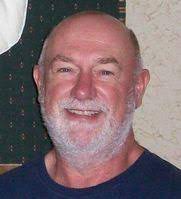 Paul Haynes
Office Volunteer
Paul helps keeps us ticking! He makes sure the phone message and emails get answered, mail dealt with, service aides get put together, and he takes the phrase "other duties as assigned" seriously.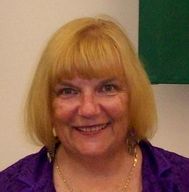 Sharon Twist
Book Keeper
Sharon helps to make sure our bills get paid, and deposits make it in the correct accounts.