The Vestry of St John the Divine
The vestry is like our board of director, and help guide us and work with our priest.
The senior and junior wardens are like our president and vice president. The members are pledging and active member of the congregation who are nominated and voted on by the congregation at the annual meetings.
If you would like to join these fine people, please speak to any of them and they will give you the information that you need.
The latest meeting minutes are on the bottom of the page, if you are looking for the staff of St John's visit this page.
Sandi McCann
Senior Warden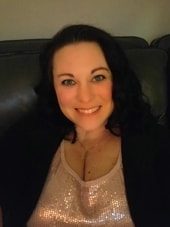 ​Becky Kroncke
Junior Warden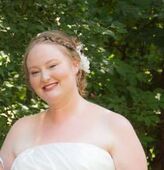 Jessica Markham
Member (2023)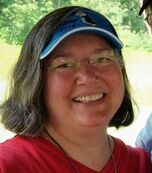 Deanna Christman
Member (2022)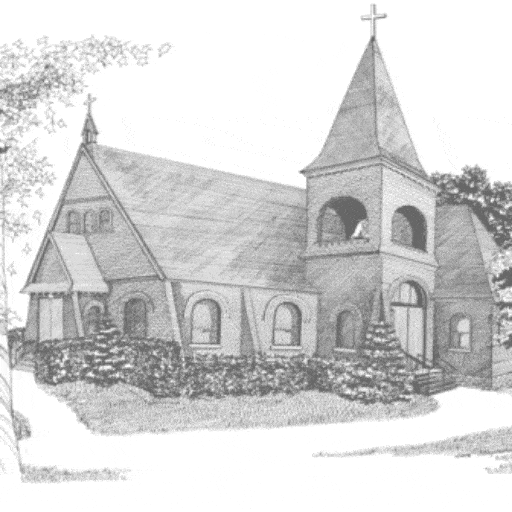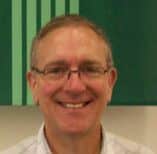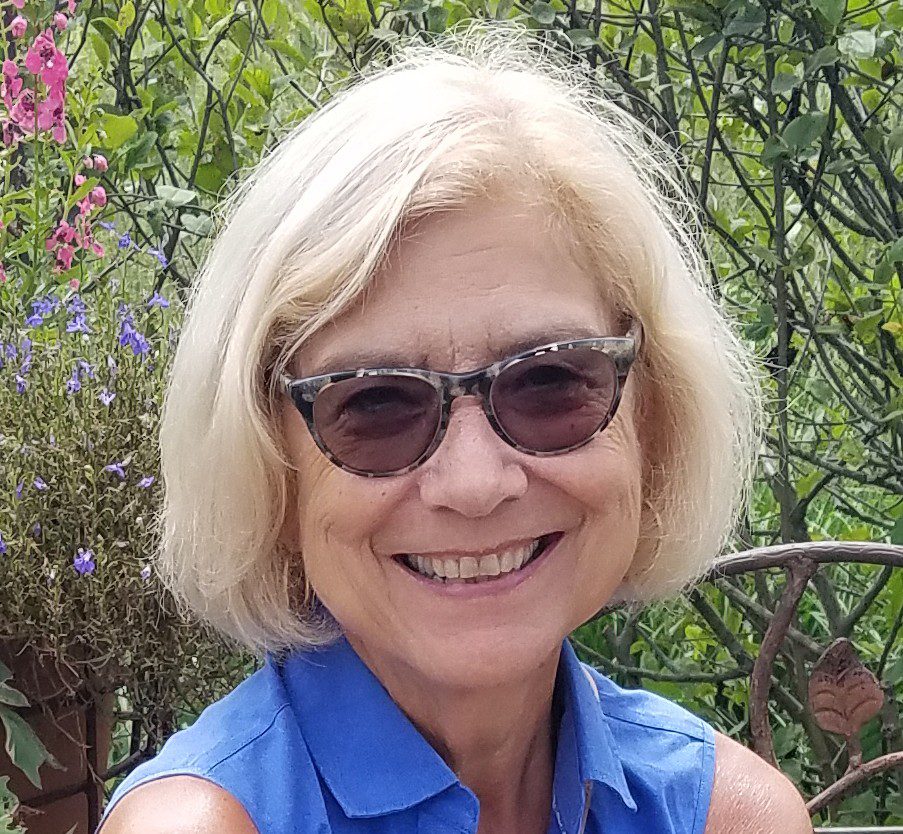 Connie Herrick
Member (2021)
Our latest Vestry meeting minutes