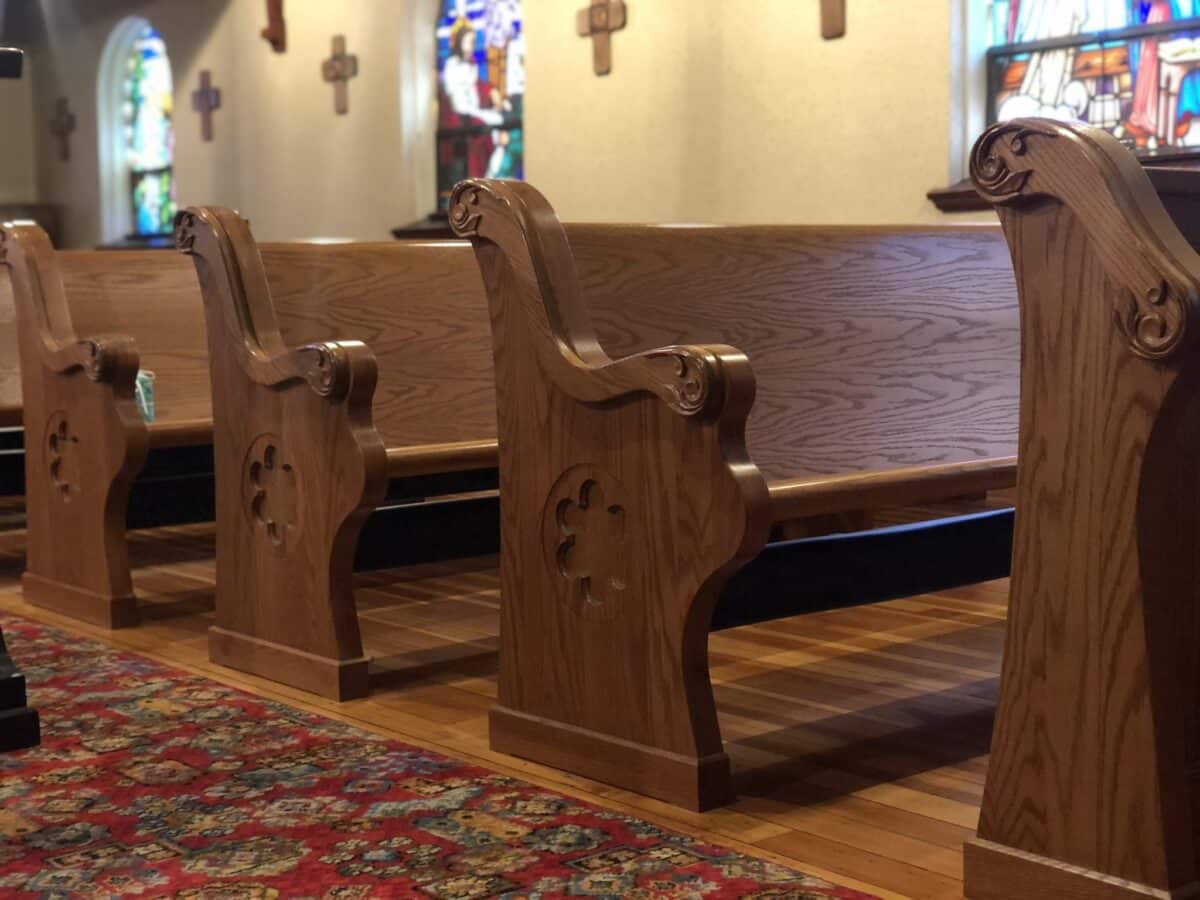 Welcome To St John The Divine Episcopal Church
Burlington, Wisconsin
We are a diverse group of people serving Christ by feeding His people in body, mind, and spirit.
Our outreach includes providing a space for support and art groups to meet, pastoral care, and more.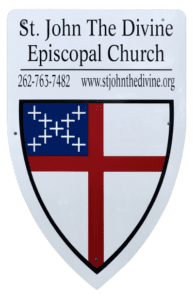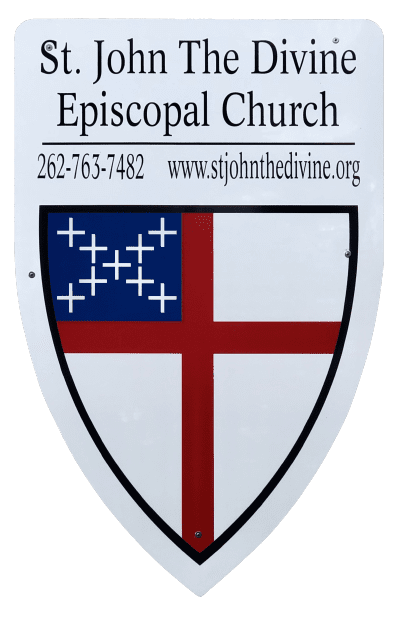 Our latest service
Thank you for joining us for the 21st Sunday after Pentecost 2021; we celebrate Morning Prayer lead by Sharon Twist.
A brief overview of St John the Divine
We believe our church is more than just a building; instead, it's all of us. We are a group of people who wants to help others and show Christ's love to our community and world.
Our current efforts are to help the people served by the Hospitality Center in Racine, WI. The hospitality Center is a ministry of the Milwaukee Diocese and It helps people in need.
Our Worship Services
Join us
in-person
Sunday's at 9 am or by video when you can
Our service follows religious traditions with a modern twist.
We stand, sit, and kneel (as we are able) as part of our worship but stay accessible as we can to visitors. If you are new and want to sit and watch, that is great!
We use the organ for our music and do not have a praise band. Will the organ is the traditional instrument you can hear a variety of musical styles on any given Sunday.
We currently switch between Morning Prayer and a complete Mass, depending on if we have a priest for the week. (We do not have a dedicated priest at this time.)
Currently, we no longer require masking for those who are fully vaccinated. If you are not fully vaccinated, we encourage you to continue to mask.
Socially distancing is still encouraged but not regulated. We are also not singing for now. These guidelines could change at any moment.
If the option is not suitable for you, we have a second choice, online services! The videos of our Sunday services are often out on Sunday afternoons.
Our services offer you a chance to sit to listen, kneel to pray, and stand to praise, all as you can. Or if you want to sit, that is fine with us too.
What is St John the Divine all about?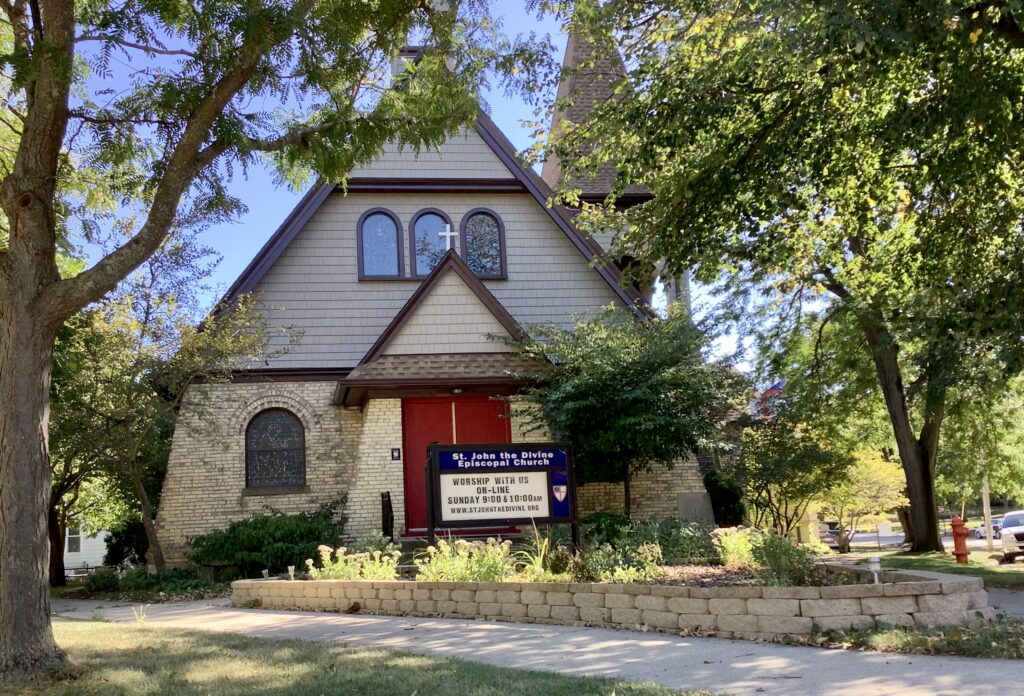 The short answer is, we are a small liturgical church that is part of the Milwaukee Diocese, which is part of the Episcopal Church.
We offer the greater Burlington Community a traditional style of service without being stuffy.
Some people say we are a cross between the Lutheran and Catholic churches.
While we are a small congregation, we have the desire to grow. That growth can include you! We have many openings for new people to help out and pew space for you to worship with us!
Please join us this Sunday or when you are able. You can also check out one of our service videos and see if we fit you.
Click the button below to find out more!
What is going on around St. John's?
If you are interested in the current church activities or what and when groups use the church, click the button below.