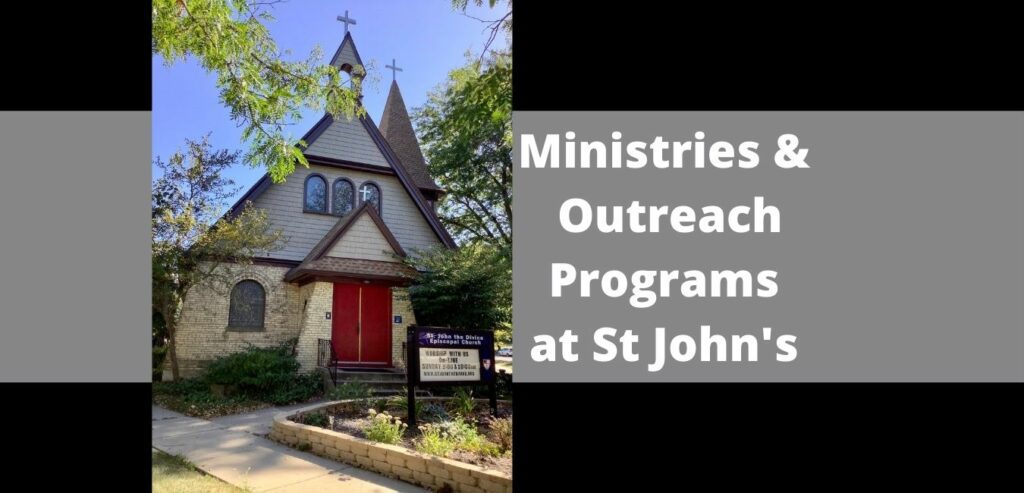 St. John's would love for you to get involved!
If it weren't for our volunteers, St John's would not be what it is today. Some of our Ministries & Outreach Programs are "in-house," as in helping within our wall, and some outreaches are where we support and serve the surrounding communities.
Worship Ministries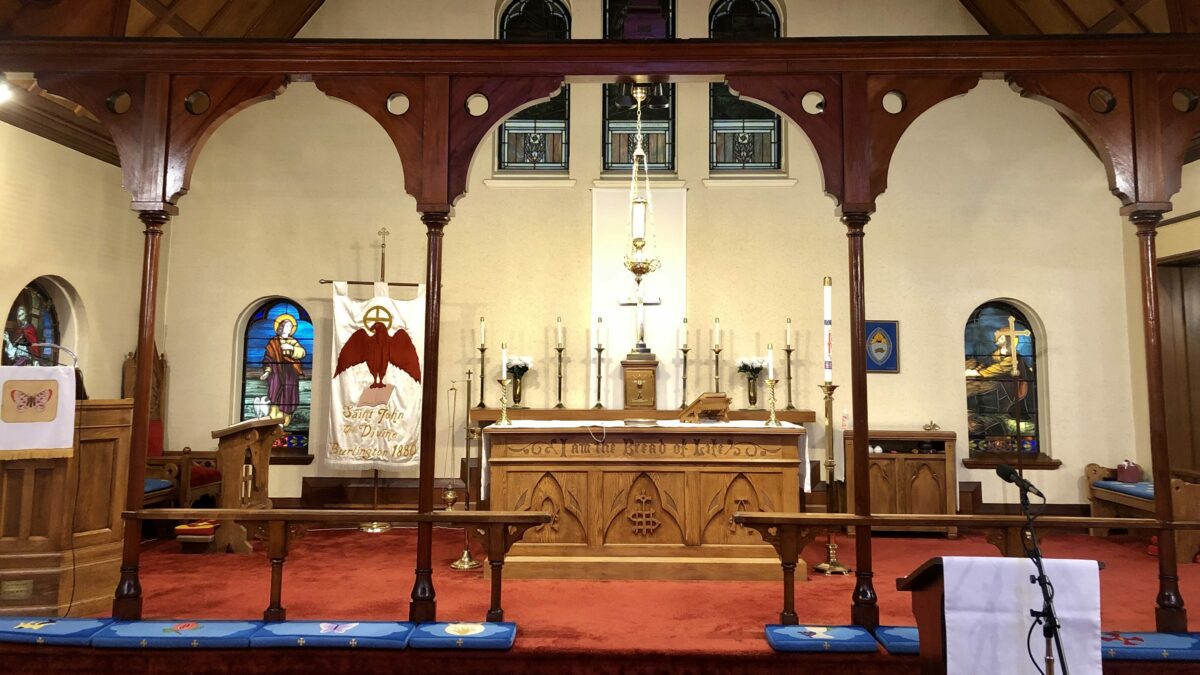 Altar Guild
Our Altar Guild sets up the altar and the rest of the church for services. The guild's services include changing and washing the altar linens and vestments as needed, updating the hymn board, and after-service clean-up.
You can help by offering a few minutes of your time to assist the guild.
Flower Guild
The Flower Guild adds beauty to our worship space through flowers and altar decorations.
You can help the flower guild with your arranging skills or donate money for the flowers (after the service, take them home if you wish).
Readers & Greeters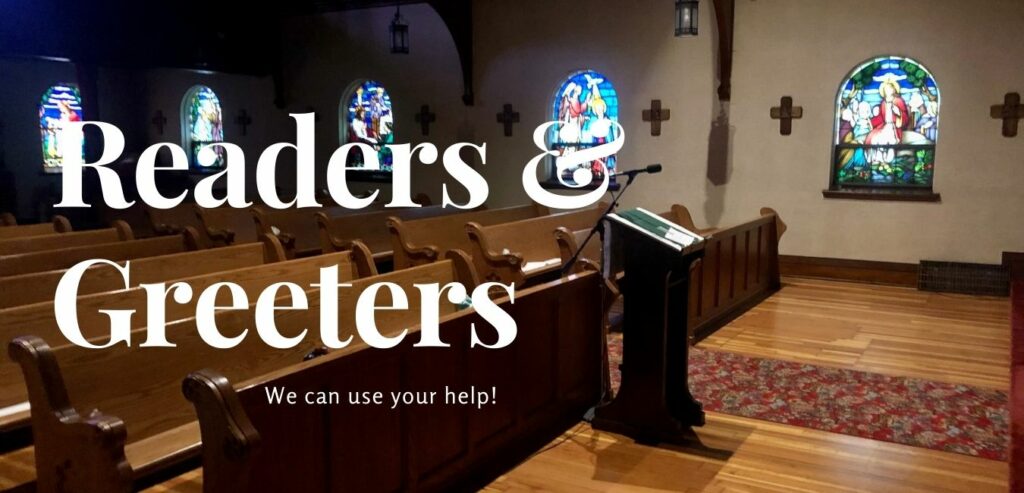 If you love to read to others, this is an excellent way for you to proclaim God's Word and aid others in worship.
You can get involved by having your name added to our reader list.
Greeters help our visitors and our members to feel welcome when they come to our worship space.
Servers & Lay Eucharistic Minister
In worship, servers assist the priest in a variety of ways. Children, as well as adults, are encouraged to consider this ministry. Duties include lighting candles, processing, and other duties assigned by the priest.
Lay Eucharistic Minister assists the priest and the attendees by offering the chalice during Eucharist.
To find out how you can help, speak with the priest about training and where you would fit in with this ministry.
Coffee Hour
Some churches refer to coffee as an after-church "sacrament."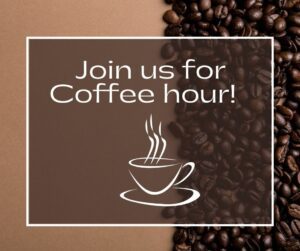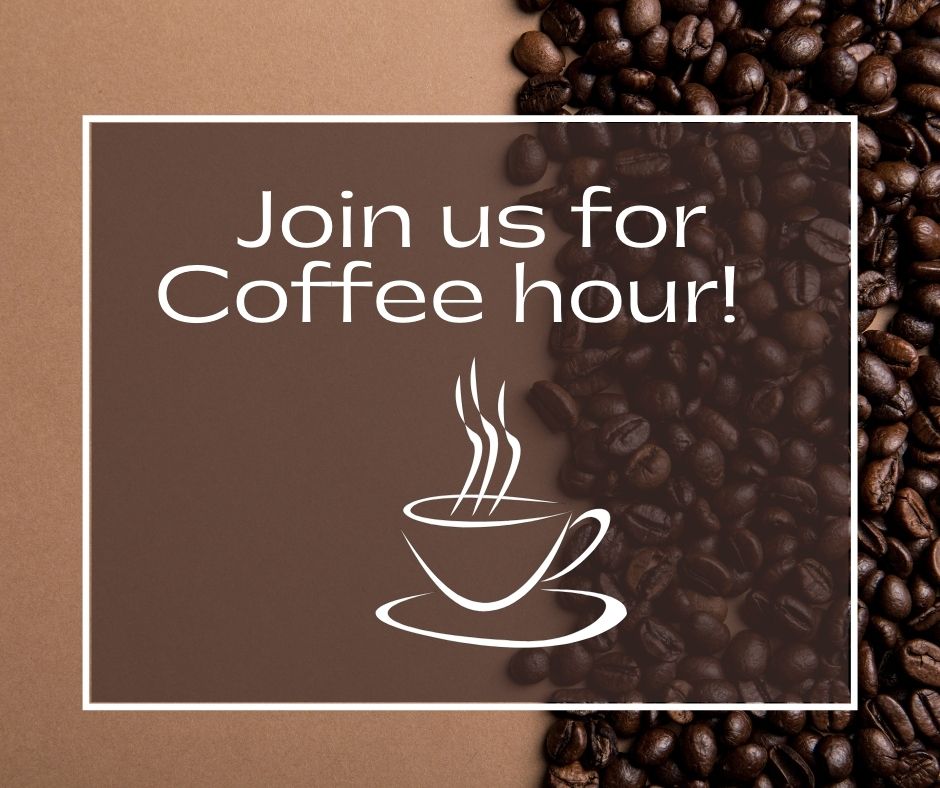 We at St John's love to share food and beverages with others.
We meet new people during our coffee hour here at St John's and keep in touch with past friends. Plus, get a tasty beverage and a snack before going on with the rest of your day.
If you are looking for a place to participate, this could be a great place to start, and it is available for people of different talent levels.
For those who cannot bake, you can purchase a treat, and if that doesn't work, you could help set up or clean up. If this sounds exciting, hit the brown button below!
Ministries that support the Church
The Endowment Committee
This committee is a dedicated group of parishioners whose goal is to set St John's up for long-term financial success.
If you want to help with the church's long-term success or put the fun back into fundraising, this could be a group for you to grow.
Building and Grounds
Building and grounds are individuals who help keep St John in the best shape that we can. If you like ladders and are handy, we may have a place for you!
Vestry
The Vestry is a leadership opportunity within the church. The church votes for the Vestry members and each member serve for a set time.
Pastoral Care
The Pastoral Care ministry aims to bring St. John the Divine to those unable to attend church for whatever reason.
When we visit those in need, we commonly bring Communion to them at home, hospital, nursing home, or assisted living residence. Anointing for healing can also be offered.
If you like to sit and chat with others at their place, this could be an excellent opportunity to serve.
Outreach Programs Beyond Our Doors
Our outreach programs are those programs that reach outside of our doors.
Hospitality Center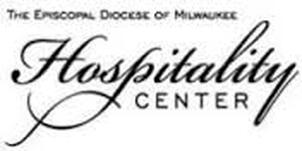 The Hospitality Center provides Racine's most extensive meal program and hospitality to those in need.
As a parish, we donate goods and other items the center needs. Bringing in something extra can go a long way to touch someone's life. Check out their current needs!
If you want help, please bring food and clothing items to church.
We are always looking for drivers to bring donations to the center; money is also an option.
Transitional Living Center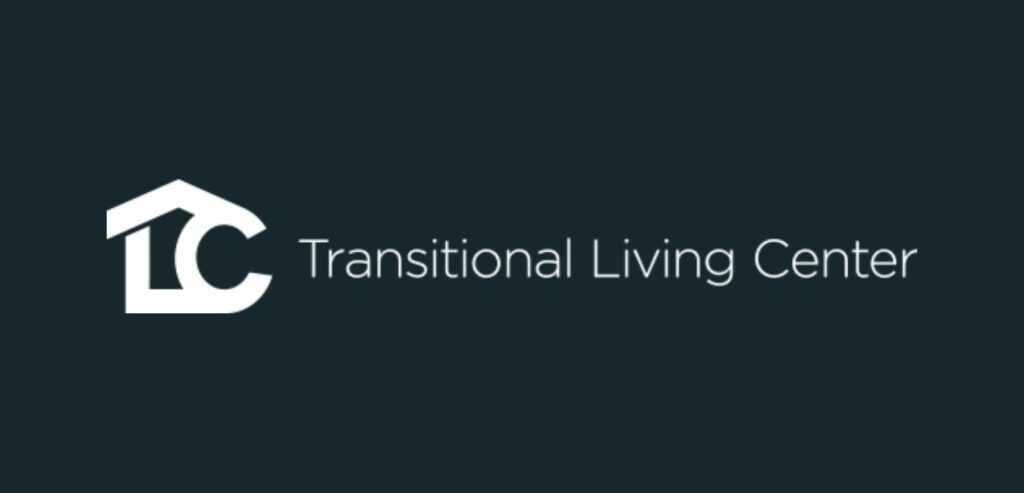 The Transitional Living Center of Burlington provides families and individuals with temporary shelter and necessities while assisting them in gaining skills to become self-sufficient, employed, and independent.
We will be providing dinner for the residents at TLC on the first Thursday of each month. We will offer the main entrée, a vegetable, a starch, and a dessert. If you are interested in providing a meal, don't hesitate to get in touch with Jessica Markham or get in touch with the church office if you have questions.
You can help by donating money or by helping serve.
Meals at Love, Inc. (For now on hold)
On the first Thursday of every month, St John's provides and serves a meal to those in need at Love, Inc., a local nonprofit. Love Inc offers comprehensive care for many in our community who are in need.
You can help by donating a course to our meal, or if you are not the best cook, you could help serve the meal or donate money for some who can cook but does not have the extra food can prepare a meal.
We can donate clothing, food, or other such things to Love Inc for you. We could use a few people to bring gifts to Love.
Thanksgiving Dinner
Due to COVID concerns, we will not be hosting the community Thanksgiving Day Dinner in 2021. We are looking for someone to head this outstanding outreach for 2022. If you want to lead this ministry, let us know, you do not have to be a church member.
For more current information on our Thanksgiving Dinner, check out this info!
Episcopal Relief and Development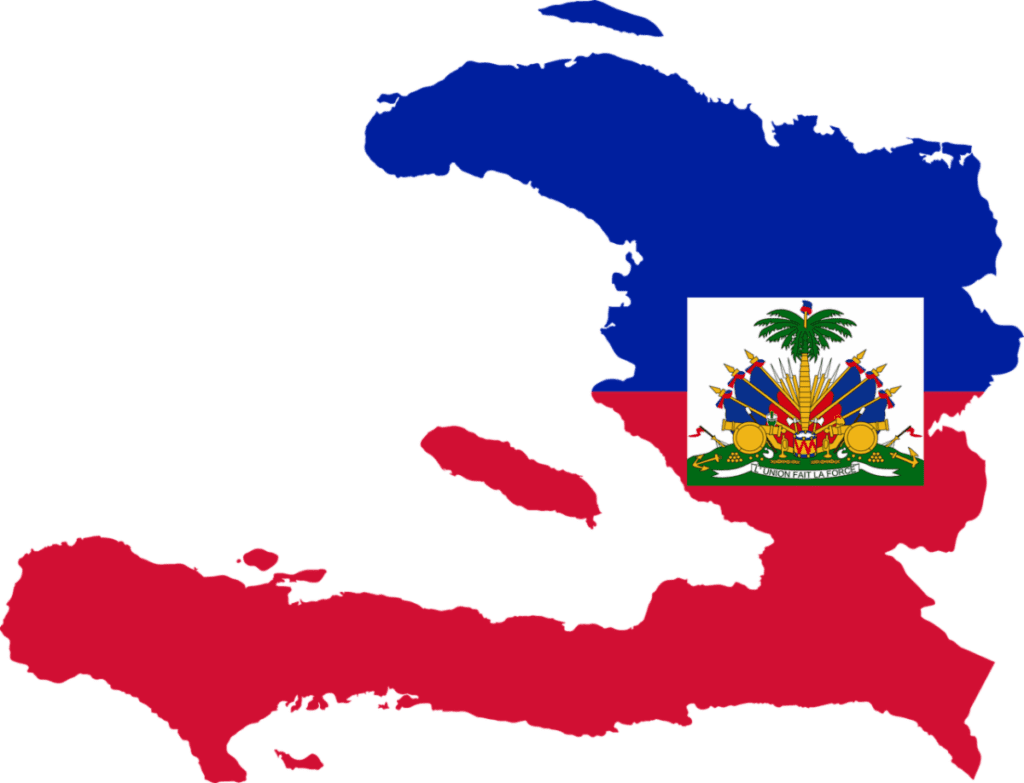 Helping our Brothers and Sisters in Haiti   A 7.2 magnitude earthquake struck Haiti on Saturday morning, killing close to 2,000 people and leaving many people displaced from their homes. Fr. Andy Jones, our Standing Committee liaison to the Haiti Project, has connected with Pere Moise, the Priest in Jeannette, Haiti. On Saturday night, Pere Moise said no injuries and no buildings were damaged near Jeannette. At that time, they were still experiencing aftershocks and preparing for Tropical Storm Grace.
One of their biggest concerns remains transportation to and from Jeannette and getting supplies. Episcopal Relief and Development has reported that they have been in touch with its partners in Haiti. As they assess the damage and determine what is most needed, Episcopal Relief and Development will provide that support.
We urge you to give the Emergency Appeal from Episcopal Relief and Development. We continue to faithfully support the people of Jeannette, especially the work of the medical clinic and the school, through the Haiti Project. Please consider a donation.