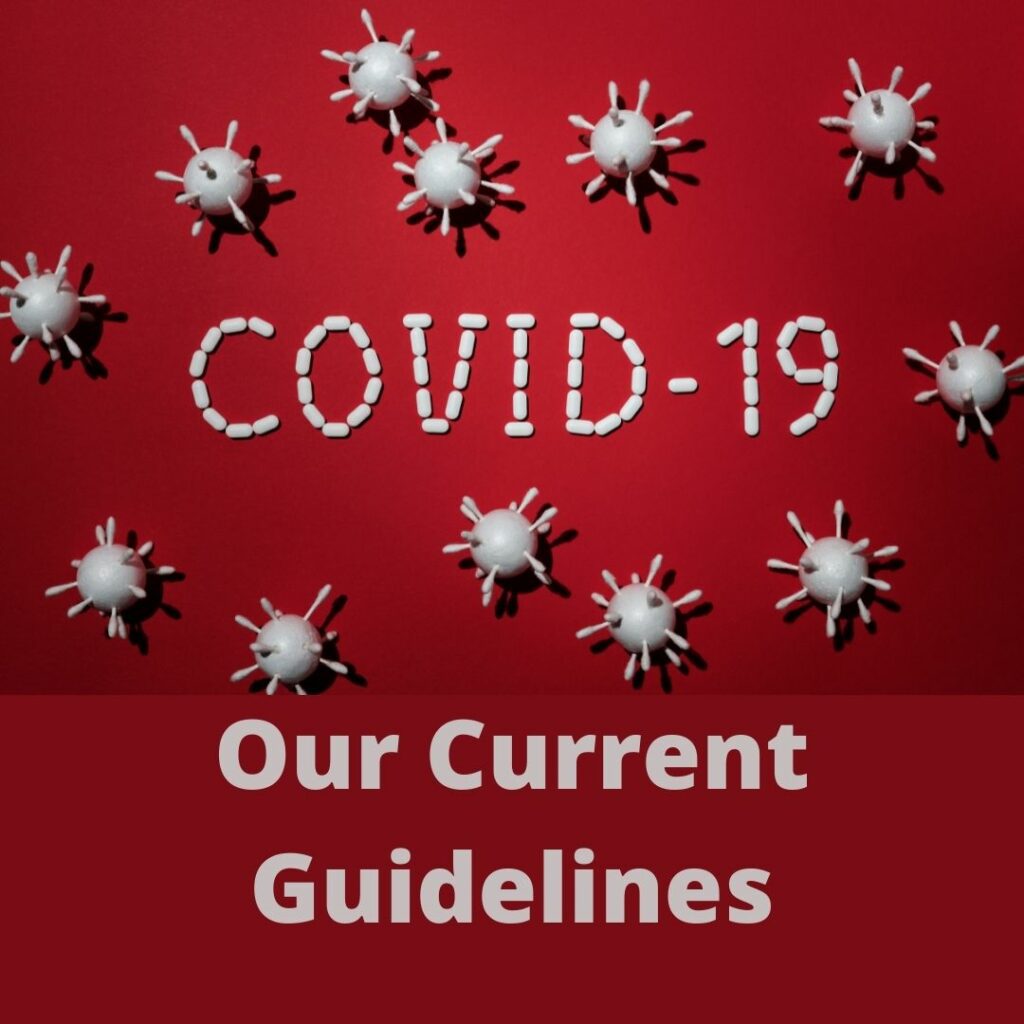 Everyone entering the church should be answering NO to the following questions:
Do you have a cough, shortness of breath, fever, chills, muscle pain, sore throat, a new loss of taste or smell?

In the last two weeks have you been exposed to anyone diagnosed with COVID-19?"

Anyone answering "yes: to any of the above should not attend in-person services.
We no longer require masking for those who are fully vaccinated. If you are not fully vaccinated, we encourage you to continue to mask. Socially distancing is still encouraged but not regulated.
In addition:
Hand sanitizer and facial masks are available at each entrance.
The Peace may be shared verbally or with a gesture
The offering plate will be placed near the door, so that all can deposit their offering in it.

Doing so will temporarily eliminate the passing of the plate and offertory procession.
With that the elements (bread & wine) will be placed on the credence table prior to the service.

The celebrant will wash their hands prior to the service and use hand sanitizer before and after the consecration and after distribution of eucharist.
Eucharist will only be distributed by the priest dropping it into the hand of the attendant.
Eucharist is distributed under the form of the consecrated (blessed) Host only.
We will distribute Eucharist from the center front of the church, and we will not use the communion rail.
You may consume the Host by stepping six feet to the side or returning to their pew.
Anyone who is ill or feeling ill should stay home and watch online.
Additionally, the elderly, pregnant women, those who are immune-compromised, individuals with severe, heart, lung, liver or kidney conditions are encouraged to watch online.