Are you looking for a meaningful way to serve at St. John the Divine?
We have two great ways for you to help!
Greeters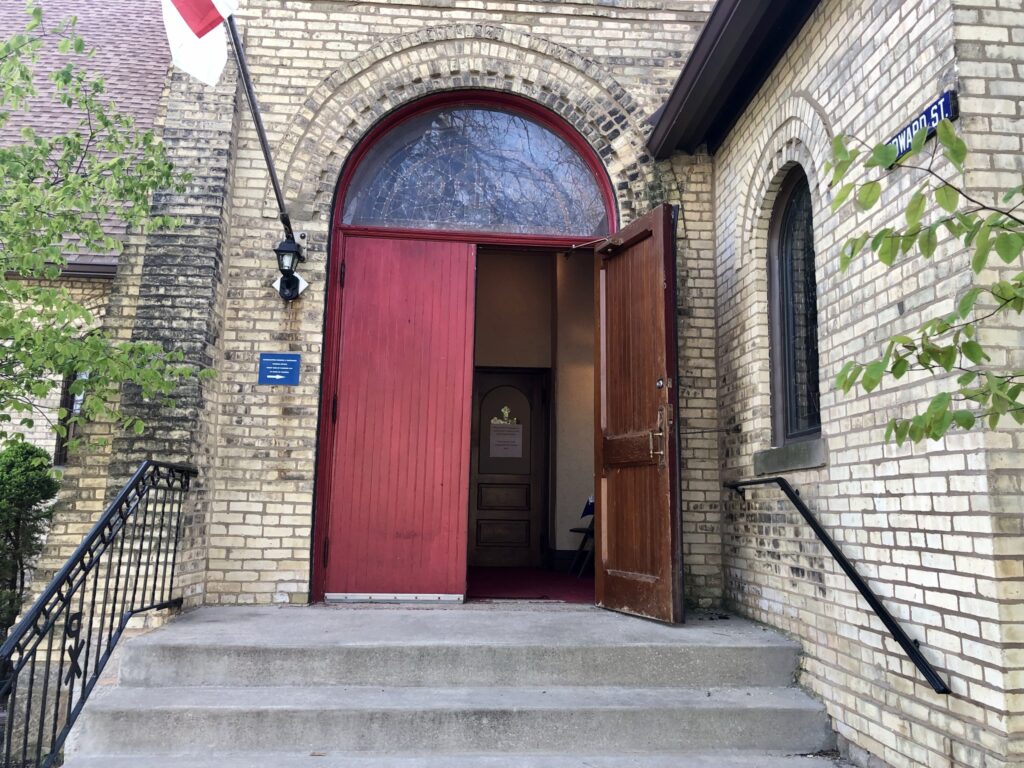 Greeters are the welcoming committee for our members and visitors.
Often, greeters are the first experience visitors have with St John the Divine.
If you like to greet people, maybe make some small talk, and don't mind handing them some folded papers, you might be the person we are looking for to serve in this role!
Want to be a reader?
Our readers play an essential role in our services!
When we have a Mass, our readers proclaim the Old and New Testament readings, lead the Psalm, and read the Prayers of the People. Morning Prayer Sundays are lead by one of our readers. If you are a reader, you do not have to lead the Morning Prayer.
If you don't mind reading in front of people, you may be the person we are looking for to fill this job!
Who can greet or read?
Our readers and greeters come from the membership of St John, the Divine, but we invite you to volunteer if you have attended for a while.
Where to sign-up!