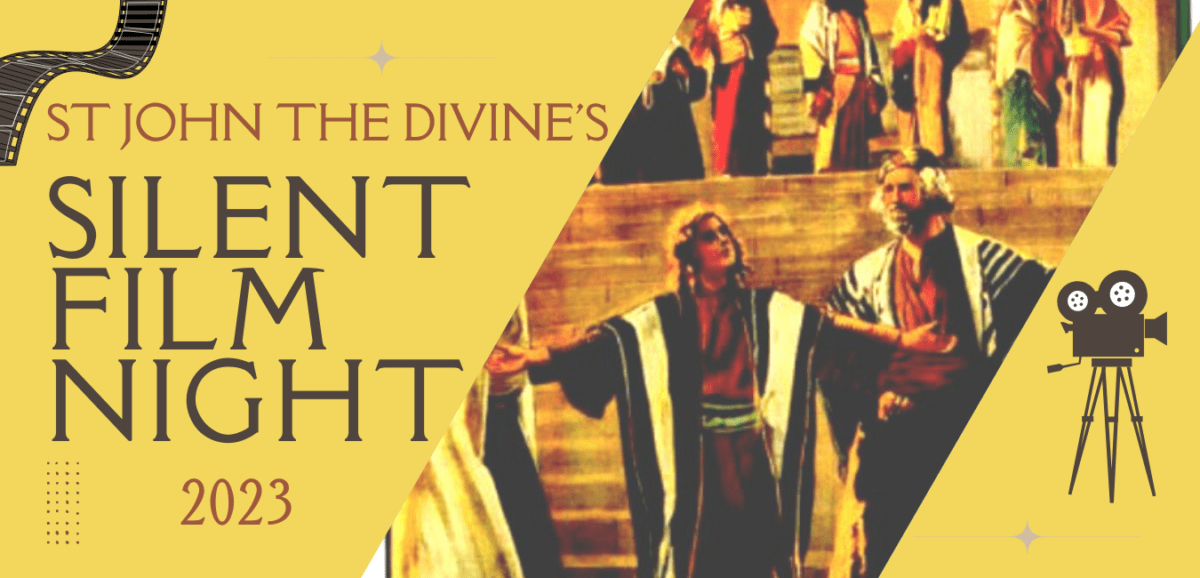 Once again, we will have another Silent Film at St John's. Last year during Lent, our organist, Kevin, shared the 1903 French Film La Vie Et La Passion De Jesus Christ (Passion and Death of Christ). Since that film went well, we decided to do this again. This year we are keeping with the religious theme with another movie from last century, but this one is newer.
A Little About This Film
This year we are presenting a newer movie than last year's 1903 film.
This year's movie is From the Manger to the Cross, or Jesus of Naserith. by Vitigraph, Inc. Many scenes were filmed in Jerusalem, Bethlehem, and other authentic locations in Palestine.
TCM host Robert Osborne and the National Film Preservation Foundation consider this film to be the most important silent film to deal with the life of Christ.
In 1998, the United States Library of Congress deemed the film "culturally, historically, or aesthetically significant" and selected it for preservation in the National Film Registry.
Join us to watch this movie come to life and hear the organ in a way you are not used to hearing.
You do not have to be a member of the church to join us!
The Organ
We are proud of our 2004 AP-40 Allen Protégé organ. While it is not a theatre organ, this classical organ will add to your experience of watching the film.
During this film, you will hear the sounds and voices of our beautiful organ that you may not here during a worship service.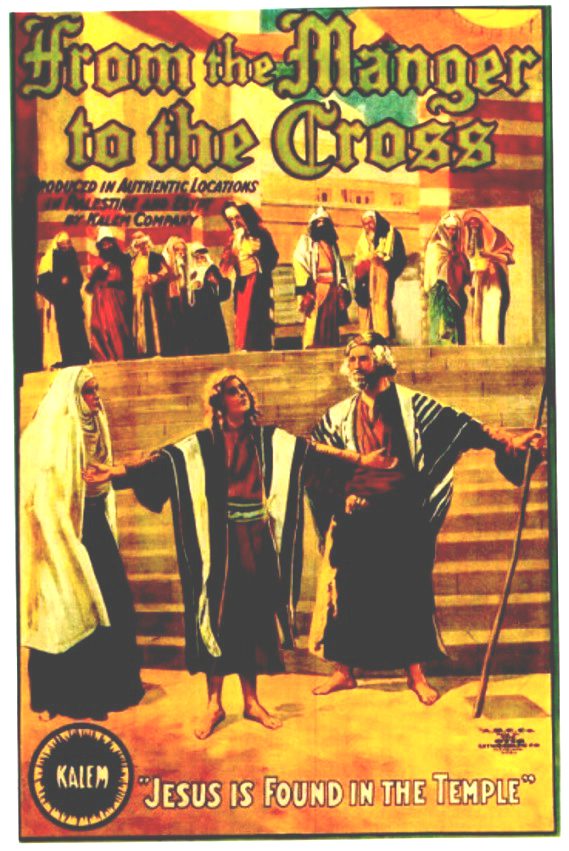 More about the Silent Film at St John's
We invite you to join us for this film!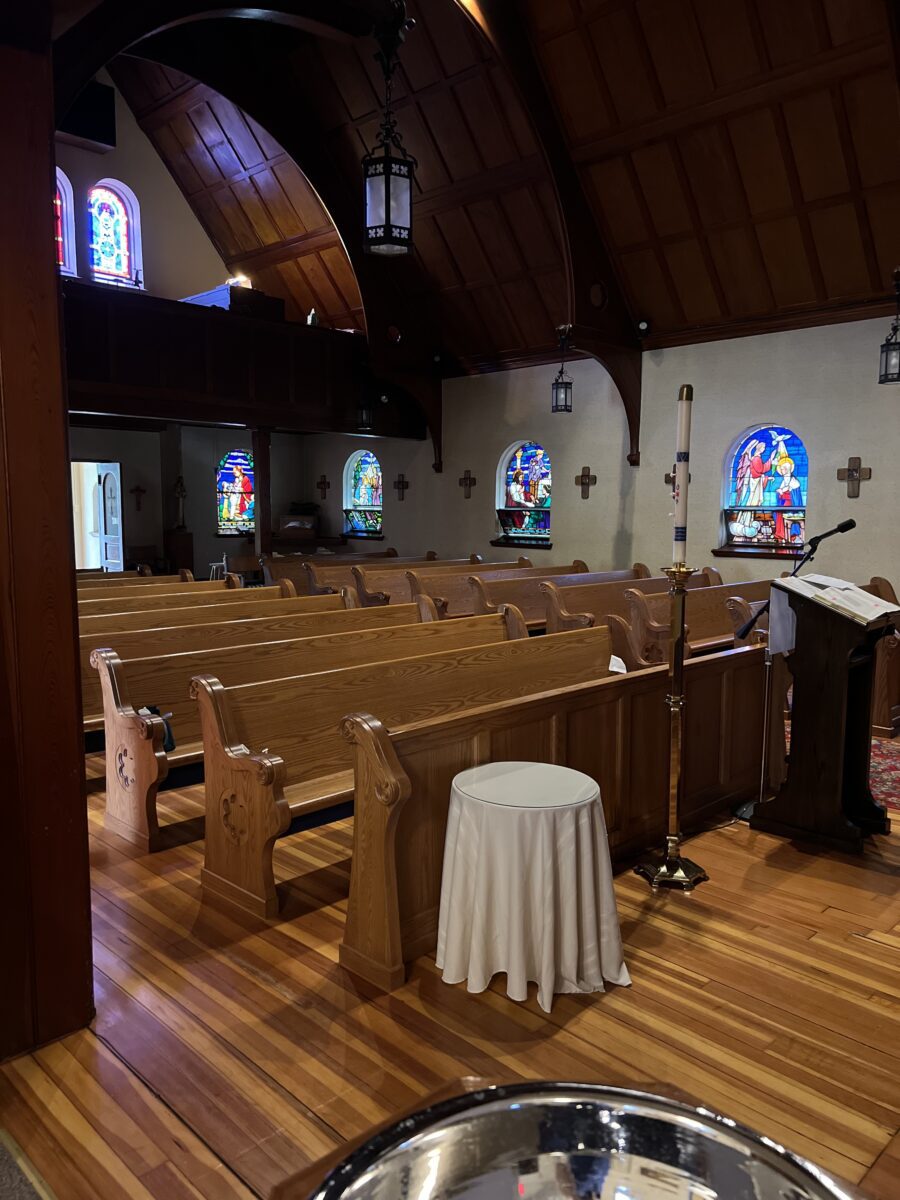 Date
Join us on Saturday, April 1, 2023. Doors open at 6 pm and the film will start at 6:30 pm.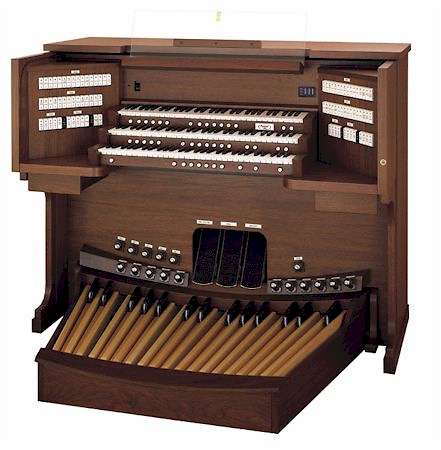 Cost
The film is here for you to enjoy free of charge. If you decide to give something, it will go to the organ fund.