Your Gift Allows Us To Give To Others
Your financial support to St John the Divine is appreciated and helps.
While some of the money goes toward the salaries, most of the money goes into helping our church community and the surrounding communities.
We do not only keep the lights and heat on for ourselves but also many support community groups.
Within our walls, your generosity helps keep our missions going and allows us to be a light in our community with these outreaches and ministries.
Ways You Can Give To St John the Divine
We have a few ways to help us help others. You are welcome to give once or become a pledging member of our congregation with no pressure.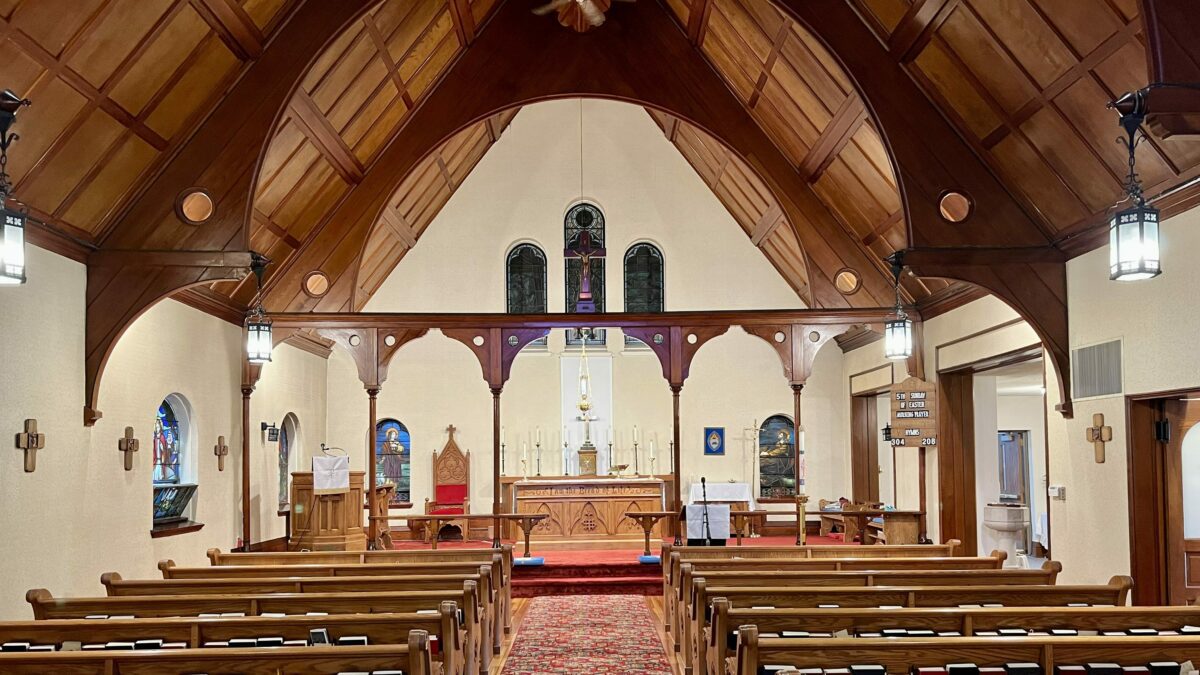 In-person
If you join us in person on Sundays, you can place any gifts your gift in the collection plates found at all of the entrances to the church. Or you can put them in the church on the table across from the bathrooms.
You could also bring it into the church office during the week.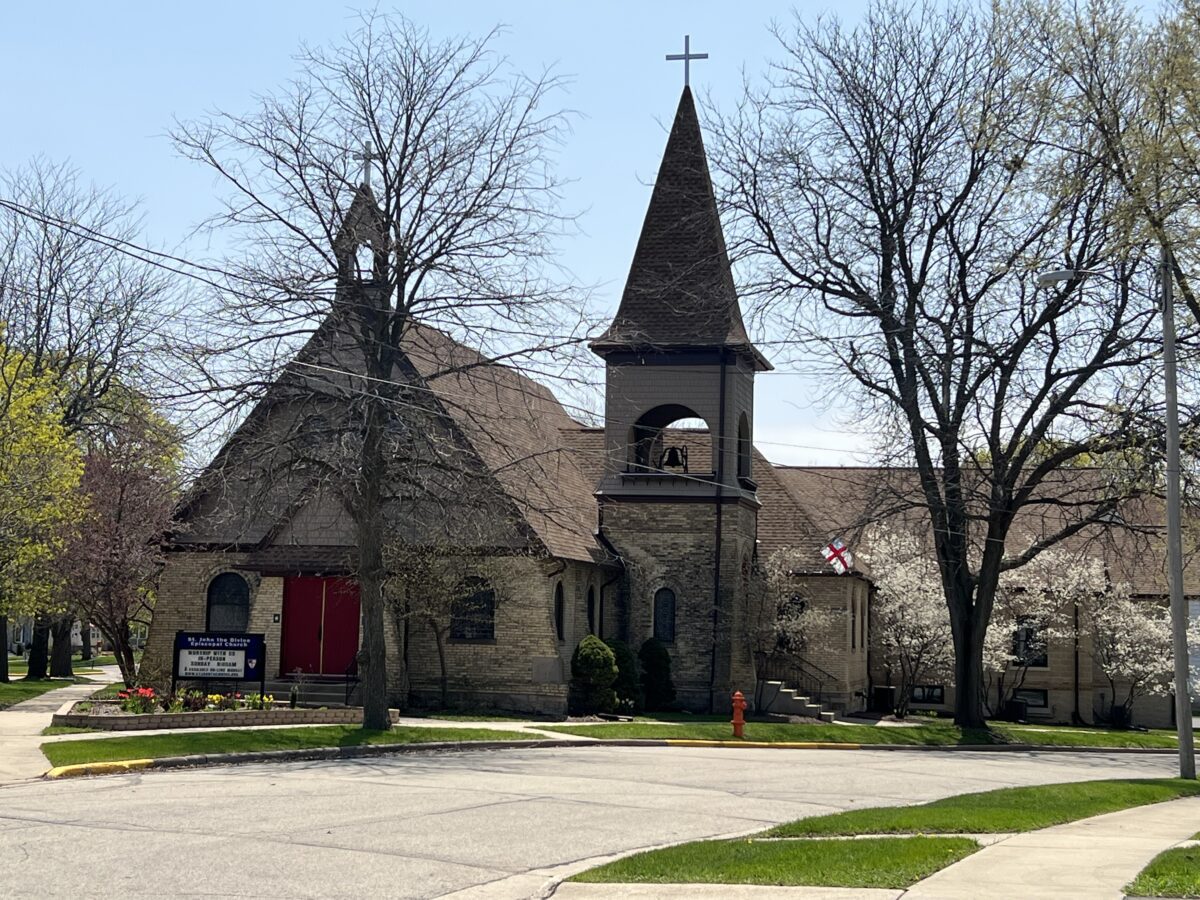 By Mail
You can always mail our pledge or gift to the church at any time. Our address is:
216 E Chandler Blvd
Burlington, WI 53105-1858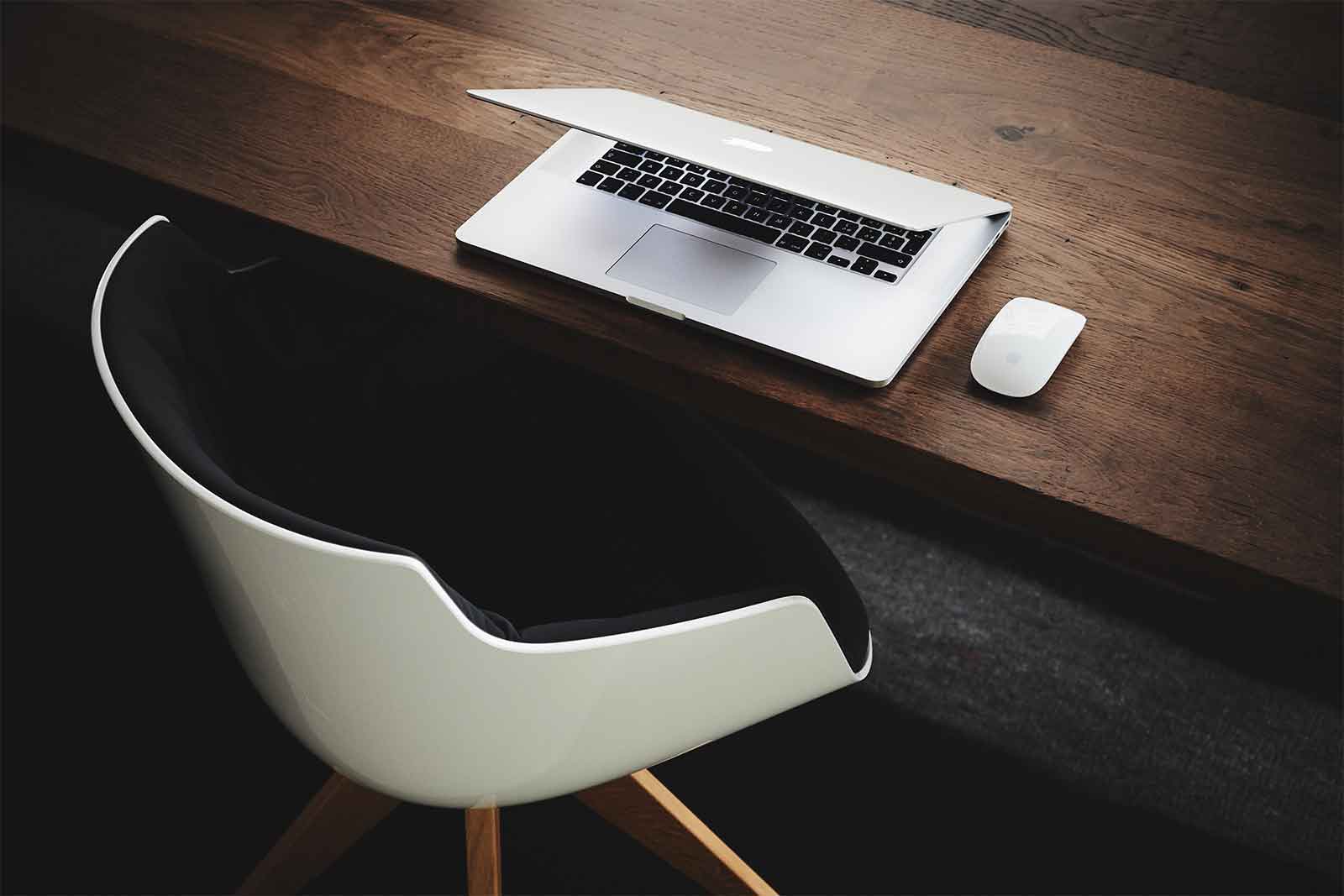 Electronically
You can also donate electronically either on time or make it recurring. You can do that here.
The other option is to c