If You Give To Us, We Can Help Others
Any financial support to St John the Divine is appreciated regardless of the amount! When you give, we can help those in our church and beyond our doors. Here are some of our ministries both within and outside of our doors.
Financial support helps us maintain our historic building for worship and the use of outside groups, such as support and arts.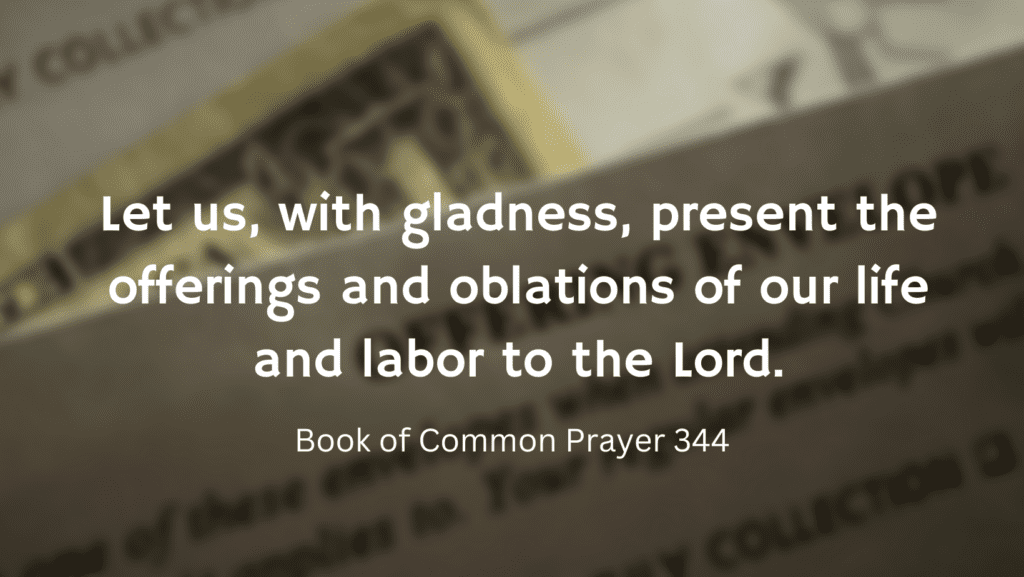 Ways You Can Give To St John the Divine
We have a few ways to help us help others. You are welcome to give to St John's once, reoccurring amount, or become a pledging member of our congregation with no pressure.
We have a stewardship campaign every year, but if you want to become a pledging church member in or outside of the campaign, you can do that here!
If you are already a pledging member, you can use that page to increase or decrease your pledge as your circumstance allows.
In Person
You can give in person on Sundays by putting your pledge or gift into the collection plate during the service.
If you cannot make it on Sunday, you can drop it off at the office during the week.
By Mail
If you cannot make it to the church on Sunday or during the week, you can mail your gift to us:
216 E Chandler Blvd Burlington, WI 53105
Electronically Or Auto Withdrawl
Many parishioners have set up auto withdrawals with their banks. Please chat with the finance team via the church office so that they can help you with any necessary information.
If it is more convenient, we also have electronic giving! We have a service where you can give one-time or repeated payments. The blue button below will take you to the site where you can set everything up!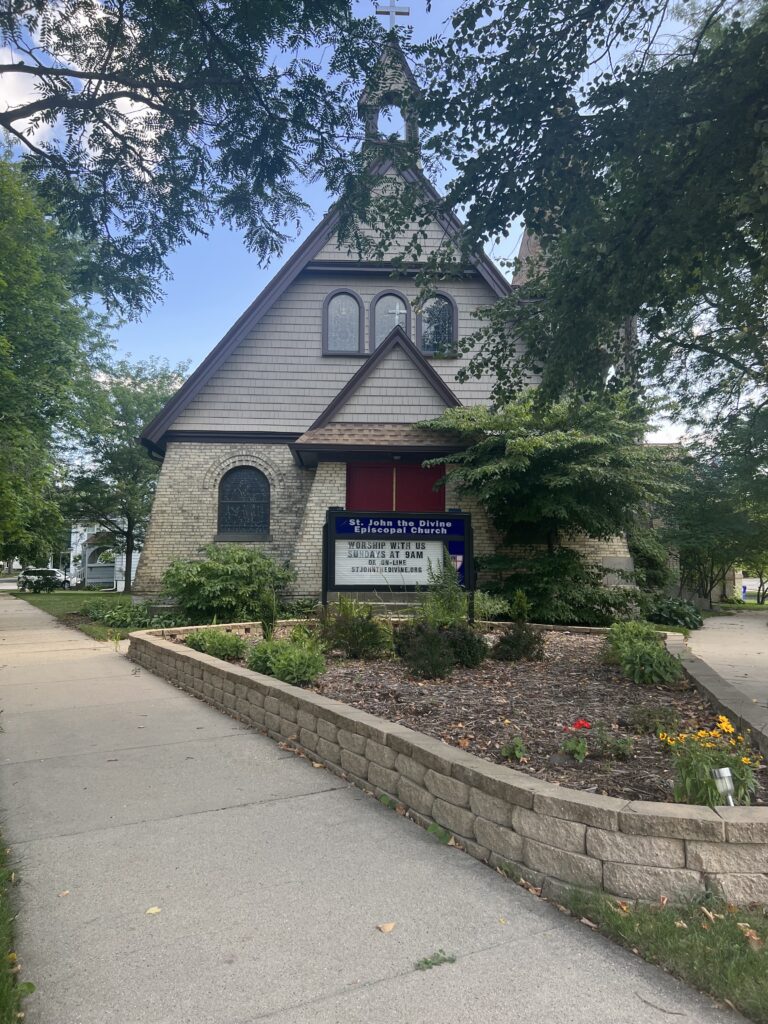 Thank you for even considering giving to our mission! People like you help us grow and thrive.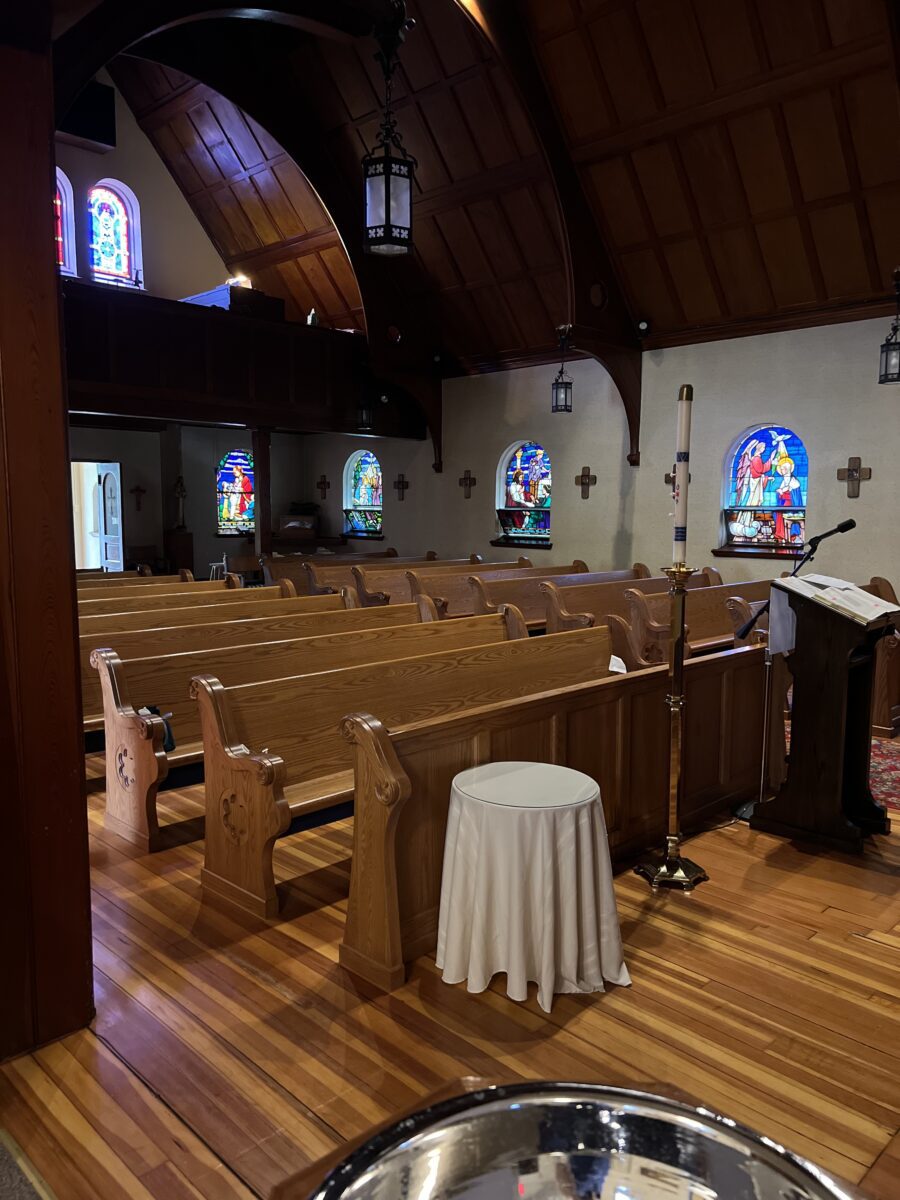 Prayer Request
Find out who we are praying for this week. You can also submit your prayer request.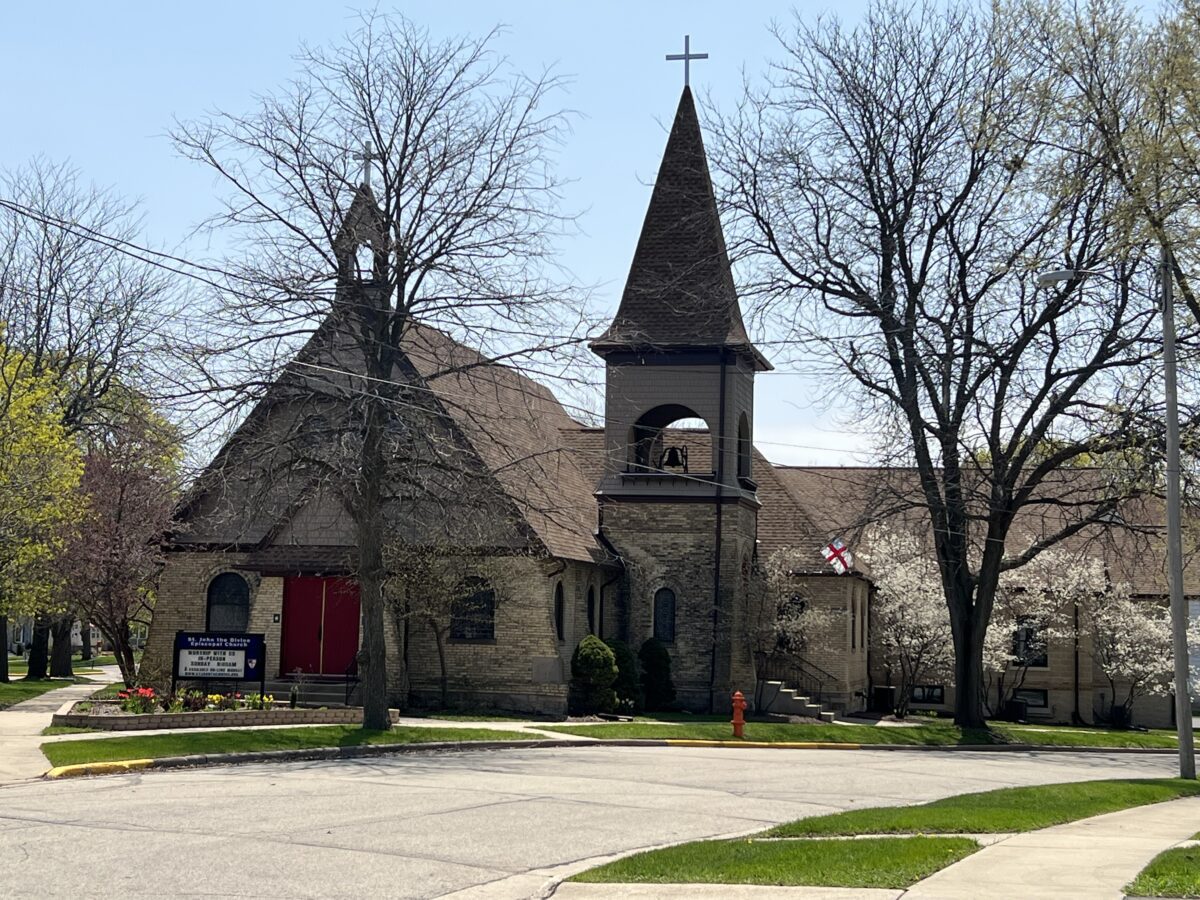 Giving To St John's
Find out how you can help support the church and our community.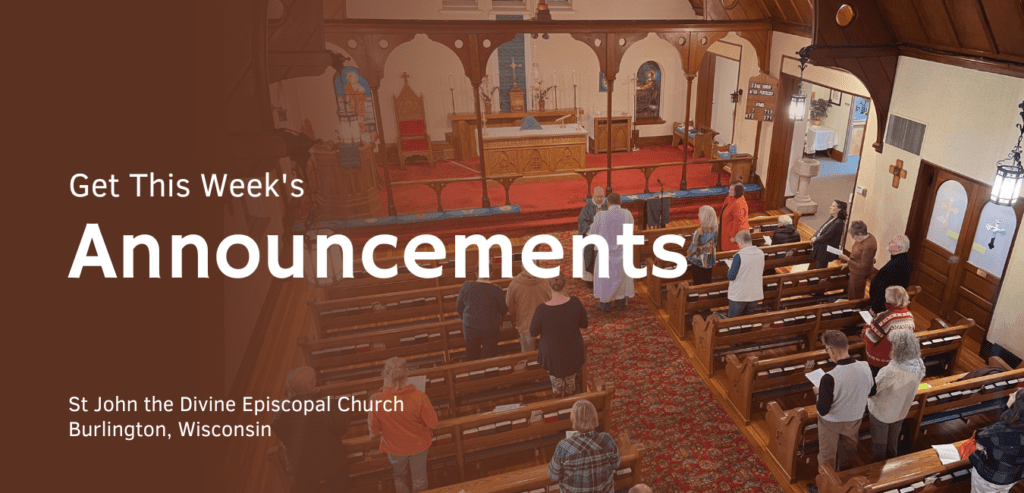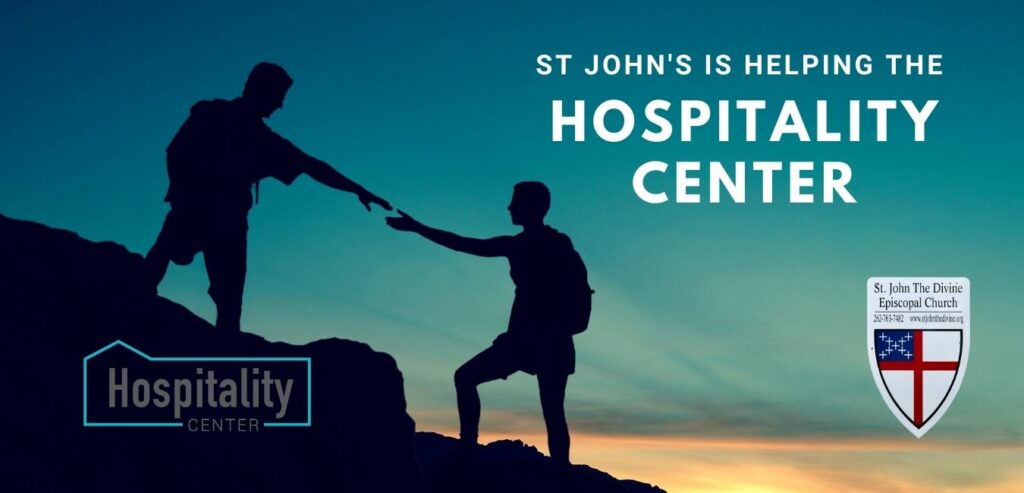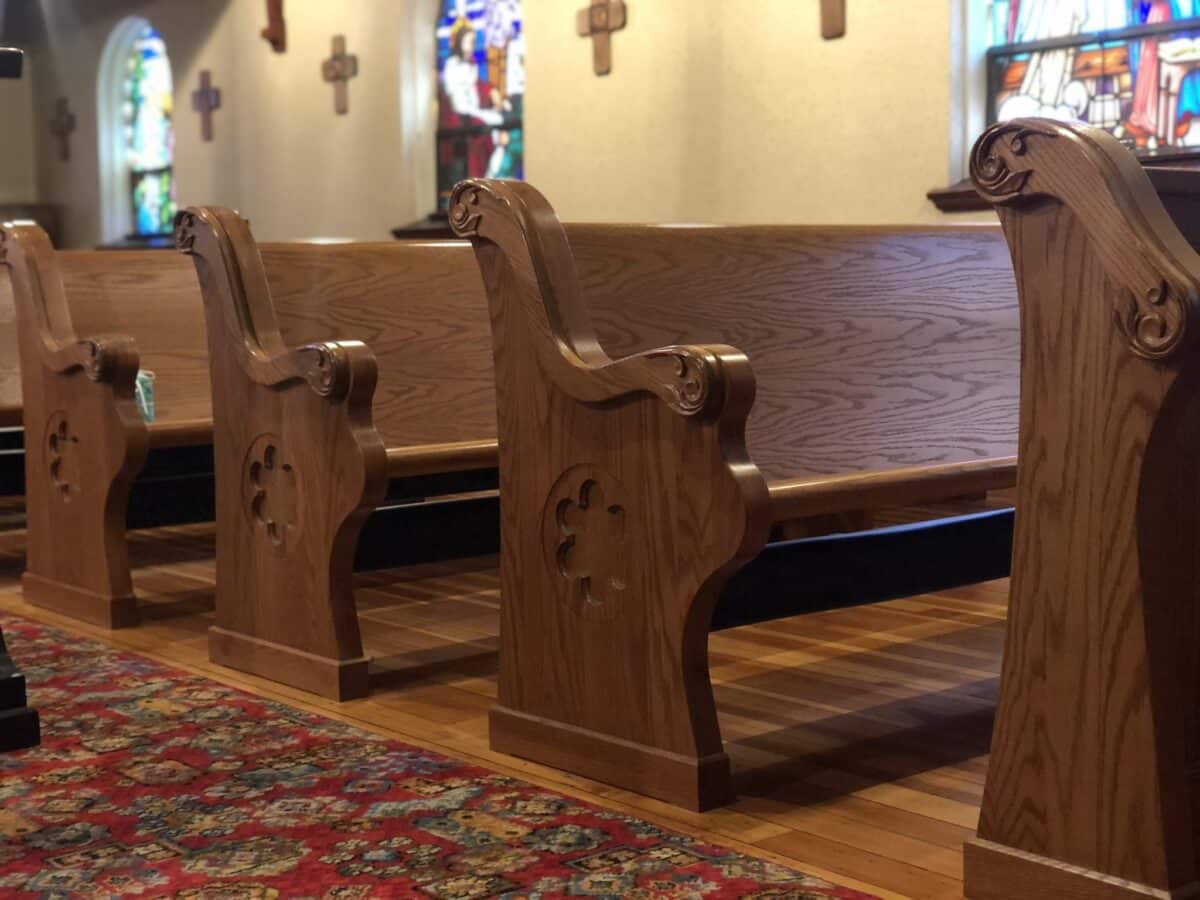 Want to help out?
Find a way for you to get involved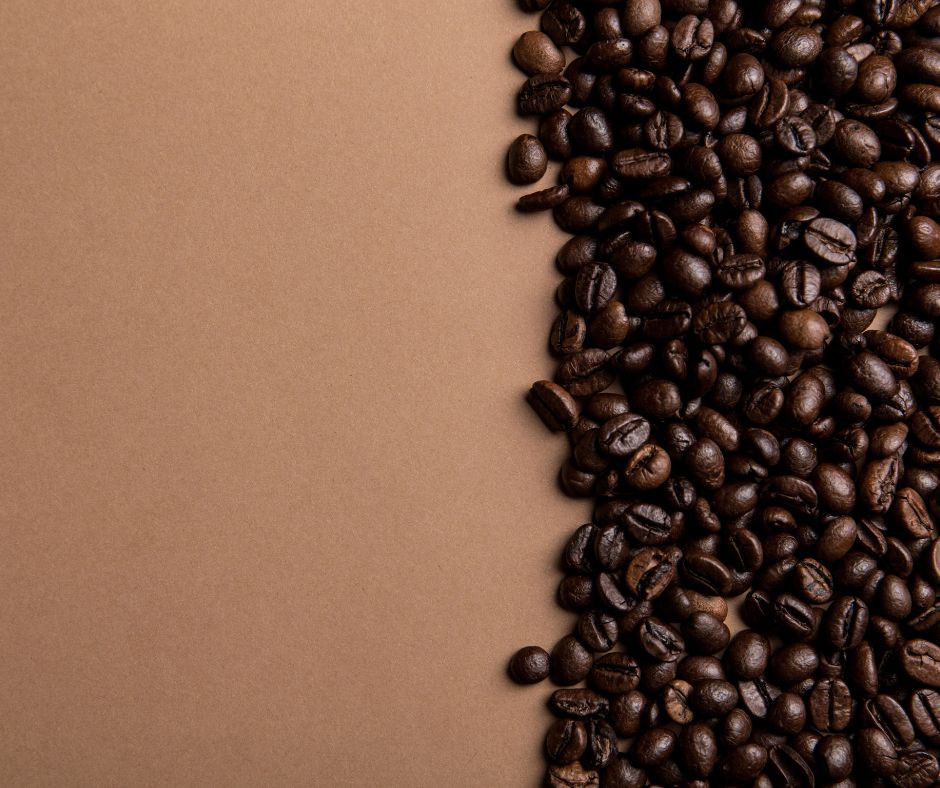 Can You Help with Coffee Hour?
Here is a fun way to get involved at church, especially if you love to cook for others!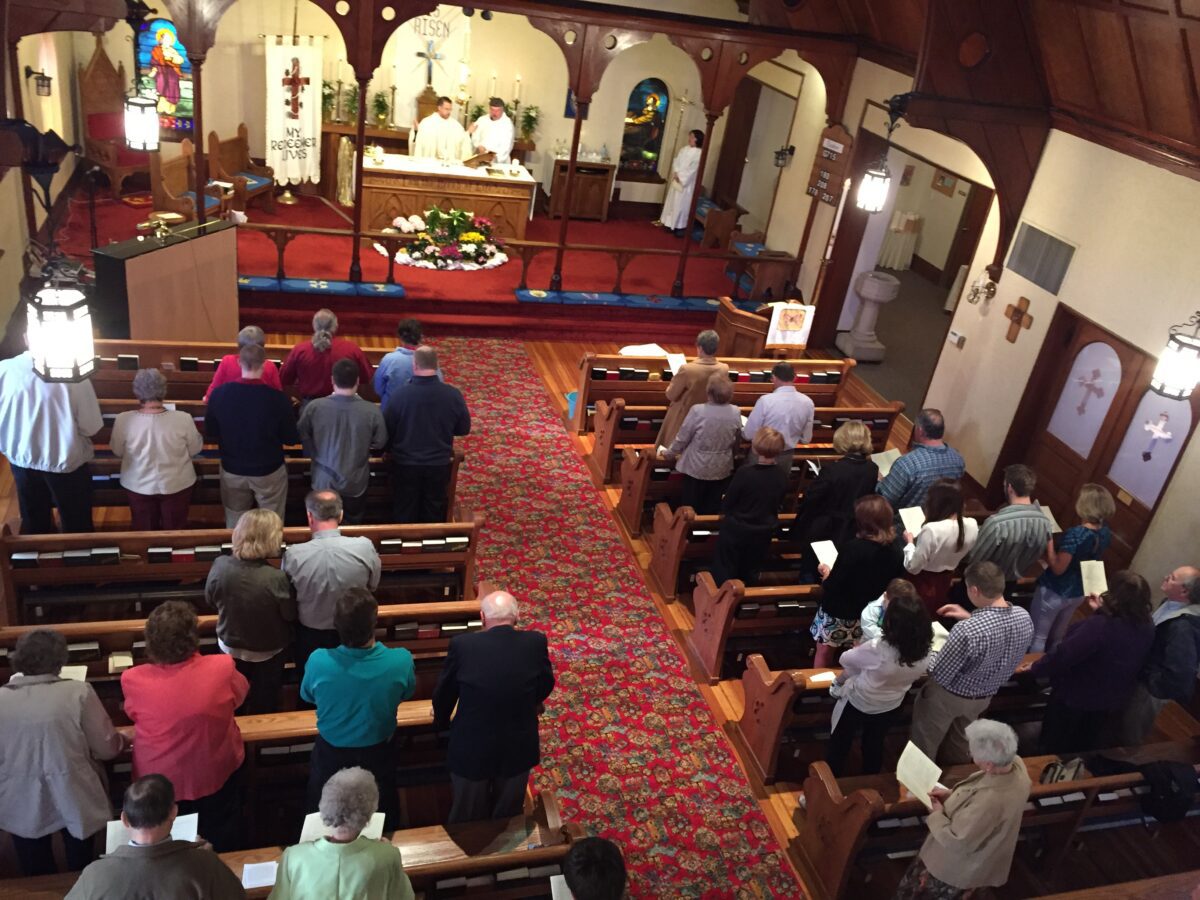 Join Our Email List
Stay updated with what is going on!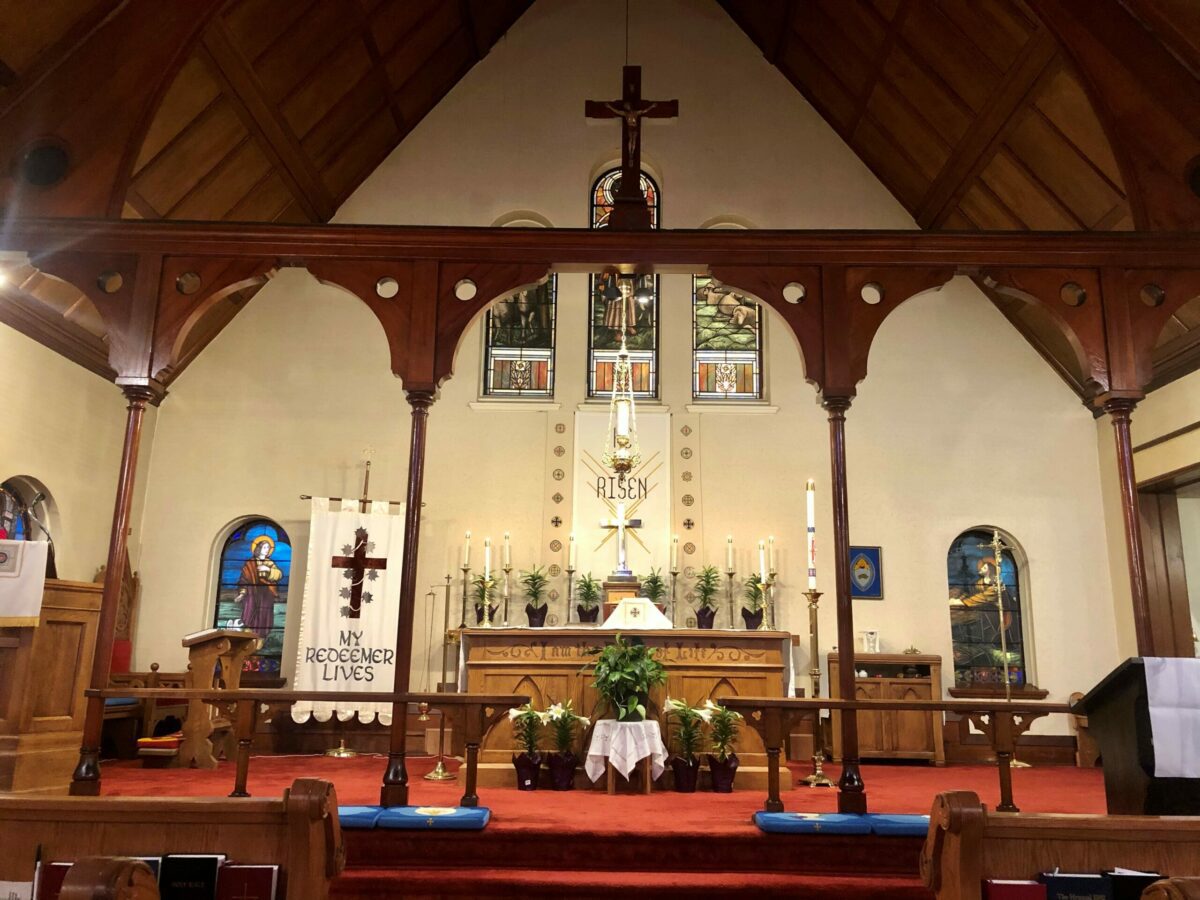 Altar Flowers
Sign-up
If you would like to sponsor our altar flower for a Sunday, you can sign up below!