There are a few ways to give to help us help others.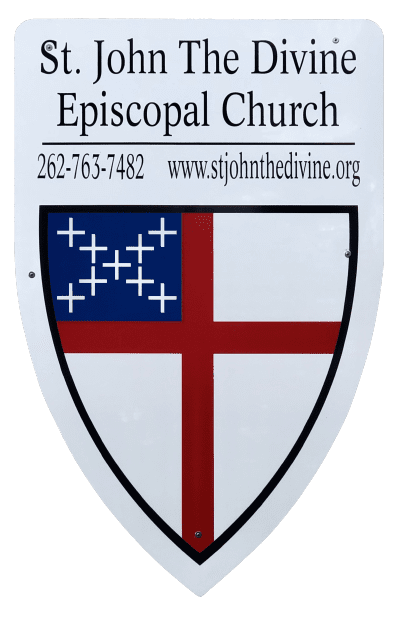 No matter how you give or how much, we are truly thankful.
Your generosity helps keep our missions going and be a light in our community. Here are a few of our outreach programs.
By mail or in person
If you worship with us, we have the traditional collection plates currently found at the entrance into our worship space.
We have another way you can give is by sending your pledge or gift via the mail.
Mail to:
St. John the Divine, 216 E Chandler Blvd, Burlington, WI, 53105
How to Giving electronically
You have two options for electronic giving; the first way is through your financial institution; talk to our finance team for more info.
The other is electronically by clicking on the button below.