There are a few ways to give to us so we can help others.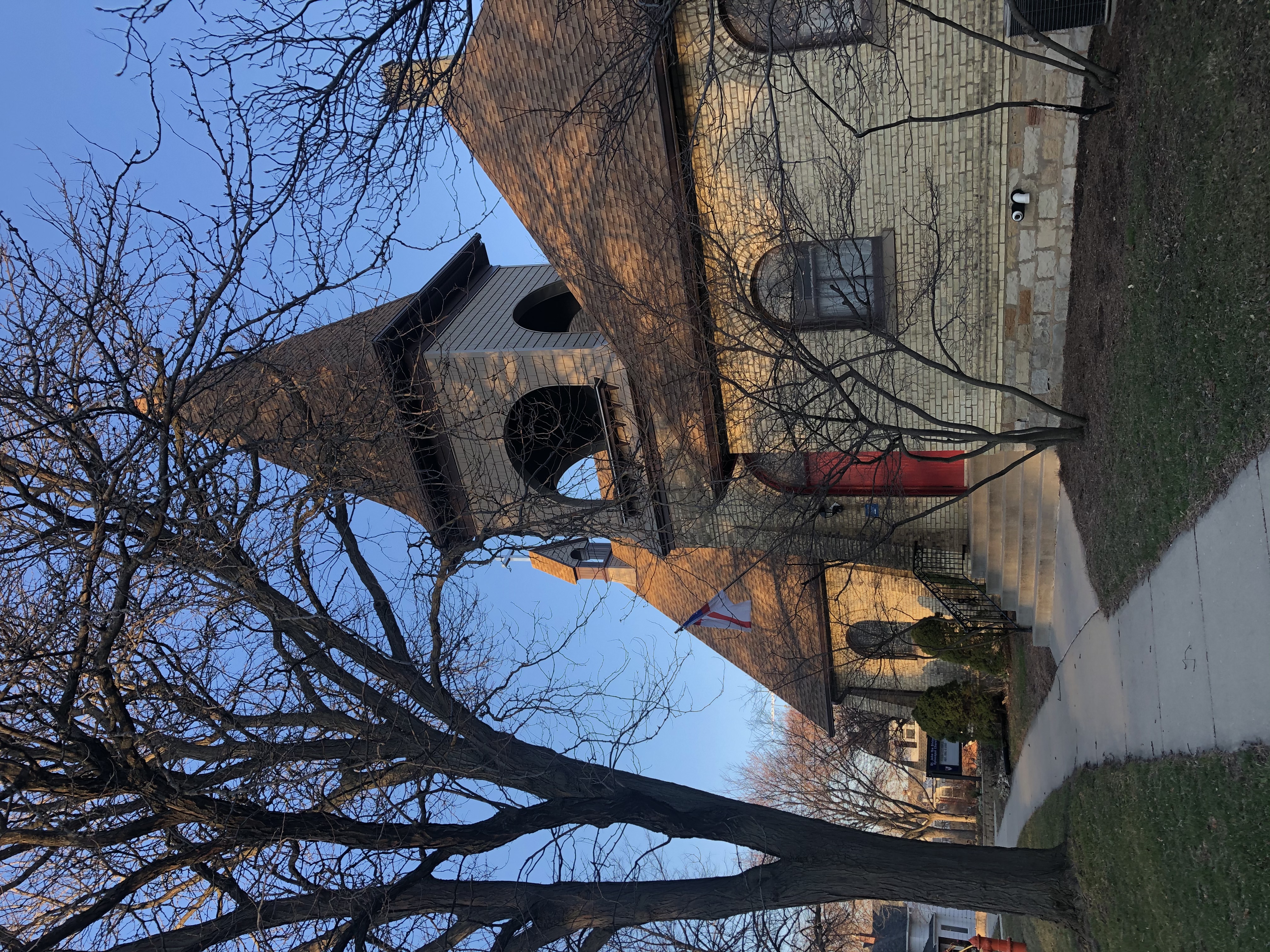 If you are interested in giving St John the Divine, know that we are genuinely thankful no matter how you give or how much.
Your generosity helps keep our missions going and be a light in our community. Here are a few of our outreach programs. 
By mail or in person
If you worship with us, we have the traditional collection plates currently found at the entrance into our worship space.
When the current pandemic is behind us, we will return to pass them, as we have done traditionally.
Another way you can give is by sending your pledge or gift via the mail.
Mail to:
St. John the Divine, 216 E Chandler Blvd, Burlington, WI, 53105
Electronically
You have two options for electronic giving; the first way is through your financial institution; talk to our finance team for more info.
The other is electronically by clicking on the button below.
How it helps us
When you give, your money keeps our building in shape, pays our bills, and funds a few different ministries and outreach programs.
We open our doors for several support groups, offering them a safe place to meet. Plus, we also have a group of artists that meet in our hall.
Other ways to give
If you cannot help monetarily, you can always donate your time! We have several programs where you can get involved. To find ways to help us and others, check out our ministries and outreach page.