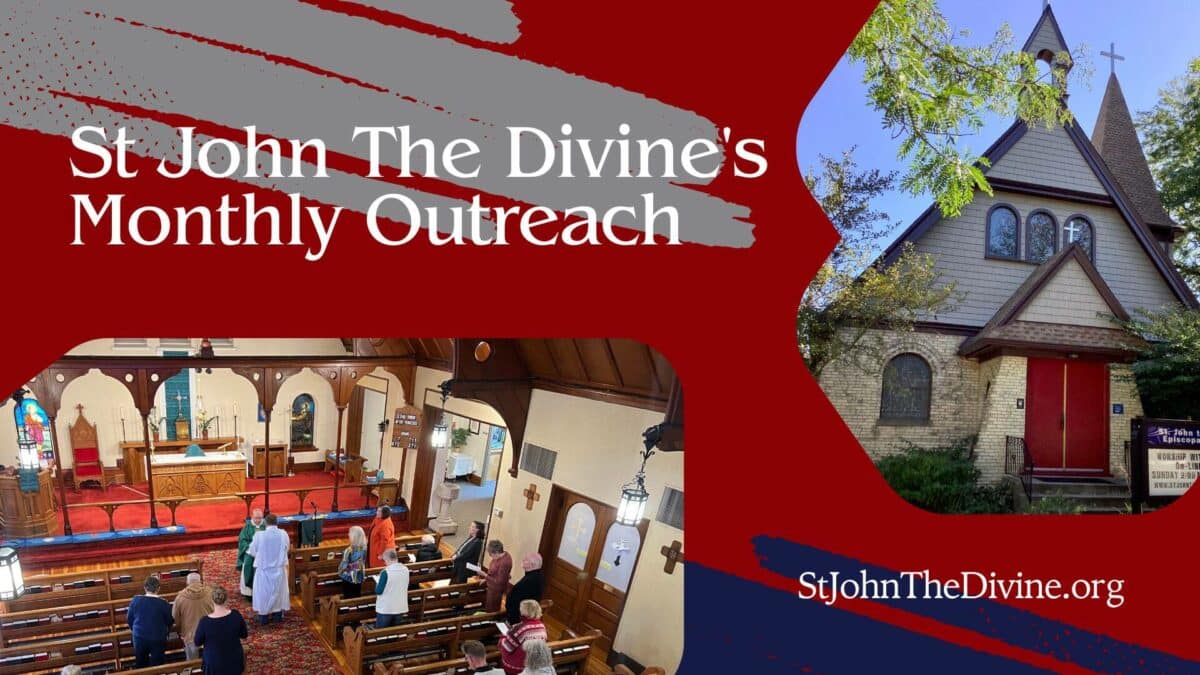 The idea of St John, The Divine's Monthly Outreach, came from our Vestry as a way for us to reach out and give back to others. This outreach has helped people close to St John's and beyond our walls to local and global organizations.
Last Months St John The Divine's Outreach
Last month's outreach is run through the Episcopal Diocese of Milwaukee with the partnership of the APSHA to help people in Jeannette, Haiti.
St John The Divine's Outreach For August 2023
TBD!
Days Left To Help With This Month's Outreach
How much time is left for you to give?
How You Can Give to St John The Divine's Outreach
If you can make it to church, you can use the small envelopes near worship aids to put your money in. Another option is to indicate where you want the money in your check memo.
You can always send money to the church office or give it electronically.