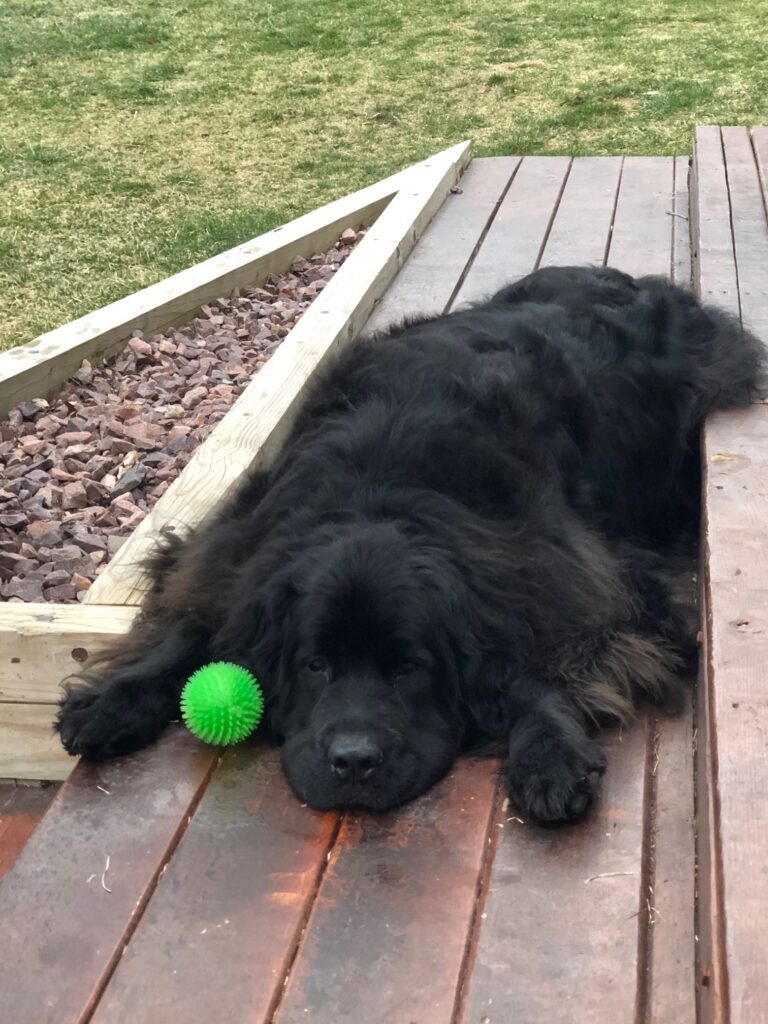 Join us for the Blessing of the Animals (Pet Blessing) on October 2nd at 11:30 am.
All animals (and their humans) are welcome for a blessing regardless of their religious affiliations or their humans. Well-behaved stuffed animals are also welcome to our Blessings of the Animals.
Where is the Blessing of the Animals?
We will meet outside at the front of the church. You should see us from there. If it rains, we will move things inside for those pets that can or are willing to go inside.
What if I can not be at the Blessings of the Animals in person?
You do not need to attend the service to join us for the pet blessings.
If you cannot make it, send a photo to the church, and we will bless your furry, scaly, feathered, or whatever, friend. We will try to video this advent so you can watch it later.
Will there be a video?
Yes, if all goes well! The video will be up as soon as we can on October 2nd on our YouTube channel, our Facebook Page, and this page. The is for 1:30 pm if not before. Sometimes loading videos to YouTube takes longer than we want!
Need more info?
For directions or questions, go here and let us know.