This week we celebrate the 7th Sunday of Easter 2022.
Thank you for worshiping us for the 7th Sunday of Easter 2022 with Fr Matthew Buterbaugh. Today we have a sung Morning Prayer.
This week's podcast
This week's video
Sign up here to get our weekly announcements and learn when the service's video goes live!
Prayers, announcements, and ways to help others
To get our current announcements and prayer list, click here.
If you want to support our ministry, you can do that here. Currently, we are undergoing several projects to improve and preserve our historic church, plus support our day-to-day operations.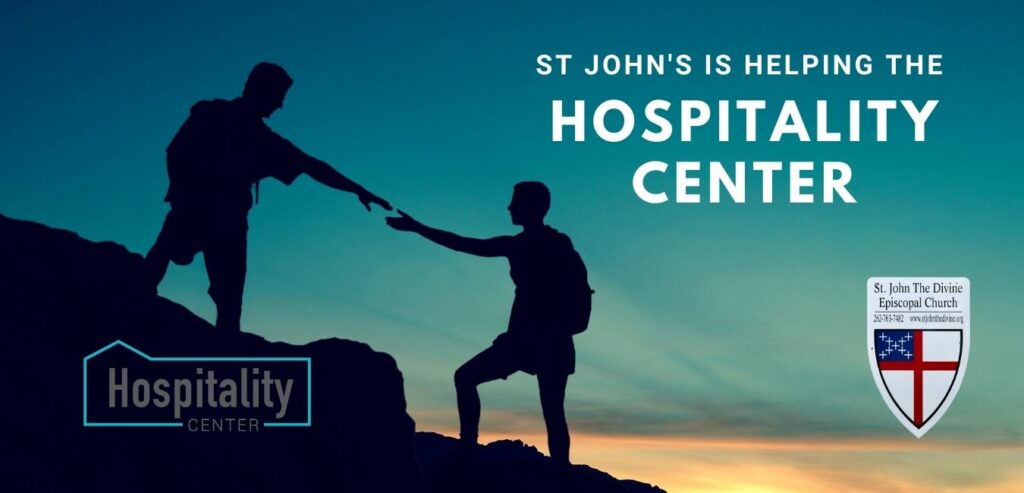 We are also helping out the Hospitality Center in Racine; if you want to see their current needs or how you can help, visit this page.
We are also looking for readers and greeters for Sunday mornings; Those interested, visit here to see what you need to do or sign-up.
If you are looking for other ways to help out at church, check out what ministry where you could be a good fit!
Where else you can find us
If you want to follow us on social media, we are on Facebook. For videos, check out our YouTube channel, and if audio is your thing, we have podcasts.