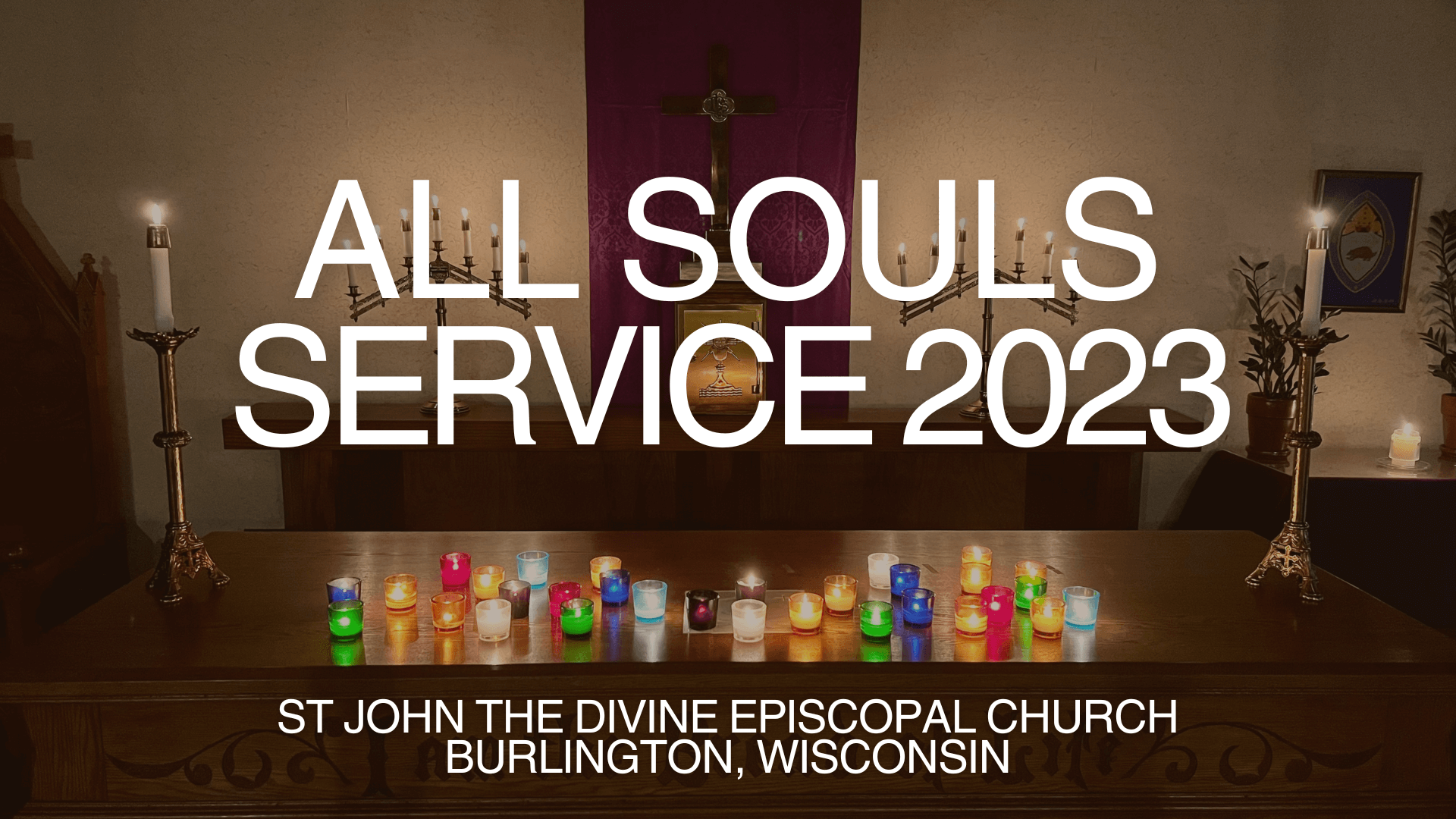 All Souls 2023 – Remembering those who have gone before us
During this All Souls 2023 service, we remember our saints and loved ones who have gone on before us. This is a contemplative service with candle lighting, reading of names of our departed loved ones, and music.
You can still join us!
Here is the video for this service so you can join us at home. There is no podcast for this service because it is more of a visual service.
Can't Make It In Person, But Like What We Do? Let Us Know!
If you want to join us for a different service but cannot join us in person but are a part of our online congregation, we appreciate you. Let us know that you are joining us online; you can do so at the bottom of this page. We would love to hear from you!
If you are interested in helping us sustain and grow, there are a few ways to help; learn more on this page.
Prayers, Announcements, & Ways To Help Others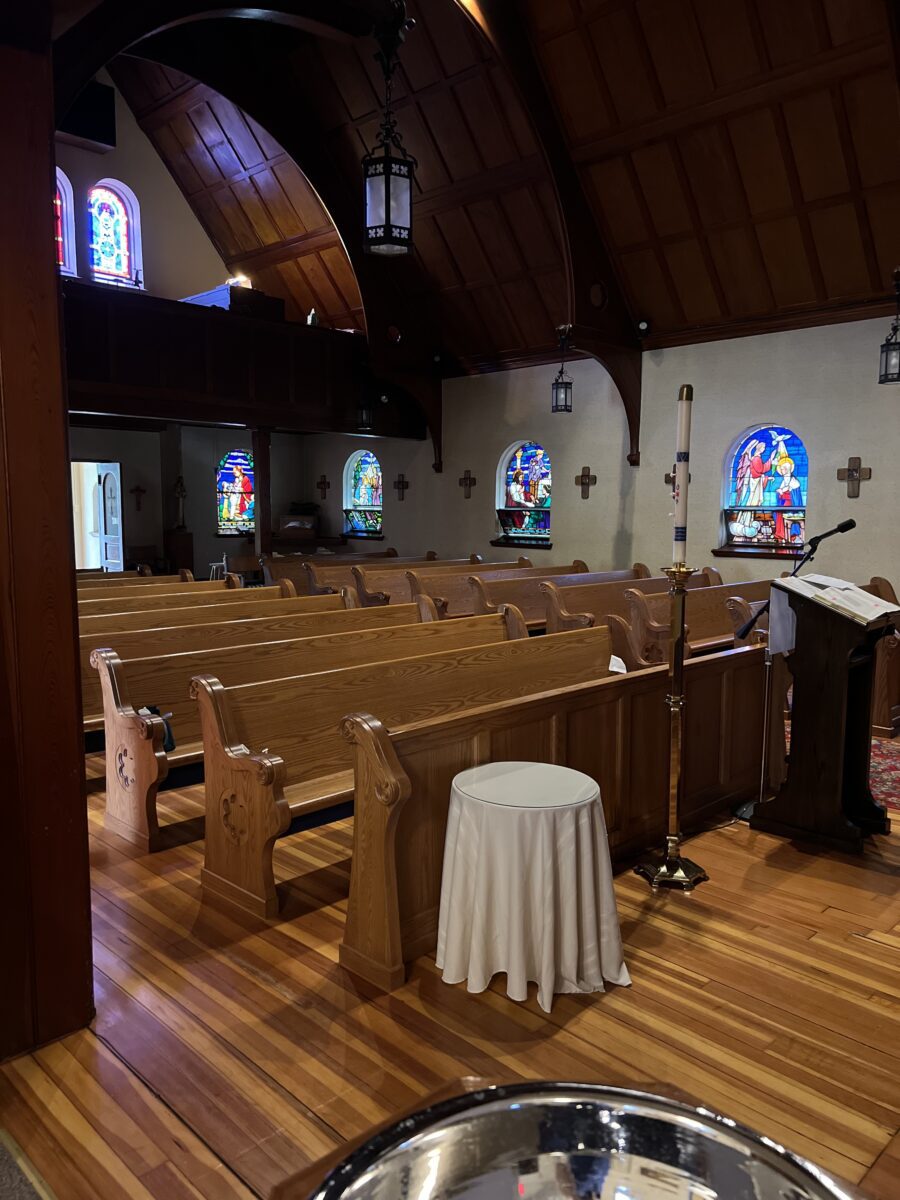 Prayer Request
Find out who we are praying for this week. You can also submit your prayer request.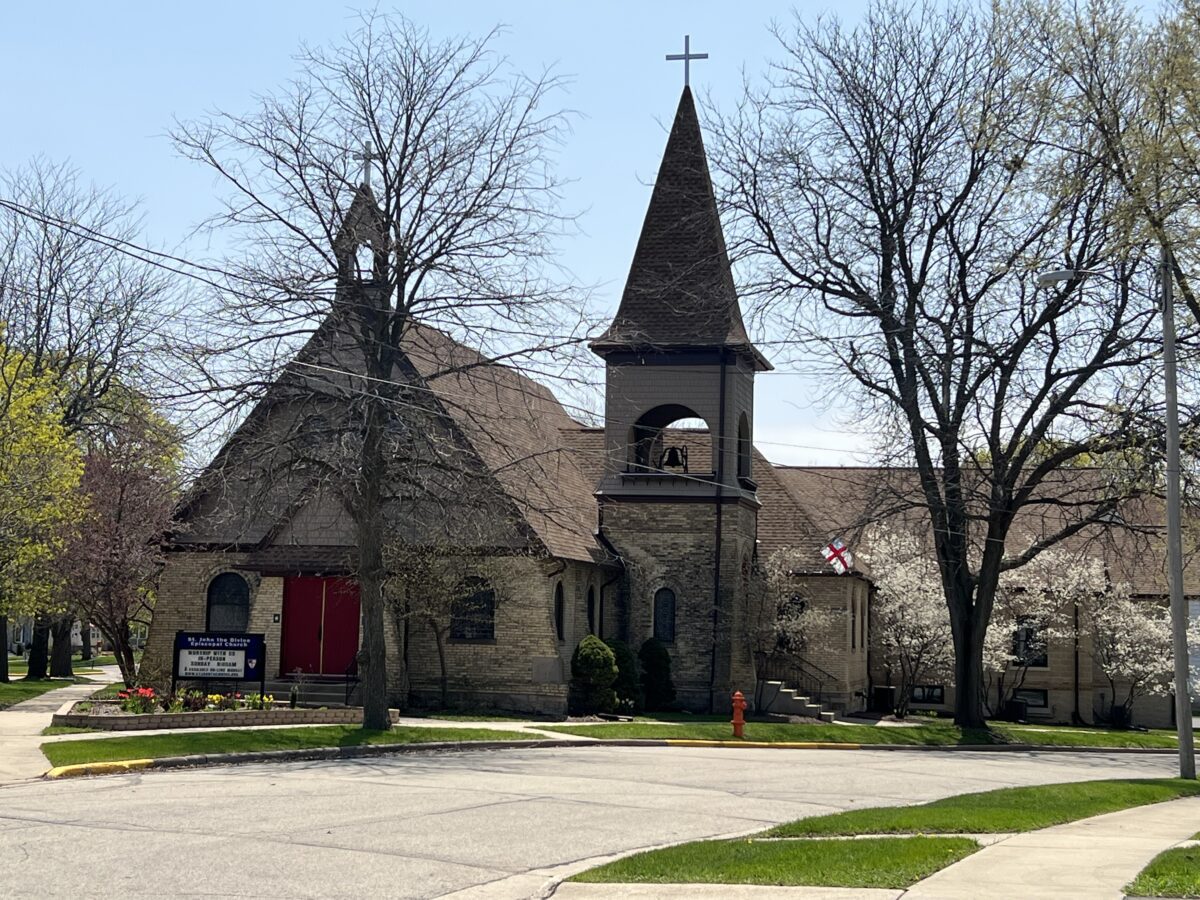 Giving To St John's
Find out how you can help support the church and our community.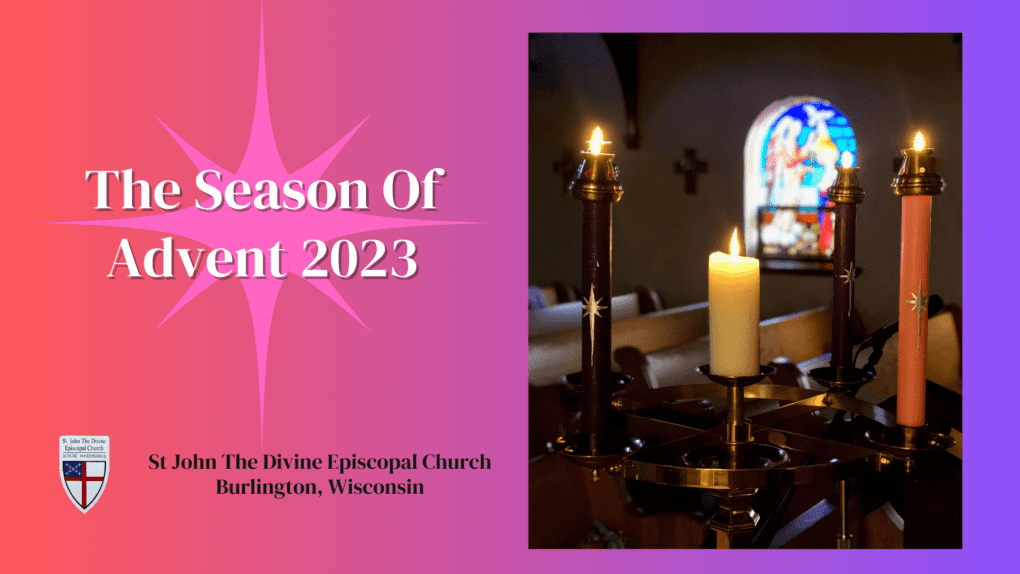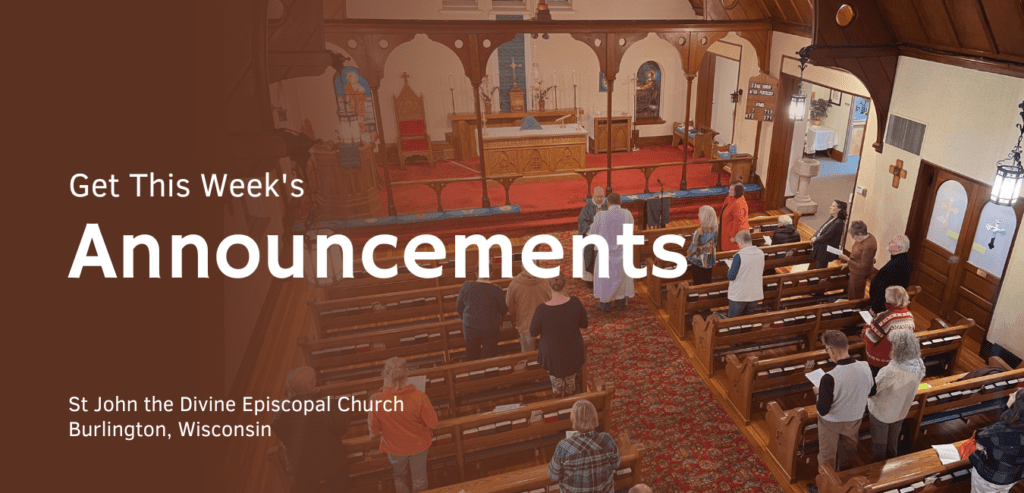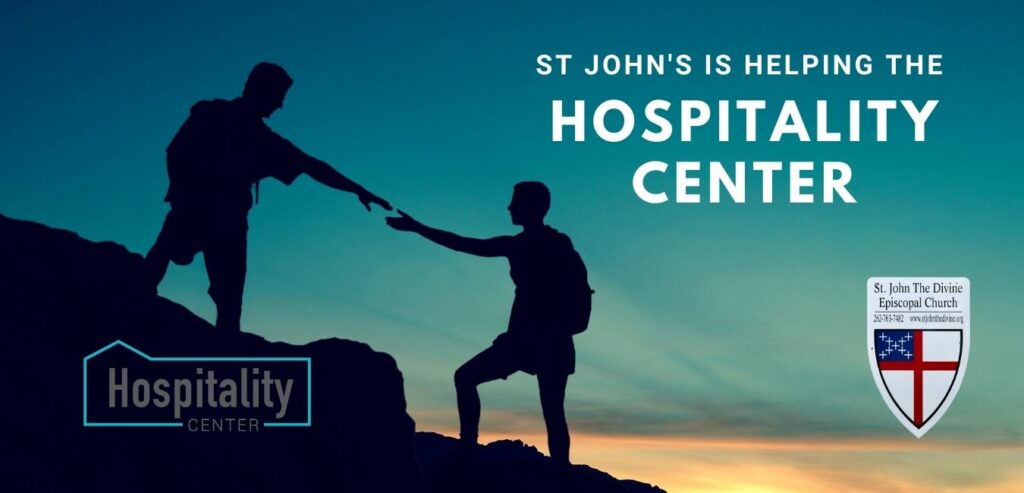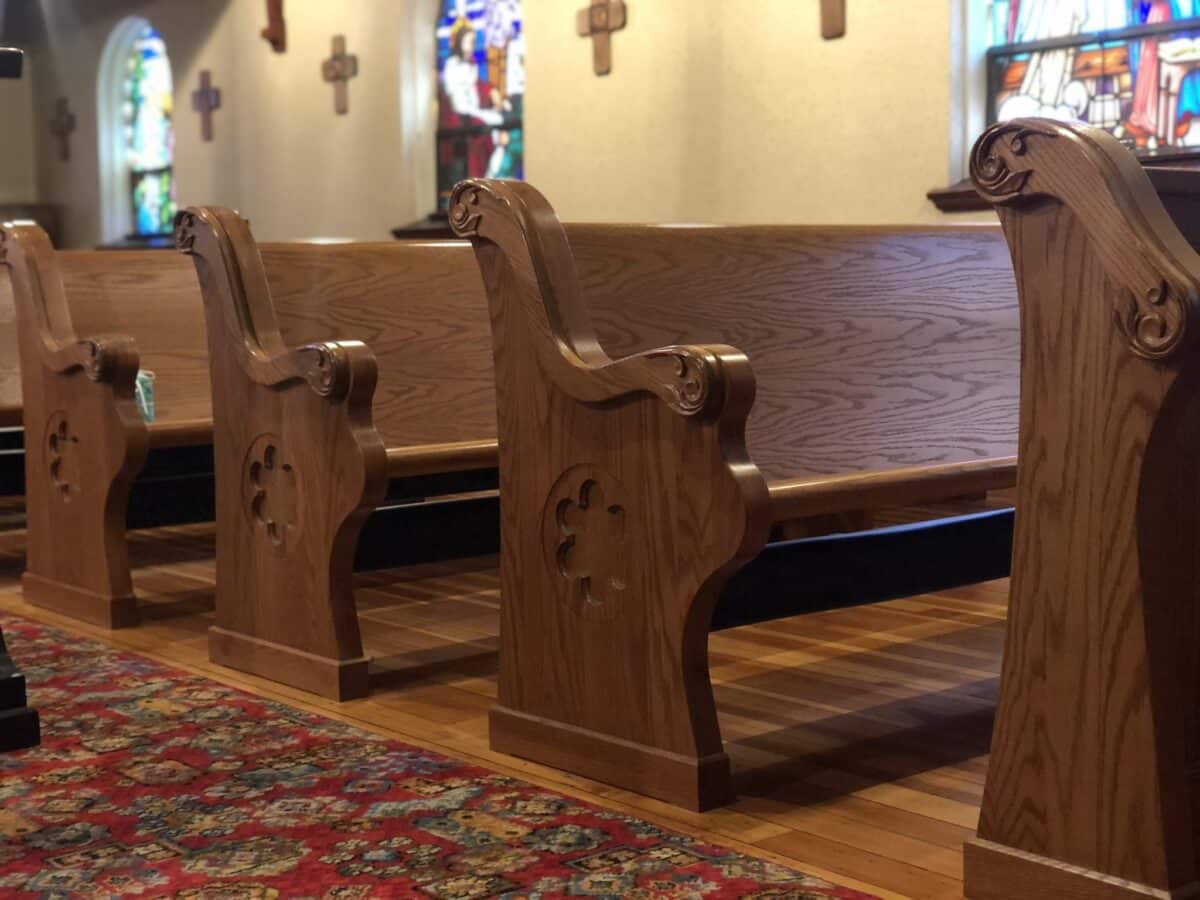 Want to help out?
Find a way for you to get involved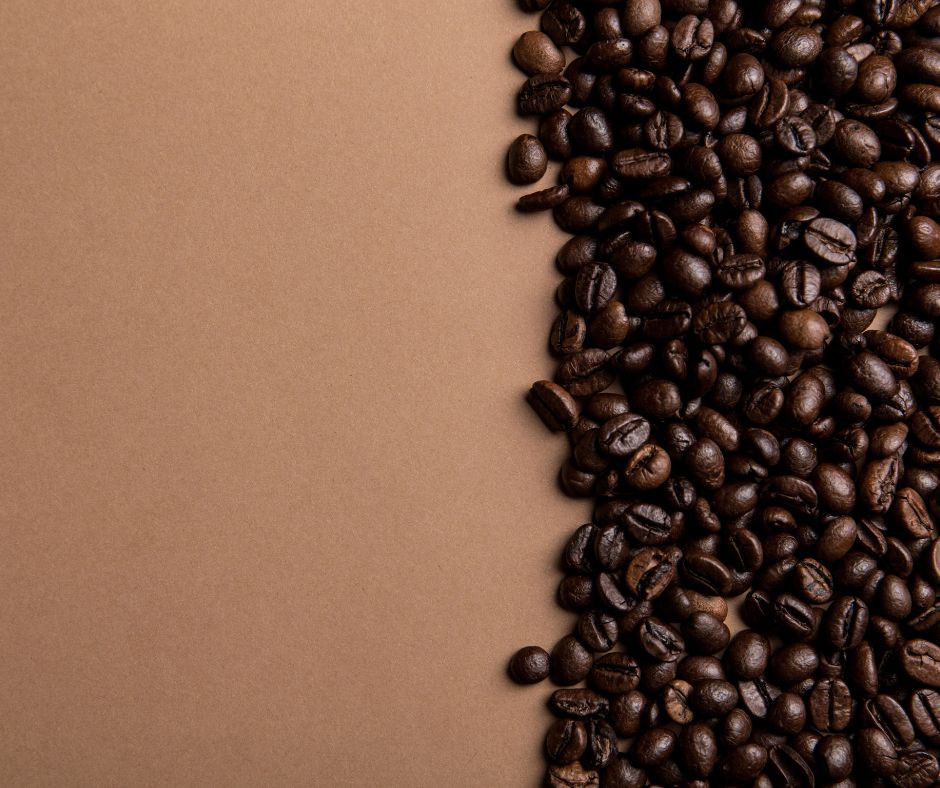 Can You Help with Coffee Hour?
Here is a fun way to get involved at church, especially if you love to cook for others!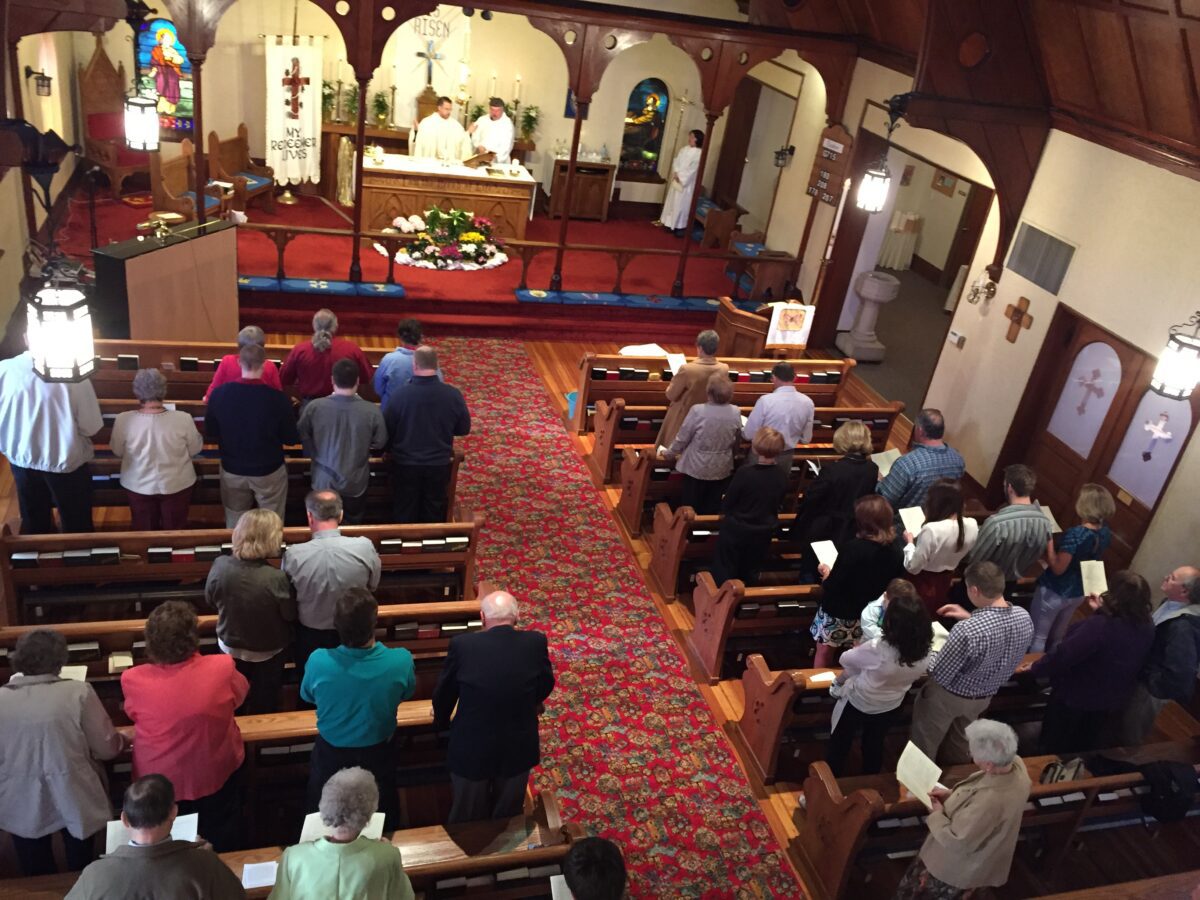 Join Our Email List
Stay updated with what is going on!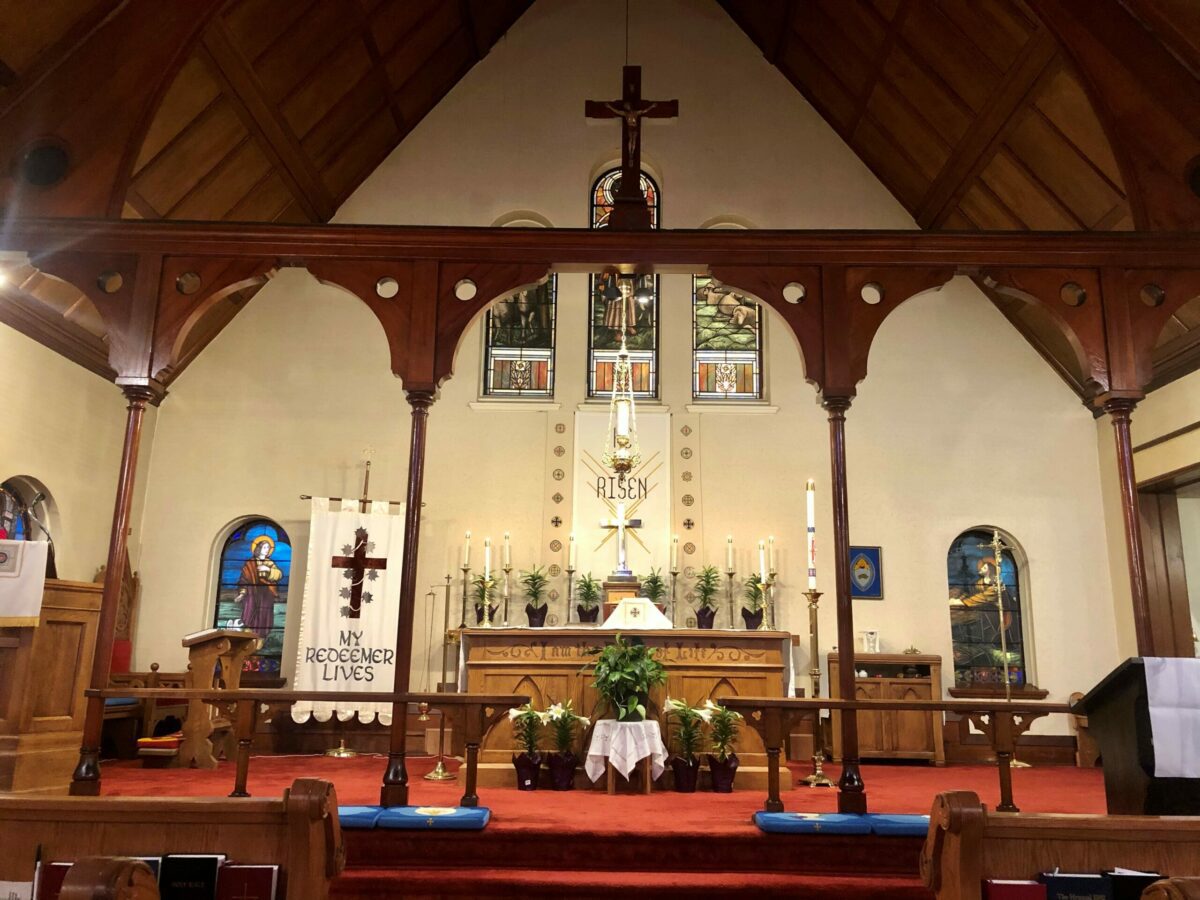 Altar Flowers
Sign-up
If you would like to sponsor our altar flower for a Sunday, you can sign up below!