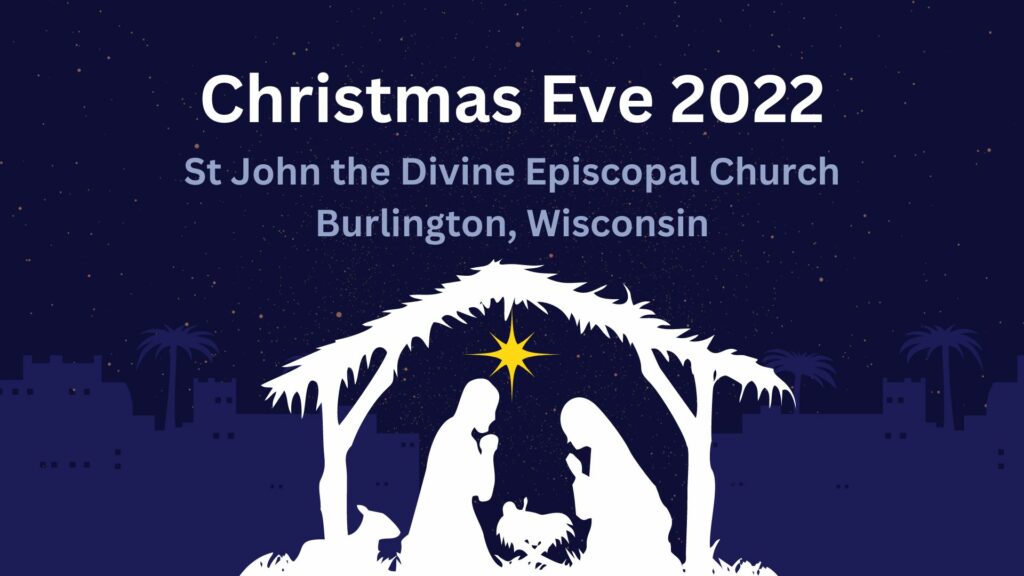 This week we celebrate Christmas Eve 2022.
Thank you for worshiping us for Christmas Eve 2022 with a Mass with singing, prayer, lessons, and meditation. We hope that if this is your first visit to St John that its will not your last!
We welcome you to join us in person on Sundays at 9 am or with video and podcast.
Join us with our video or podcast
This week's podcast
This week's video
Prayers, announcements, and ways to help others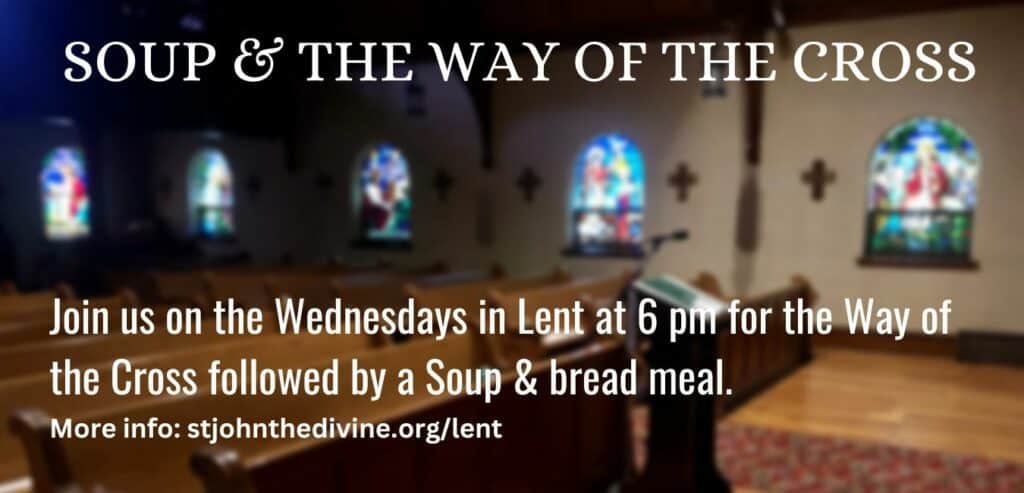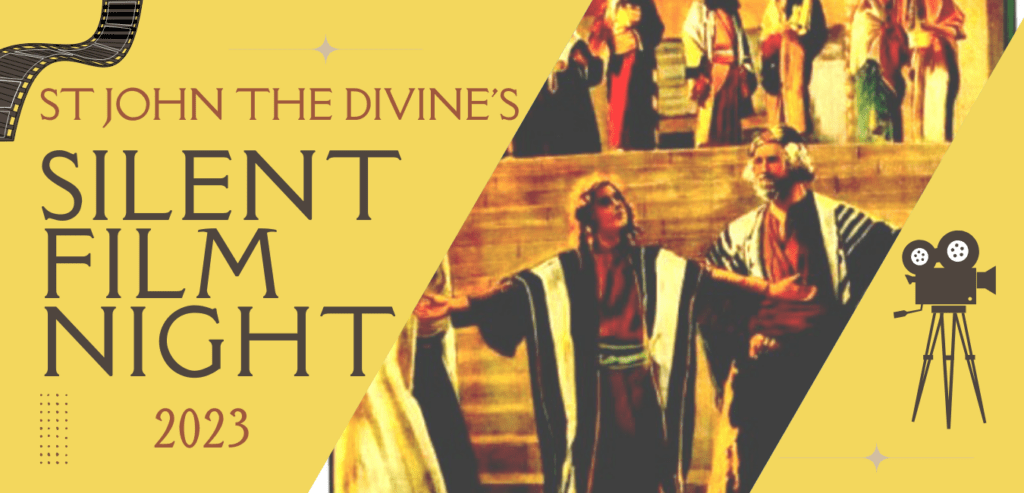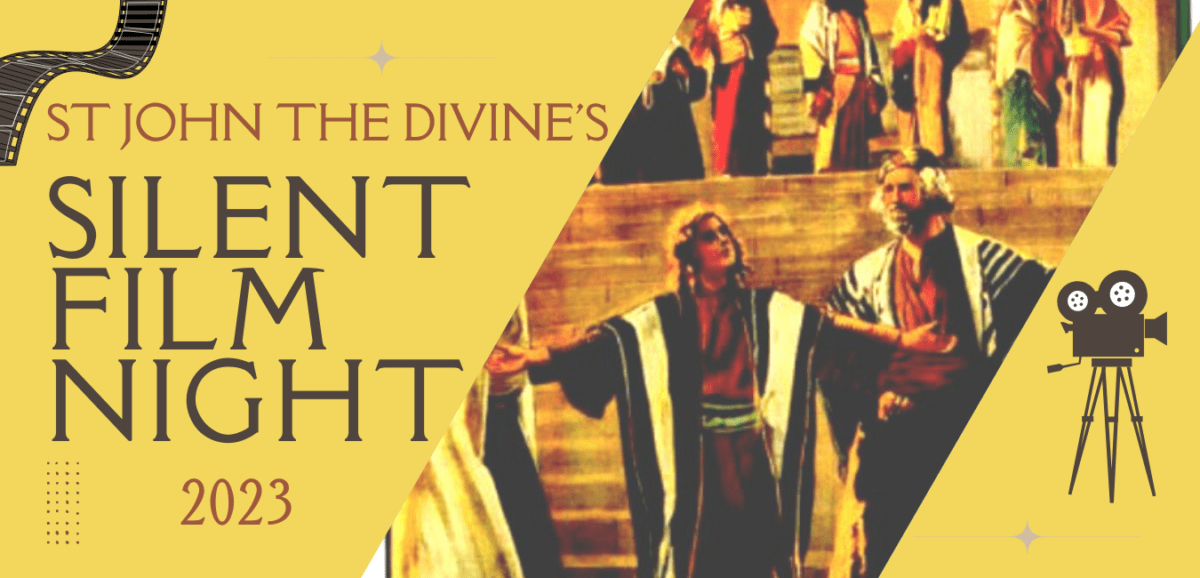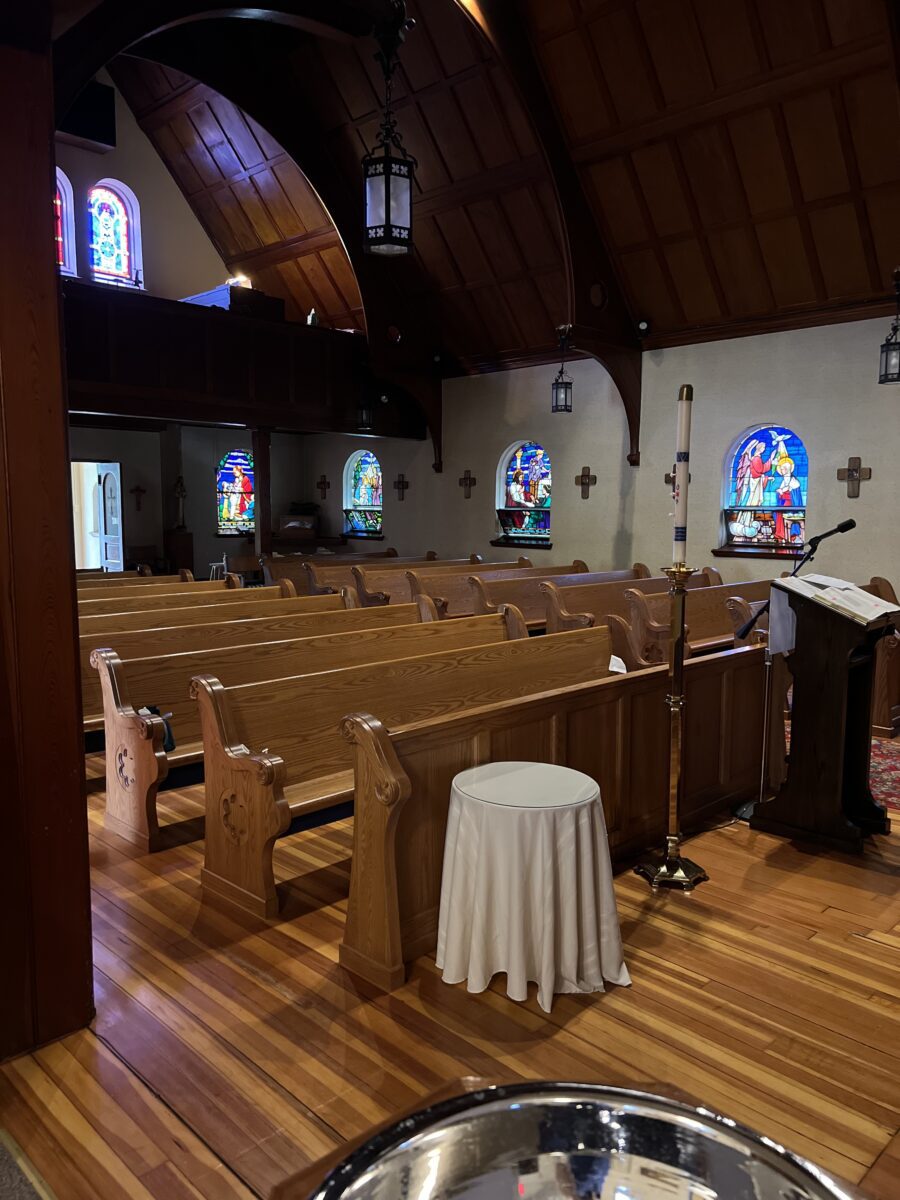 Announcements
& Prayer Request
See what else is going on at St John's, plus see what this week's prayer requests are and add your own.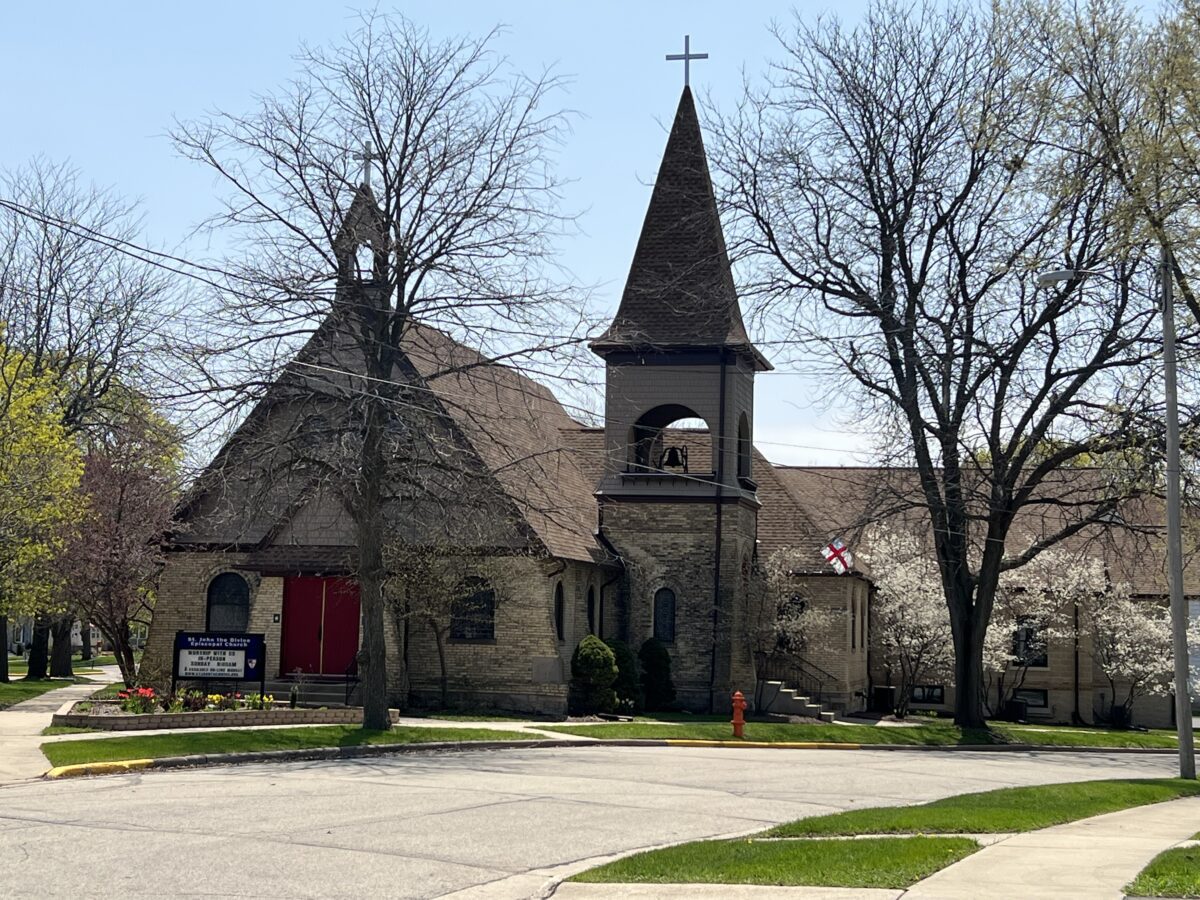 Giving To St John's
Find out how you can give to the church and the community.
We have in-person, mail-in, or electronic options.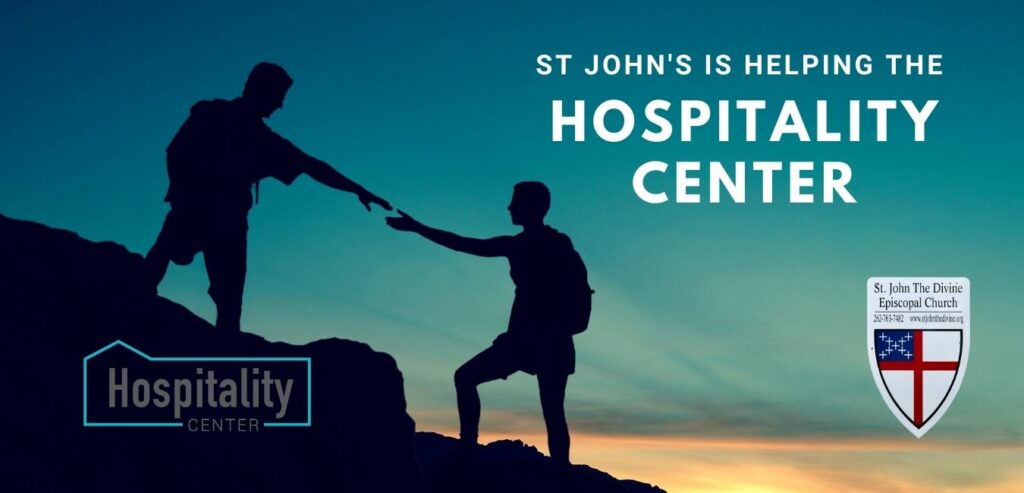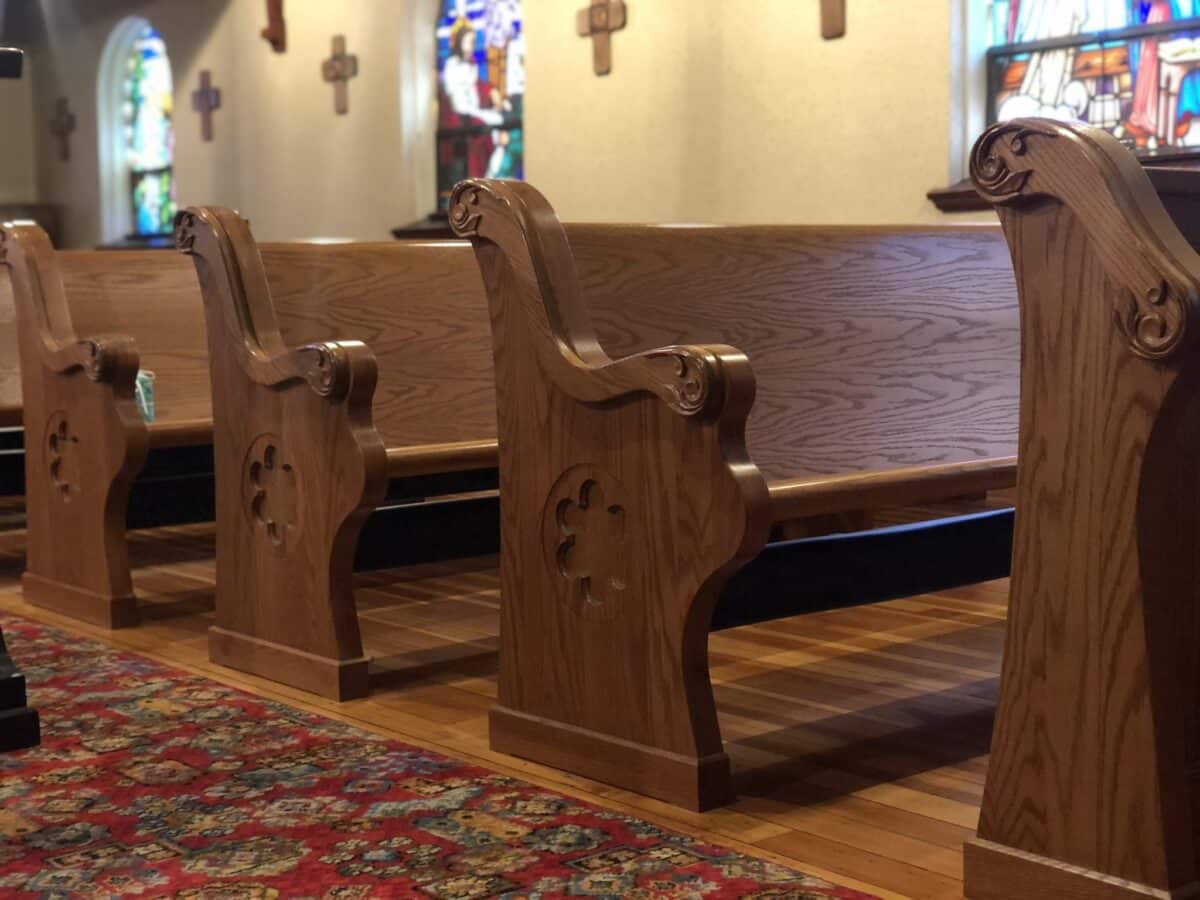 Can you help at church?
Find a way for you to get involved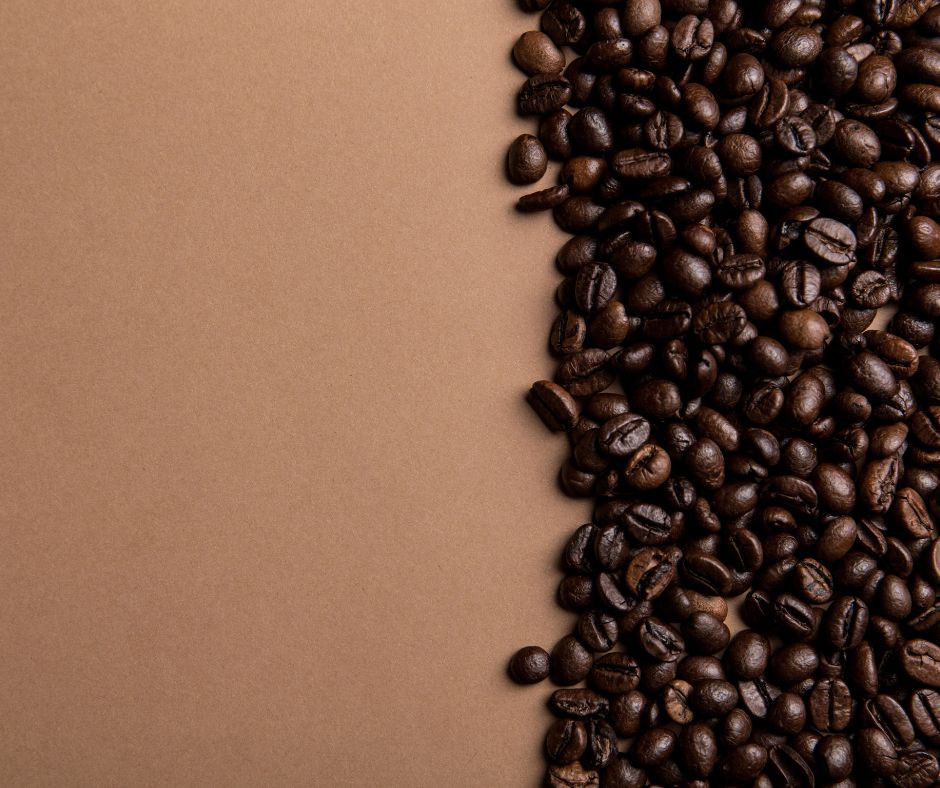 Can You Help with Our Coffee Hour?
This outreach is a fun way to get involved at church. If you love to feed others, this is for you!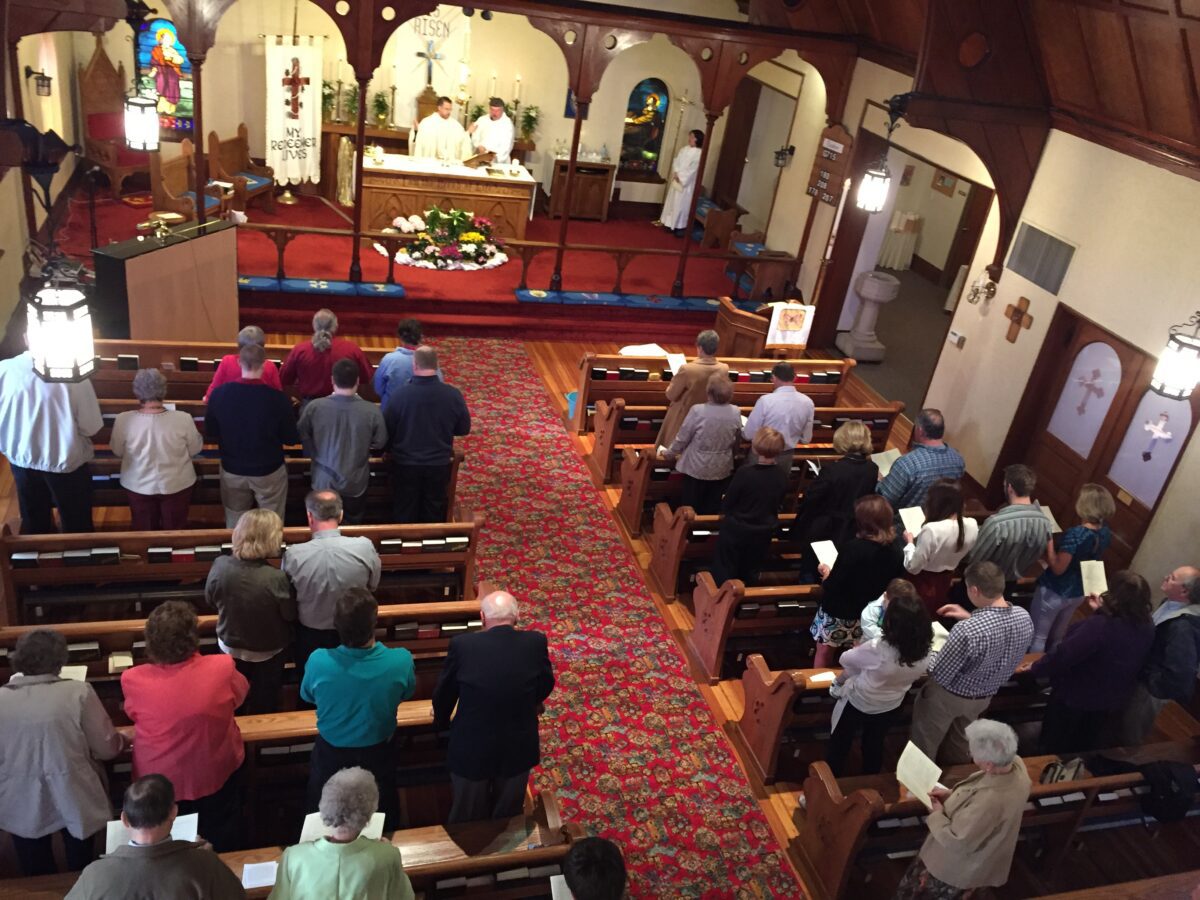 Join Our Email List
Get a weekly update on what we are doing.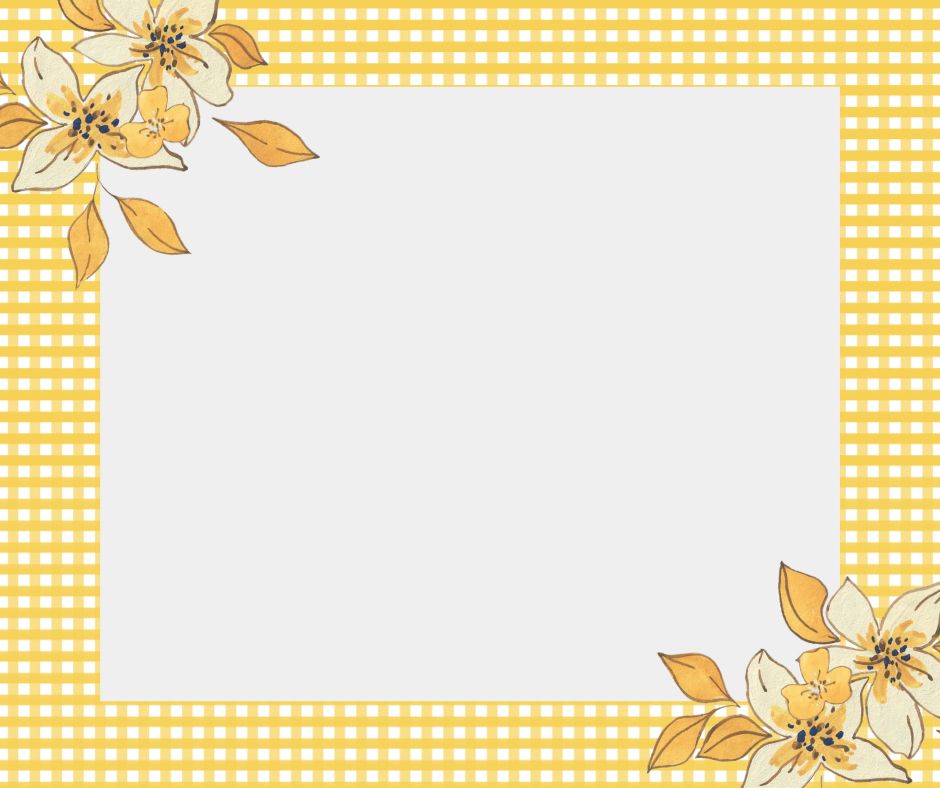 Altar Flowers
Sign-up
If you would like to sponsor our altar flower for a Sunday, you can sign-up below!